I thought I had better do a chicken post as I seem to have gone on to other subjects lately.
The girls are all fine and there hasn't been too much to say but no news is good news. Yesterday I gave them a dish mash just to try to get a few group photos.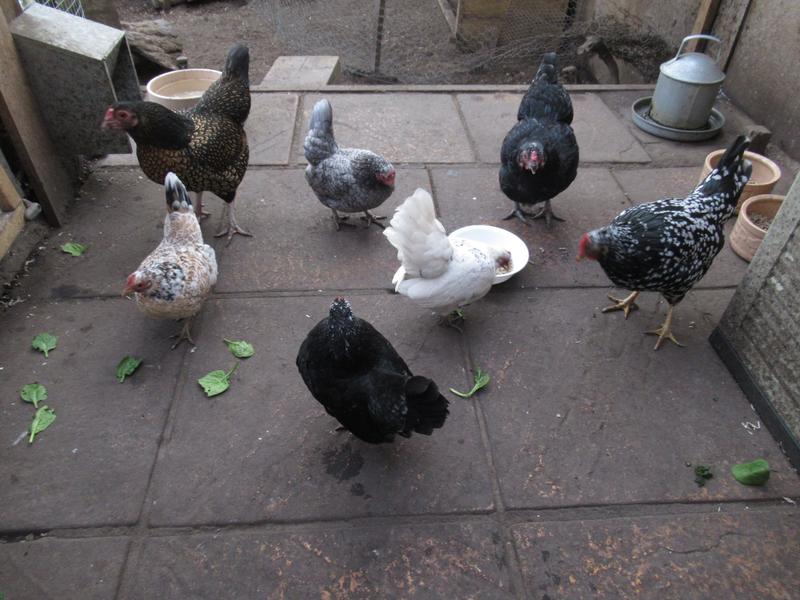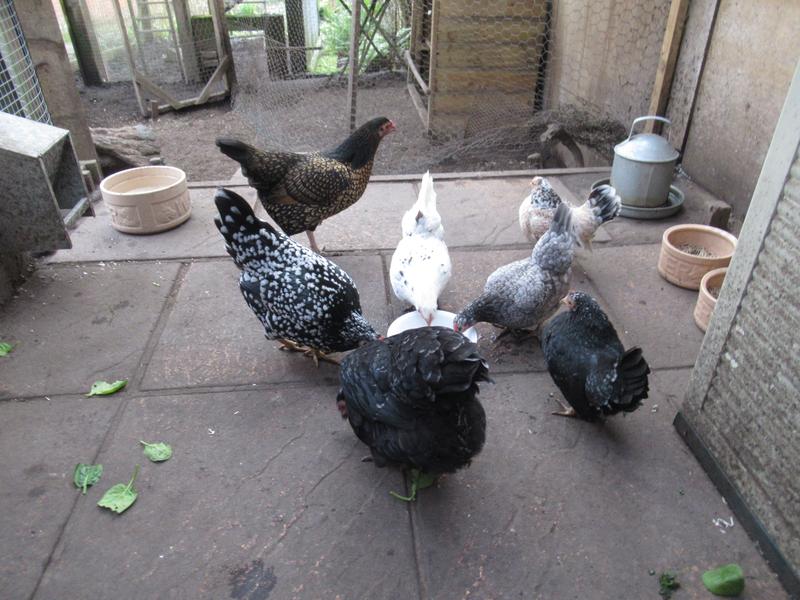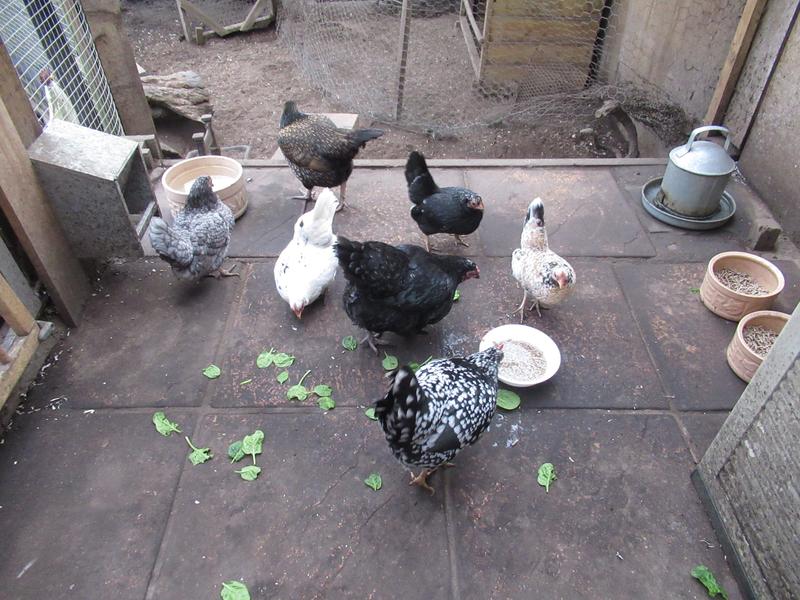 They are a pretty flock and are all getting along well apart from Ebony being a bit of a thug from time to time but that's nothing new.