I have been surprised to see Speckles going in the nest box over the last week. Last year she laid one egg in March and five more in June. I wasn't really expecting her to lay at all this year let alone to start earlier. It has been a milder winter though.
Yesterday Flame also tried out the nest box and she started laying half way through February last year so the milder weather may be having an effect on the girls.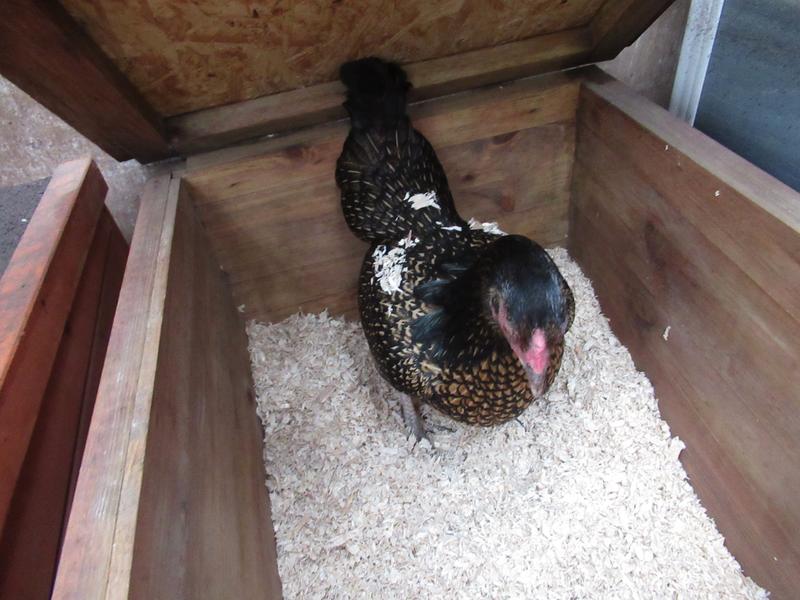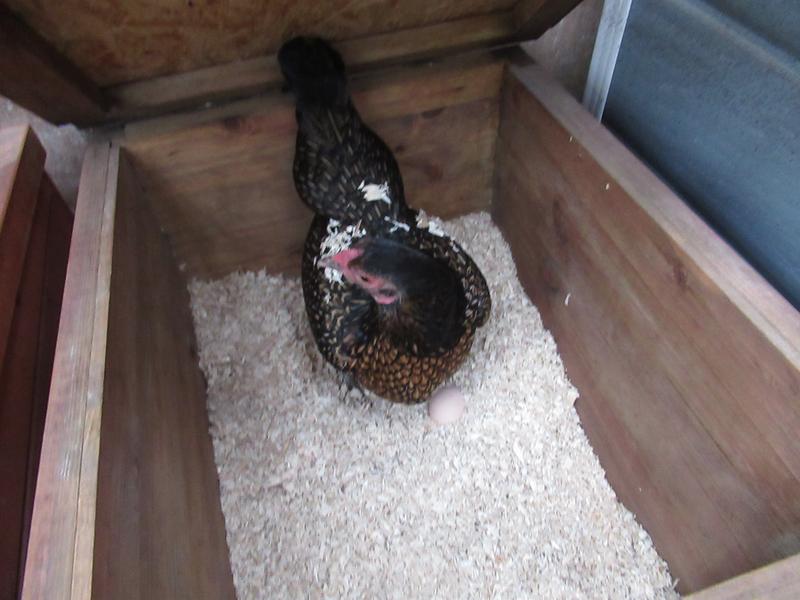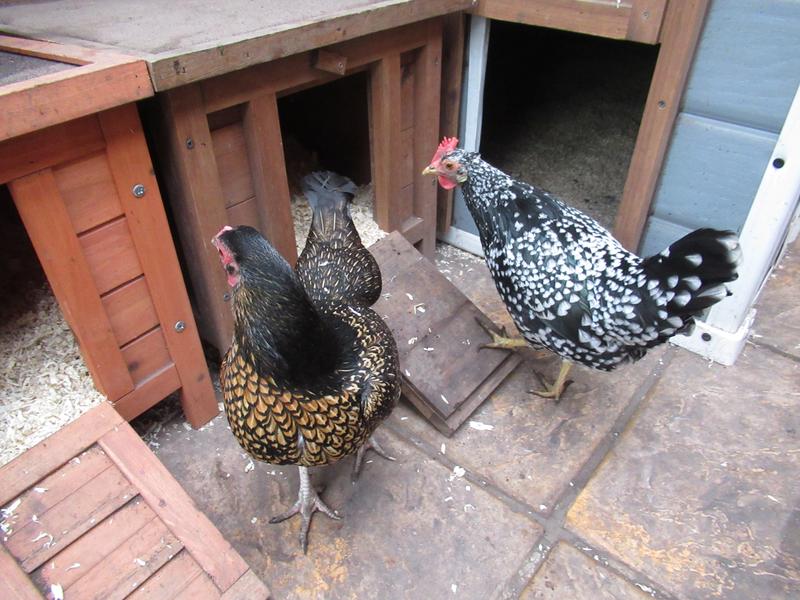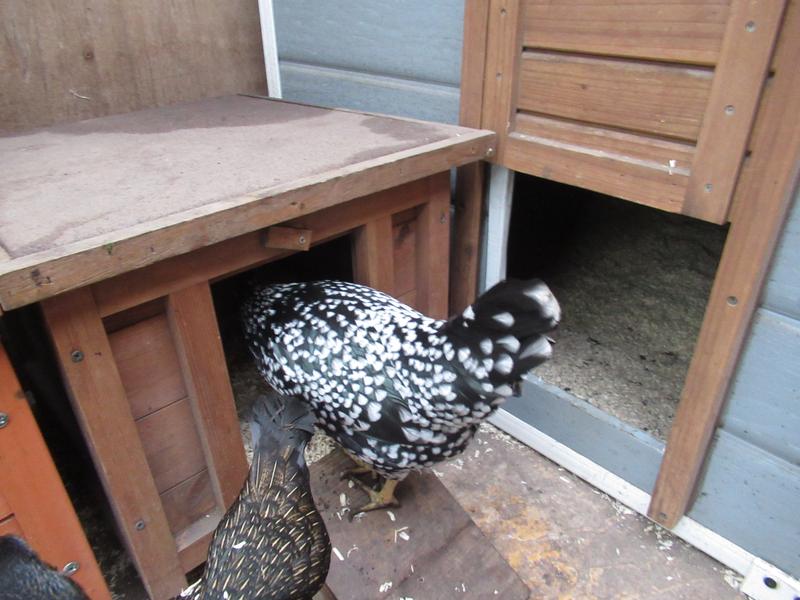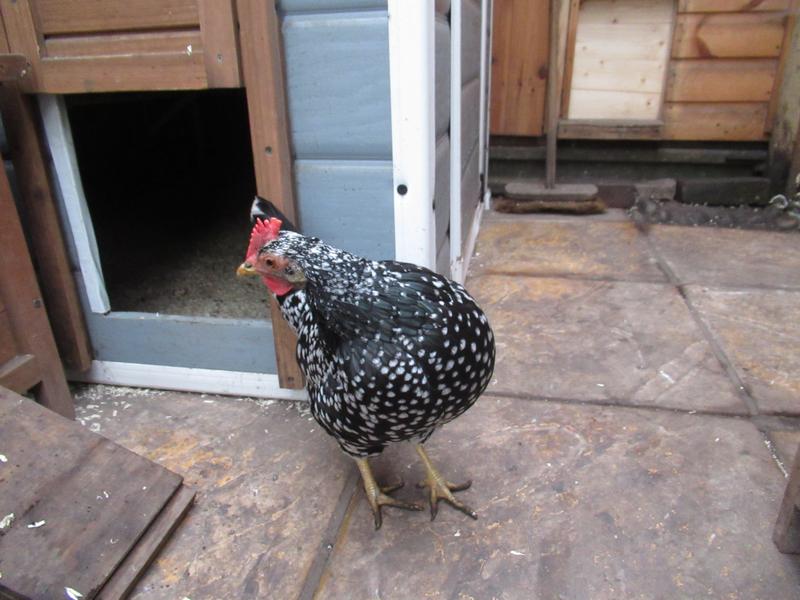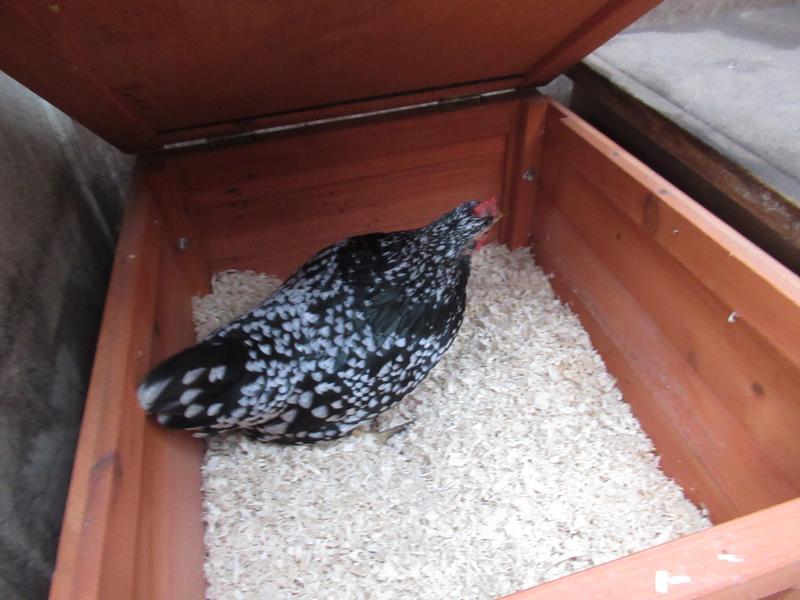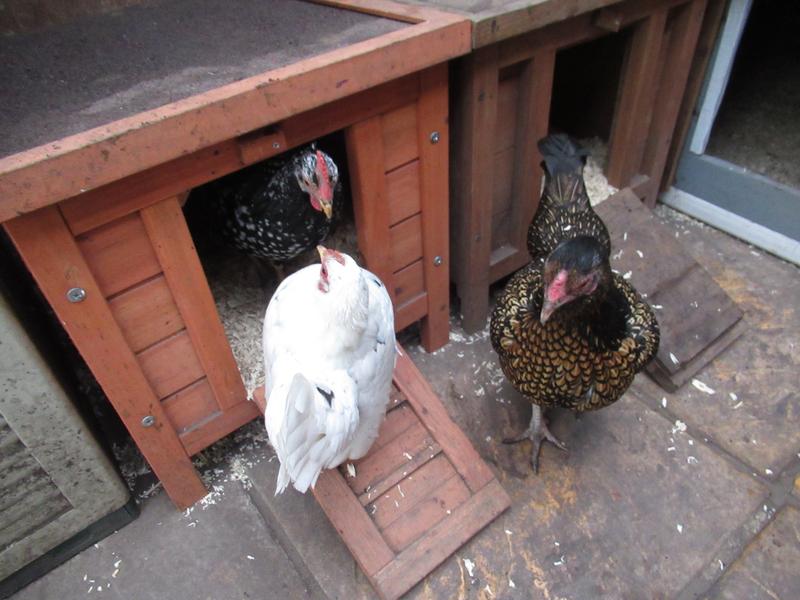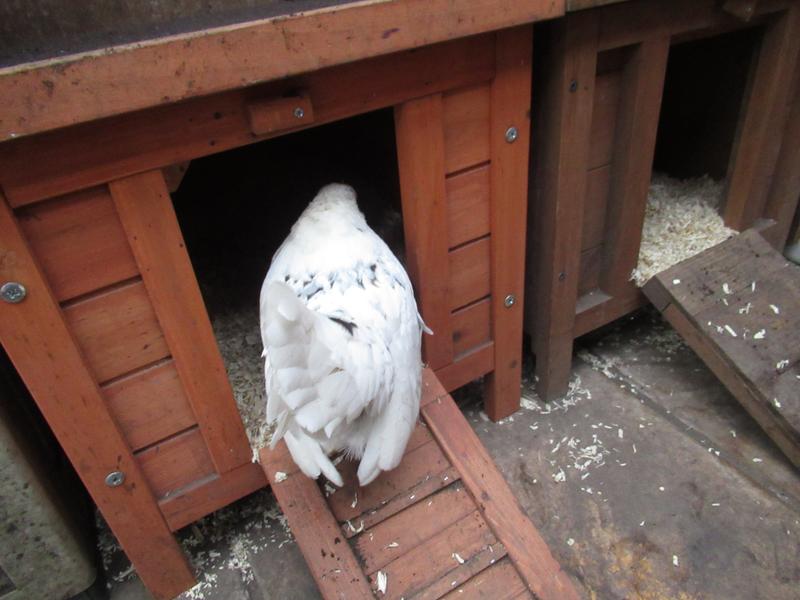 After all this nest box action just Ebony laid yesterday and just Smoke today. I am sure that Flame will start soon though as this was typical practising before getting started. It seems that Speckles is thinking about it too but I think it will be a bit longer before she starts. I think Spangle was probably just being nosy.
It is quite amusing to see all this action around the nest boxes. I am hopeful that I won't have to buy any eggs soon. It will be lovely to have enough of our girls's eggs to not need to supplement with shop bought eggs.