We have had relentless rain this winter. We have just had one storm recently and another is forecast at the weekend. The crocus have been up for ages but just haven't opened until today when we had a rare spell of sunshine.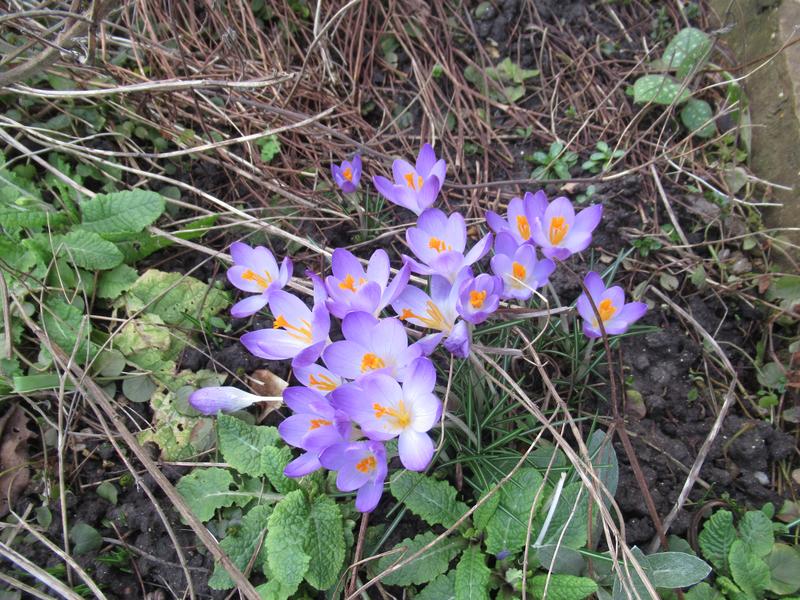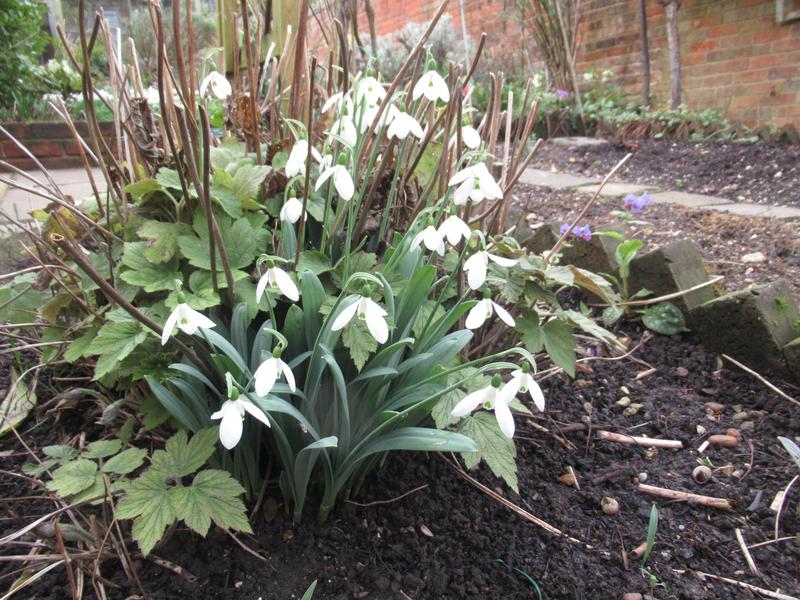 These extra large snowdrops always flower later than the smaller snowdrops. It was so lovely to see the crocus open at last.
We have the next storm coming at the weekend but one sunny afternoon was just lovely for the garden and for the chickens perching on the branch perch above the ladder which catches the sun.