Happy Mother's Day Mum xx.
Happy Mother's Day to all Mothers.
It is a strange Mother's Day with the current situation meaning no socialising. My Mum is in Norfolk so already at a distance. I am in the south east, outside London. I sent Mum a gift and card through the post and phoned to wish her Happy Mother's day but of course I like to put it here too.
My eldest son is also at a distance in Cambridge. He too sent me a gift through the post and we talked on the phone too.
My youngest son lives near by. Even so we were careful. He and my daughter in law called to give me a gift but insisted that they wouldn't come in. They stood at a distance outside the front door while we stood inside the front door.
It felt very odd but as they are both still working at the moment and mixing with people they wanted be to careful and we are staying in and not socialising.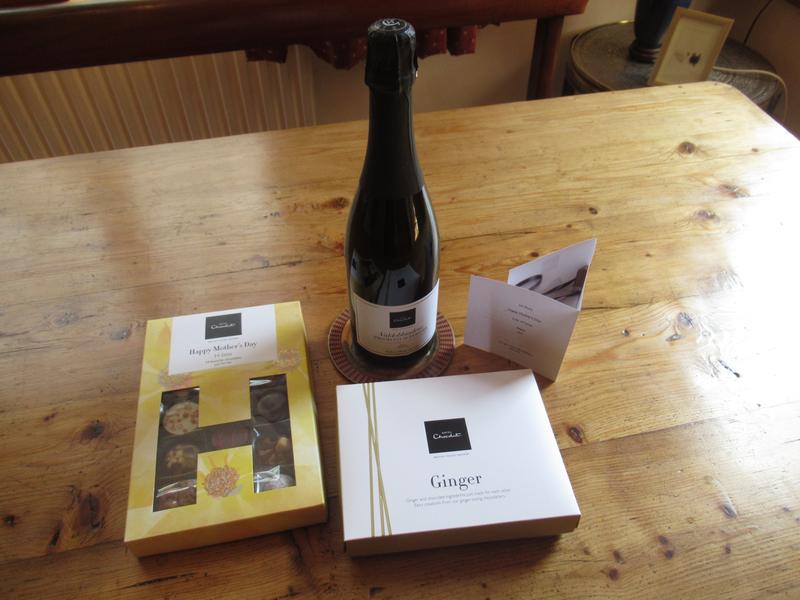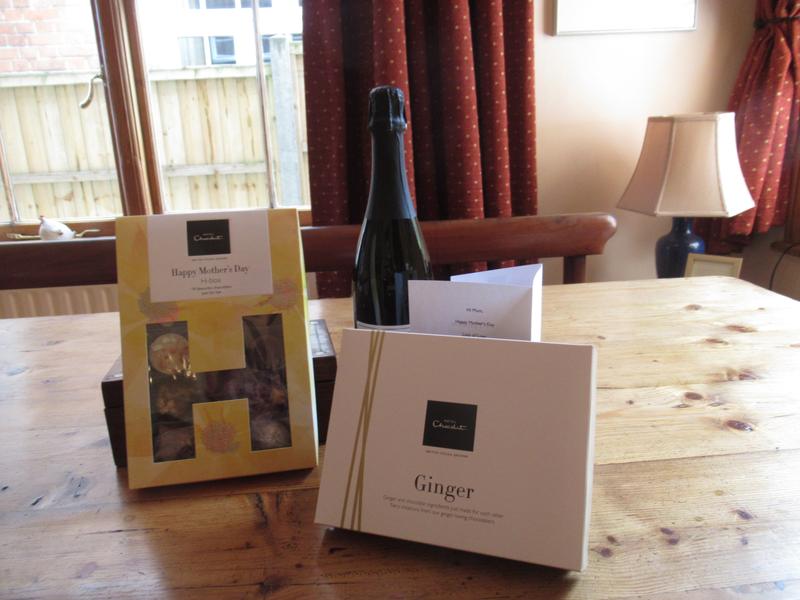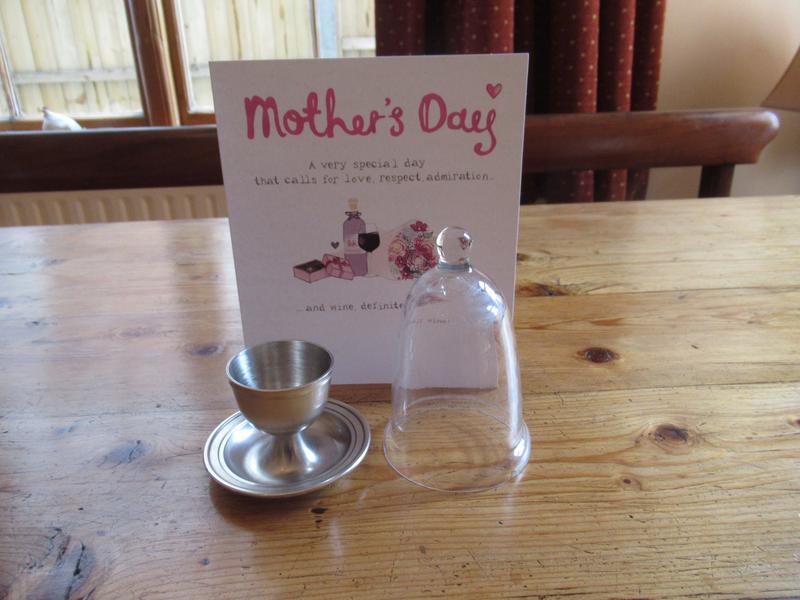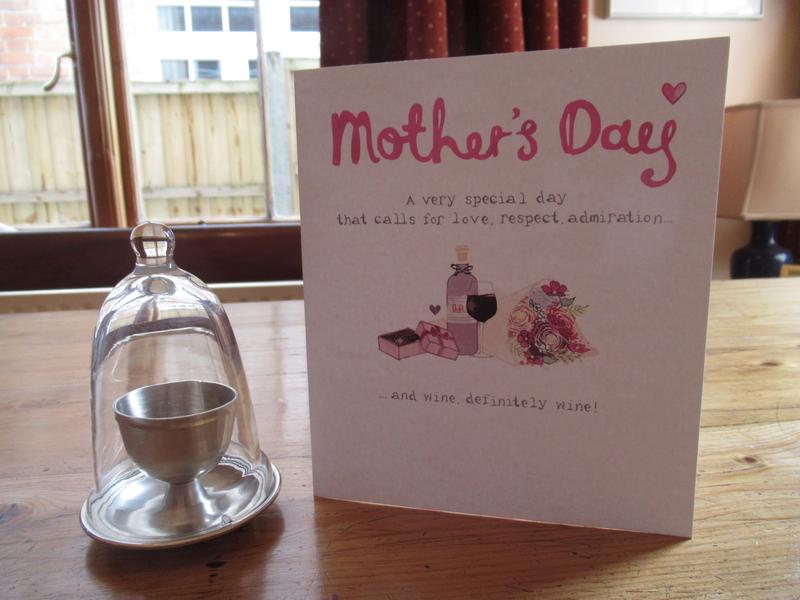 I was truly touched by my gifts. I hope everyone was able to have a good Mother's Day despite everything.