This year, more than ever, growing our own veg is really important. The three of us sharing an allotment plot, each had a veg plant box, before the lock-down and have since decided that there are enough plants to put some in our own garden plots and some in the allotment plot.
Added to that we had harvested beans from last year's bean plants and have planted them in starter pots. We also have seeds from mail order to plant straight into the ground.
We had given up growing broccoli in our garden because we were put off by the amount of caterpillars that would be on them. At the allotment, last year, we netted them to keep the butterflies off of them therefore keeping them free of caterpillars.
This year my husband has built a frame from bits of wood and netting left over from the allotment so that we can grow them in the garden again.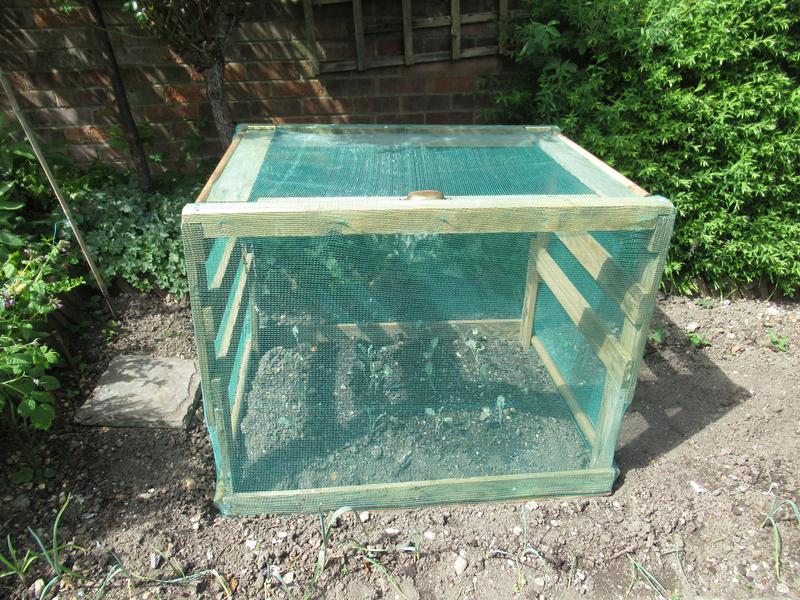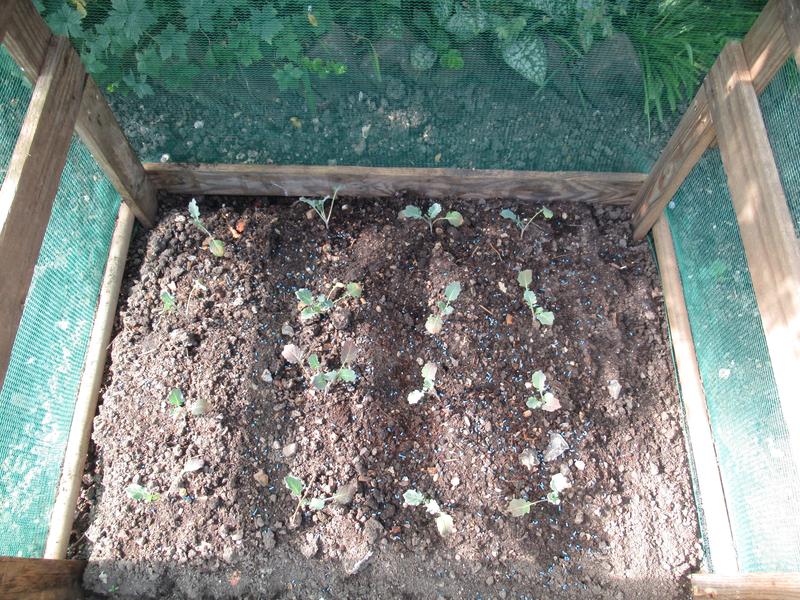 This gave my husband another project to occupy him and the hinges and handle were in the shed in his "may come in handy one day" collection so this cost nothing.
I couldn't resist a photo of the germinating beans as I love the way the potting soil rises like a cake in the oven as the bean sprout pushes it's way through.
We will be giving any spare plants to our neighbours too. Hopefully this will be a productive year for both the garden and the allotment plot.
I wrote the post above yesterday and today a runner bean has pushed through causing me to realise that the photo above is actually a sunflower.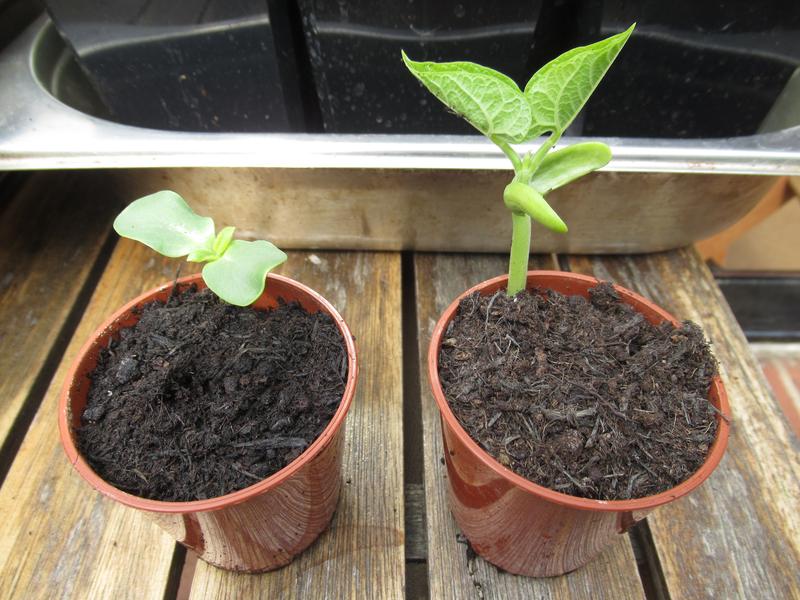 I thought I had better show the correction, for the knowledgeable among you, who would have picked up on my mistake. We had forgotten that there were a few sunflower seeds in the mix of collected seeds.
I am amazed how quickly this runner bean has come through and opened it's first leaves. I am sure there will be many more over the coming days.