Yesterday we picked the first broccoli from our garden veg patch. We will be having it with our Sunday roast dinner.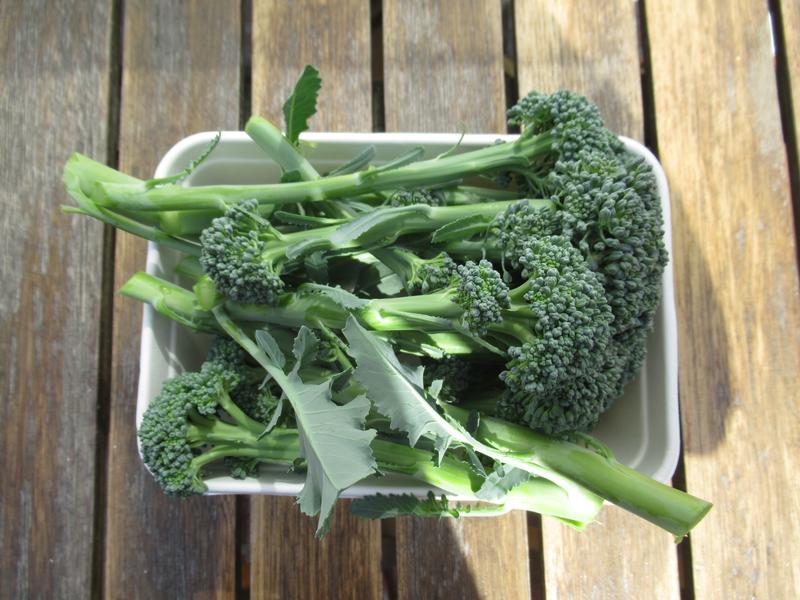 We know that it is caterpillar free due to the net cage we have grown it in and the more we pick the more it will sprout again.
The first of each crop is just that bit special.