It's funny but every year I am surprised by how early the moult starts. First Speckles was dropping loads of feathers and now Flame.
I checked back to July last year and I had taken some photos of Flame with no tail and I had titled my post "The moult has started early this year".
I have also been looking back through the history of the flock and we collected Speckles in July and she promptly dropped all her tail feathers. I had to wait for her tail to come back in to get a good photo of her for my history.
So it is odd that every July I think that the moult has started early when in fact it actually starts at this time every year. I am going to try to remember that in future.
I also wondered if eggs would cease so I looked back at last year's egg record. Flame started laying again after her moult and stopped after the first week in September so hopefully she will start laying again later this year.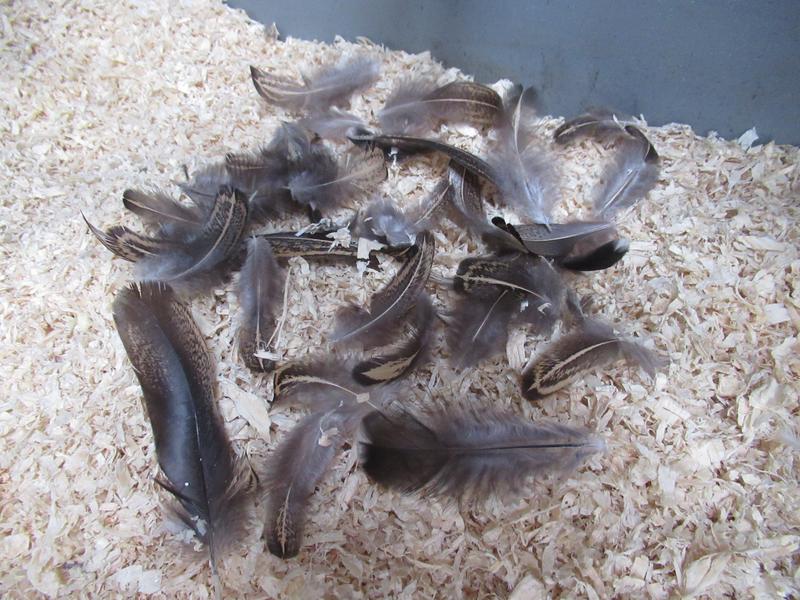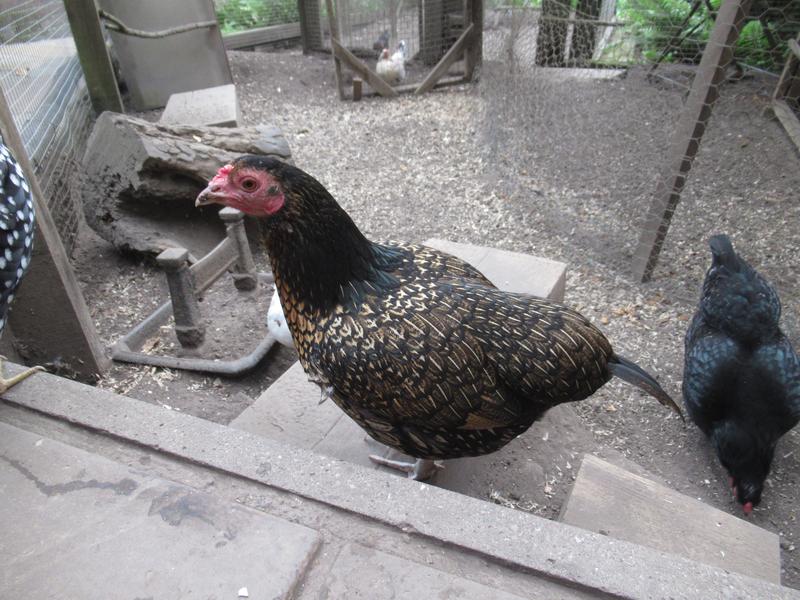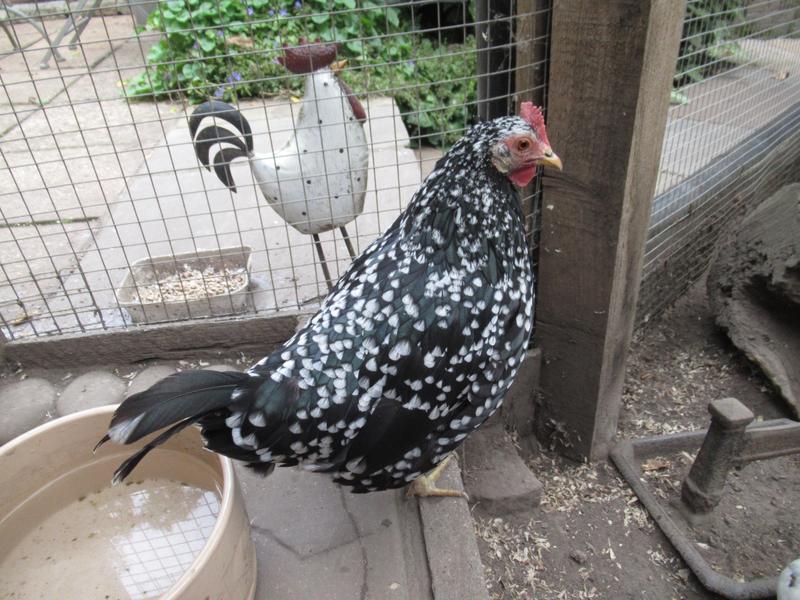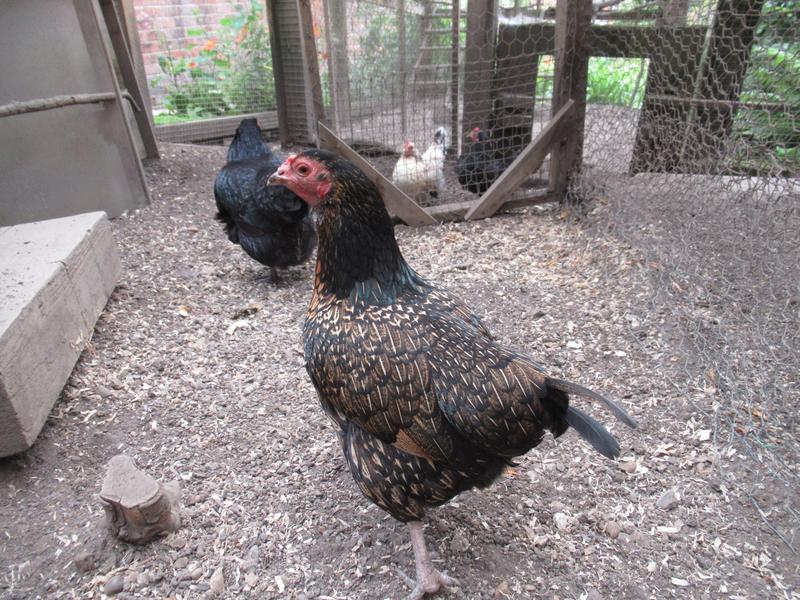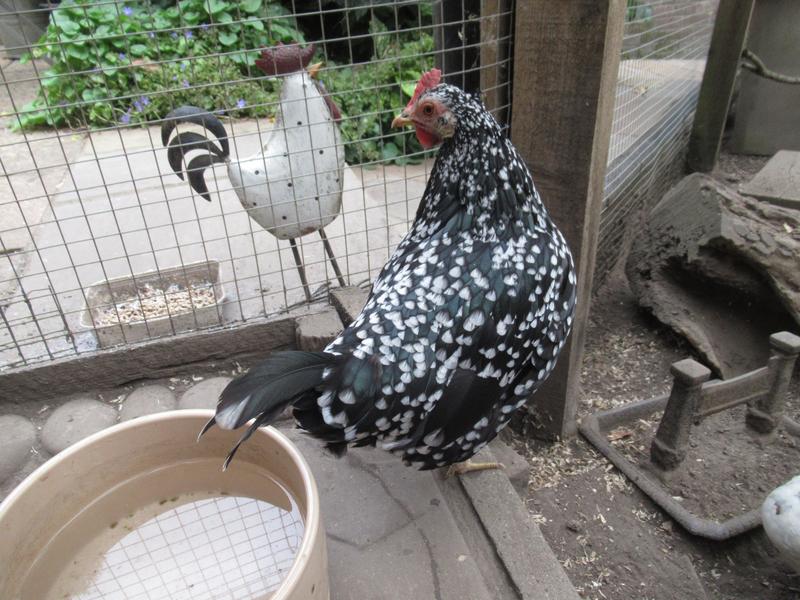 Flame's moult is faster than Speckles. They both look okay though and the most obvious thing is their tail.
It's actually far better to moult in summer than winter so it's probably not a bad thing. I am sure they will both be back to looking their best soon.