I swear Speckles tail is growing before my eyes. It seems slightly longer than yesterday.
Flame's tail seems shorter but that's because what I thought was a short new tail feather was actually a last tail feather waiting to fall and now it's gone.
I thought it would be fun to get a photo of the two tail-less girls together. Not easy! I just set up a good shot when Salmon photo bombed it!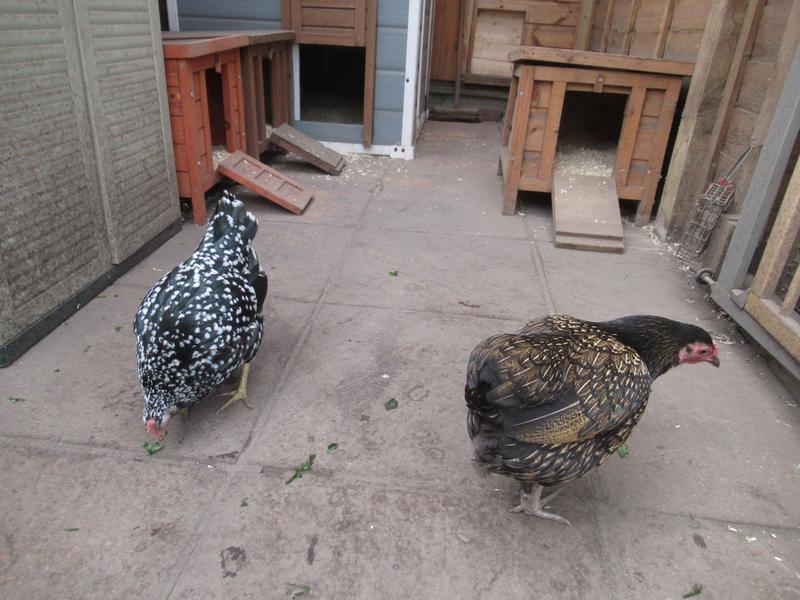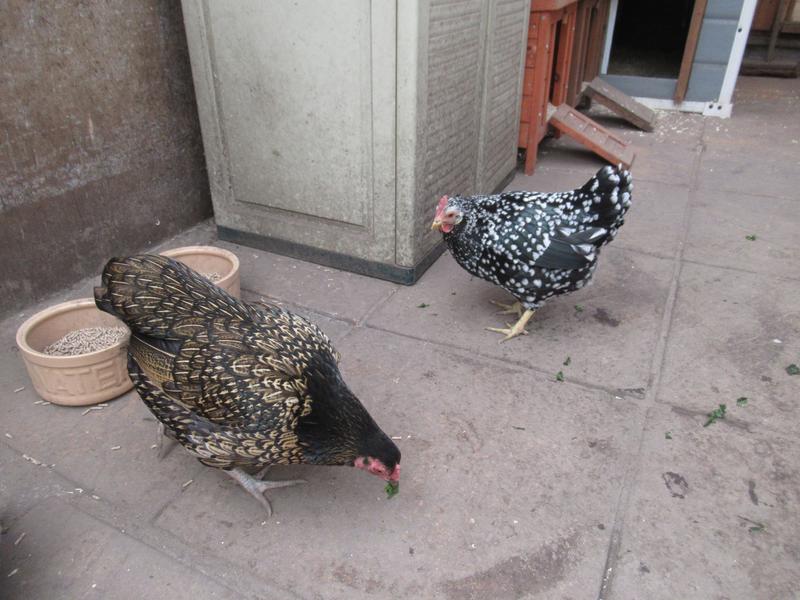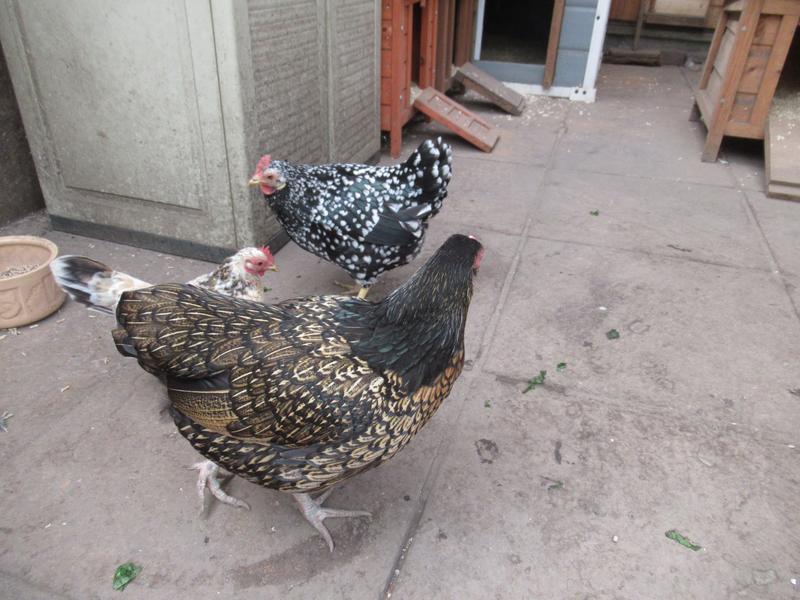 I thought it was fun so kept it in. Salmon's tail looks very long in comparison to these two bigger girls.
It won't be long before there are normal tails all round!