We bought the classic Morris Traveller two years ago and recently sold it for the same price we bought it for. We have spent money on it in between but all hobbies cost money so I am not going to count that.
We have now bought a practical family car also for the same amount of money so it feels like a switch of an old car for a newer car and we are really pleased with that.
We started looking and found a lovely bright blue ford fiesta. We thought about it and my husband went back to buy it the next morning only to find that it had sold already.
They had another ford fiesta that had just come in and it was slightly newer, bigger engine and less mileage, a bit more money and was white. My husband decided to put a deposit on this time so we wouldn't miss out again. They are selling fast.
I was disappointed that it was white. After years of us both having white vans I had really fancied a colour. However what we needed was a practical car and this met all our needs. We decided to go for it. It would match the van and at the end of the day it's a practical car that's fit for purpose.
I have since got used to the fact that it is white and we were both looking forward to collecting it yesterday. It is eight years old, fairly low mileage and should be low cost to run and repair if needed.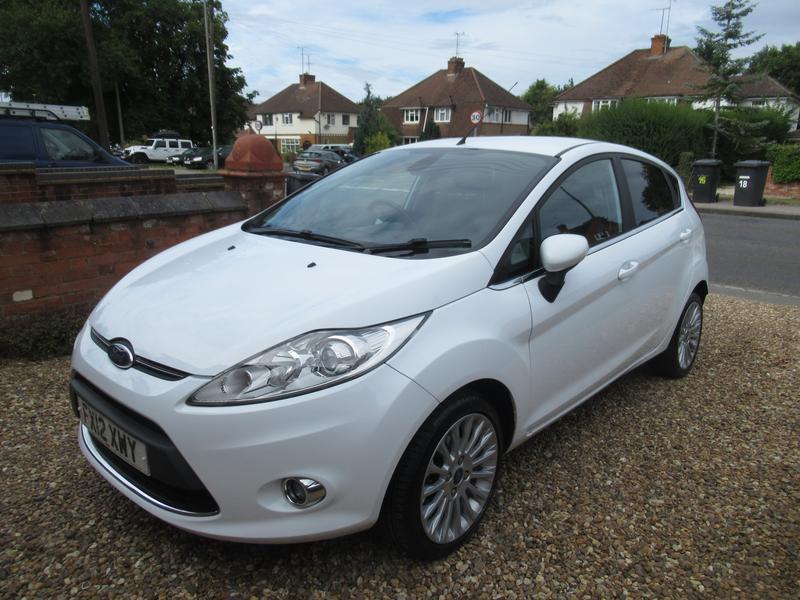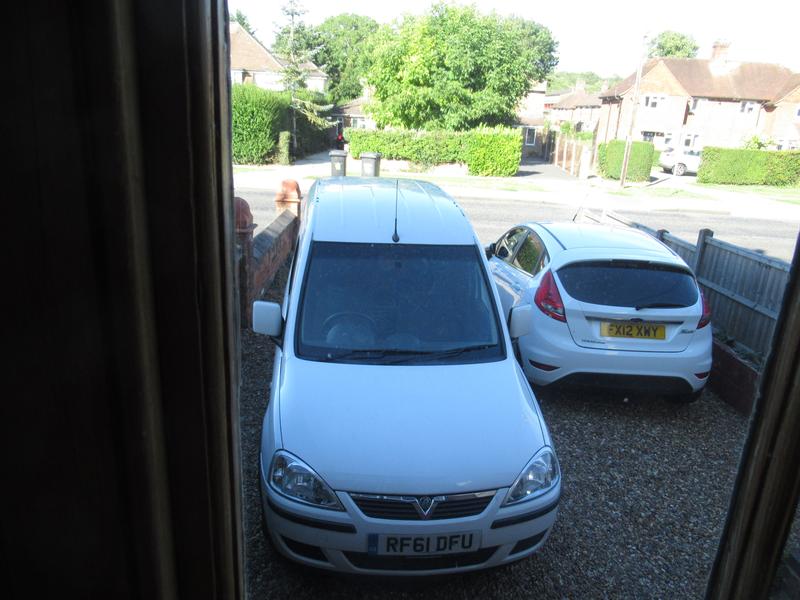 Sitting inside the car it felt big and we felt high up and yet looking out of the window it looks small. I have decided that it's a bit like the tardis, it's bigger on the inside than the outside.
Anyway we are very happy with our, new to us, car.