The chicks are really growing up and learning new things every day. They have now learned to dust bath in the soil rather than the pine shavings.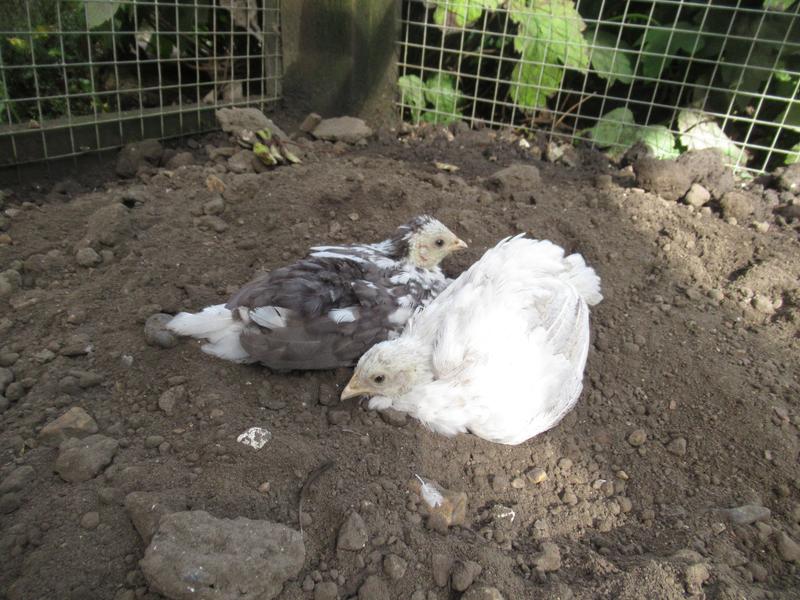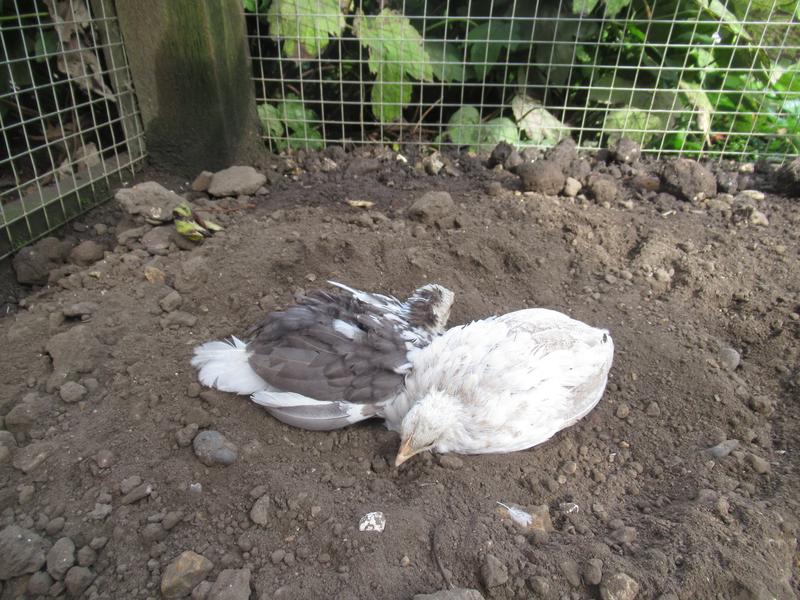 One of the chicks favourite spots to chill is the big wooden shelter. Sometimes they sit side by side on the perch and sometimes on the platform at the back.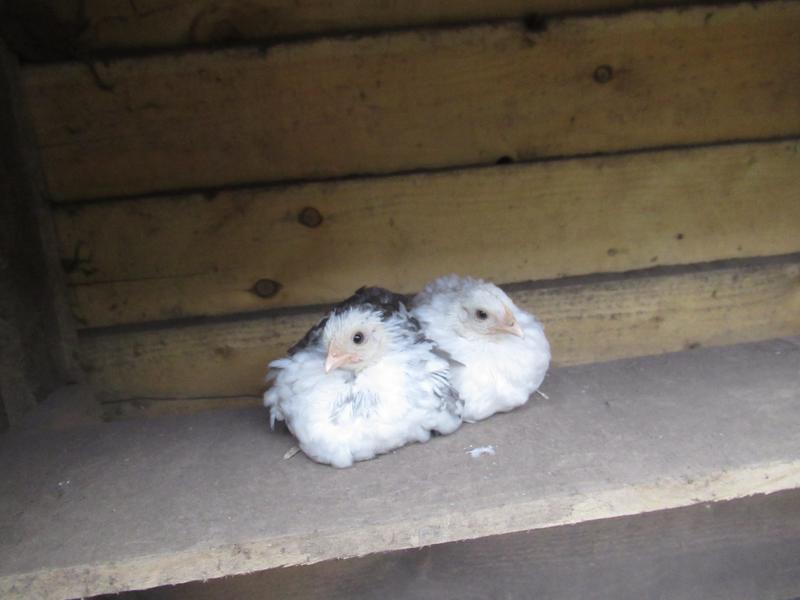 They look so cute sitting in here. This pair are totally inseparable.