Sugar and Shadow are growing up so quickly and their feathering is changing slightly. Sugar has some very fine, biscuit colour brown, in amongst her white feathers now. That's okay as she can be white sugar with a sprinkle of brown sugar.
Shadow has the grey in more of a patch pattern than a block pattern. Both girls are very pretty. It's difficult to show the brown among the white on Sugar's feathers as her white colour gives off a glare in the light but I managed to get some close ups while the pair were perching.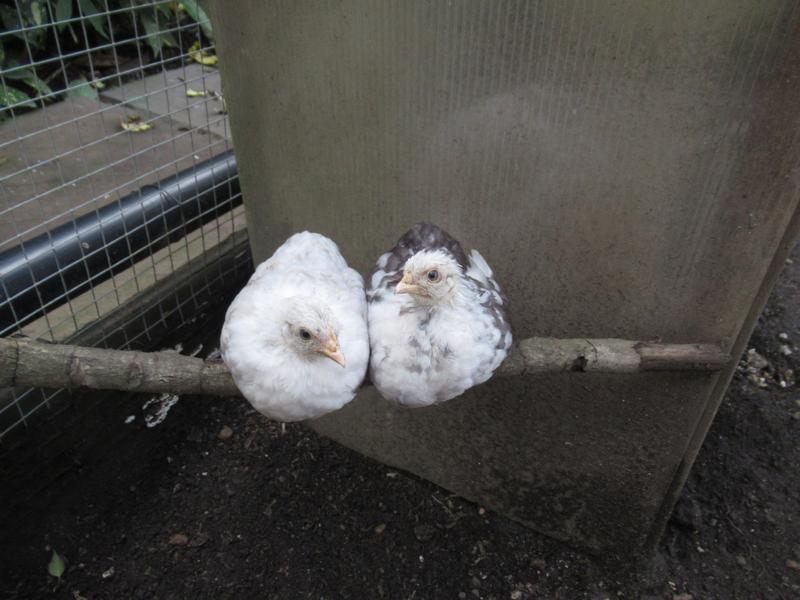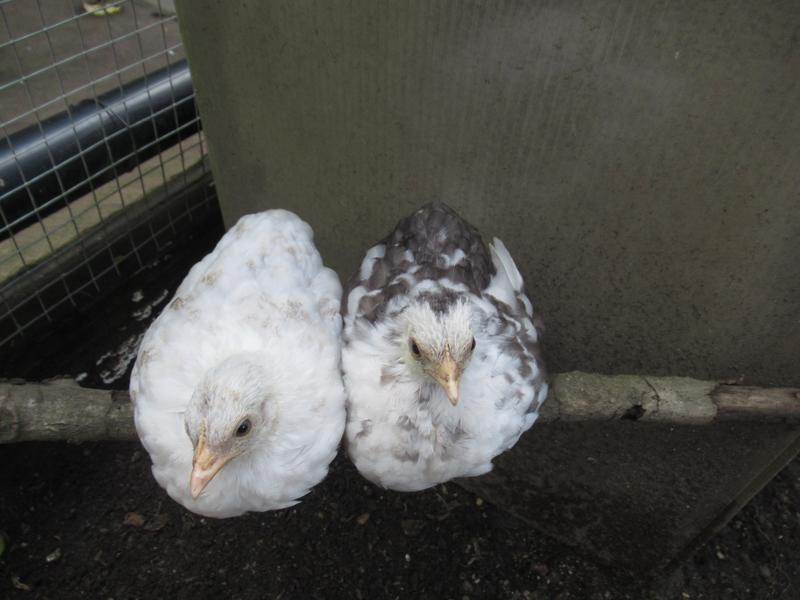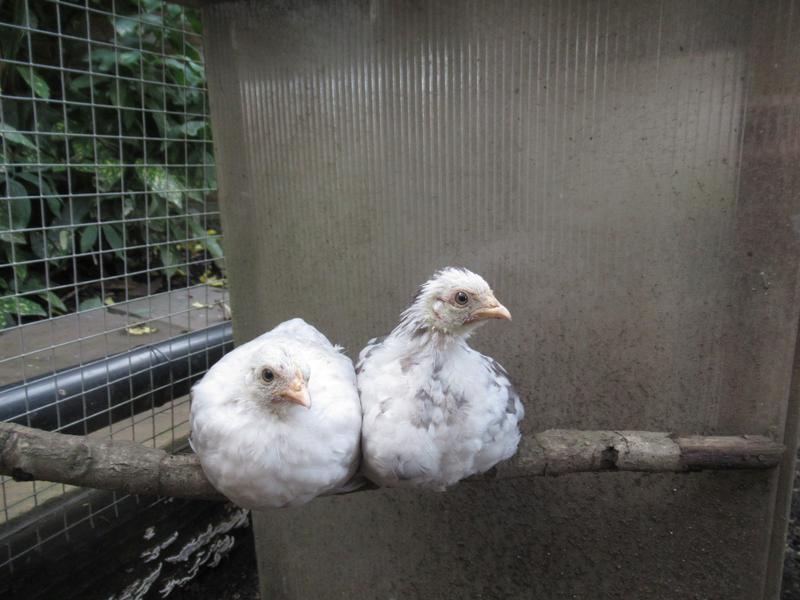 They are such an adorable pair of girls.