There is now the colour of autumn in the garden as well as the chill in the air and the shortening of the days.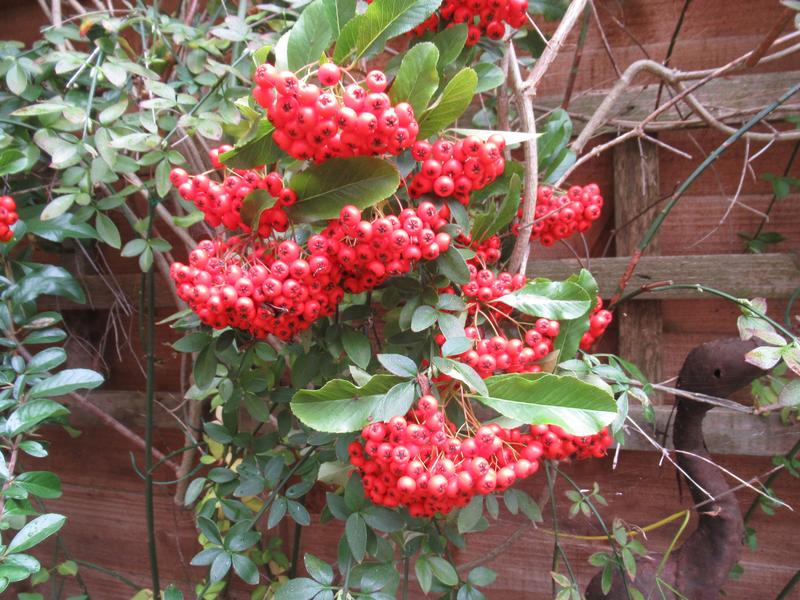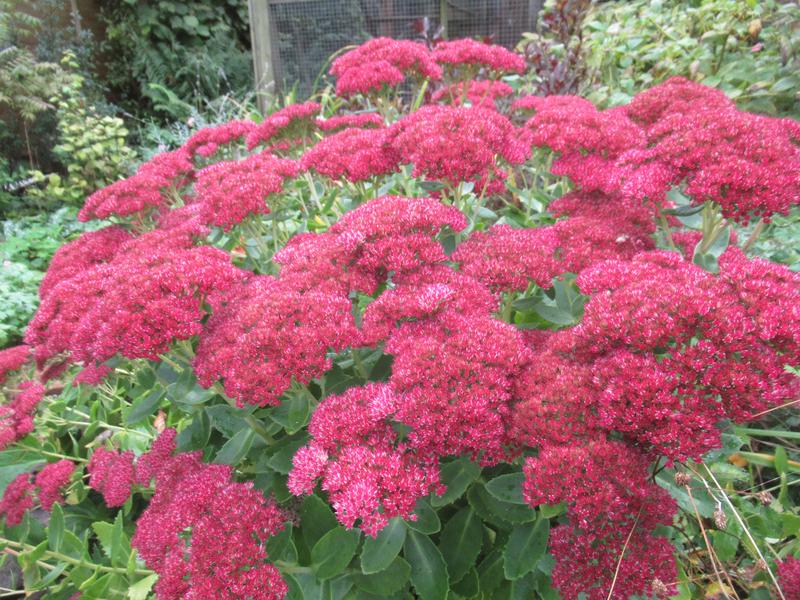 Shadow and Sugar continue to be a tight pair. They have settled in really well and now mingle with the rest of the flock more than they used to. They have also come to enjoy all the treats.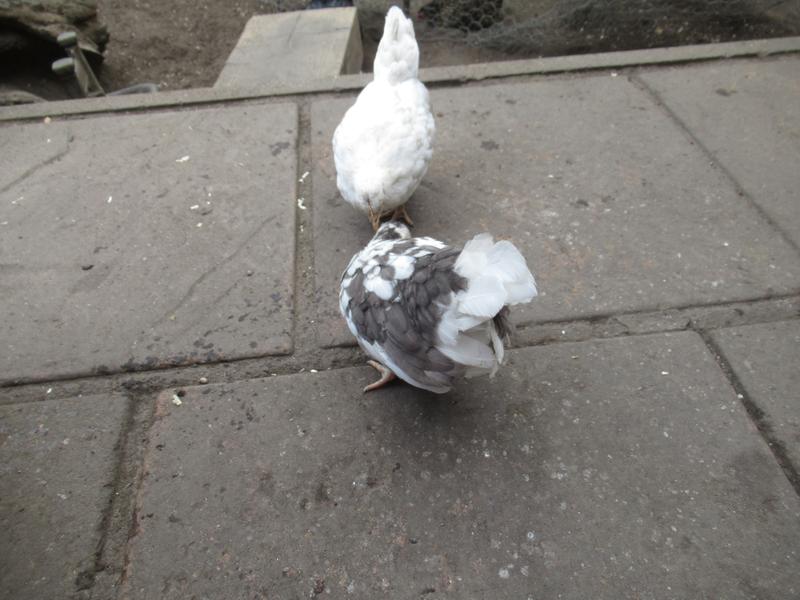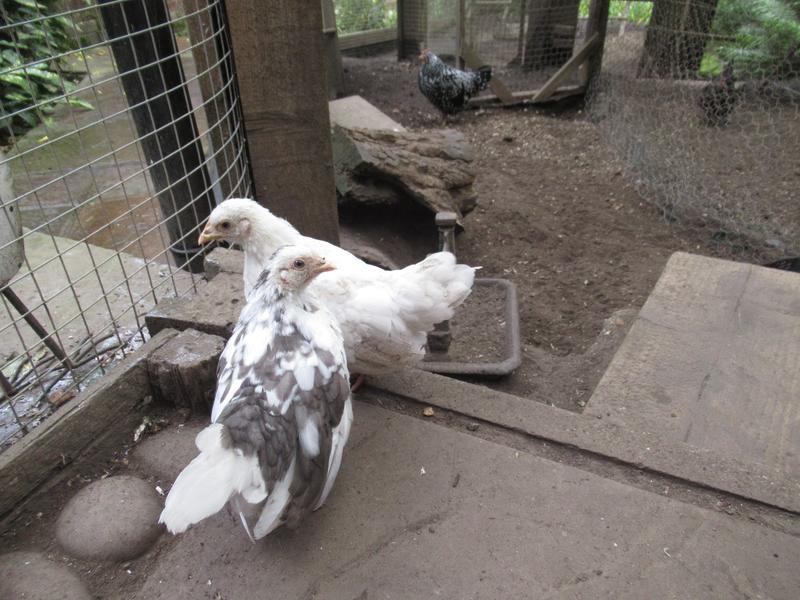 I am very happy with the way these two lovely girls have fitted right in with the flock.