Marmite looks worse during her moult than any of the other girls. I wonder if it's because she is last to moult so it's happened much more quickly.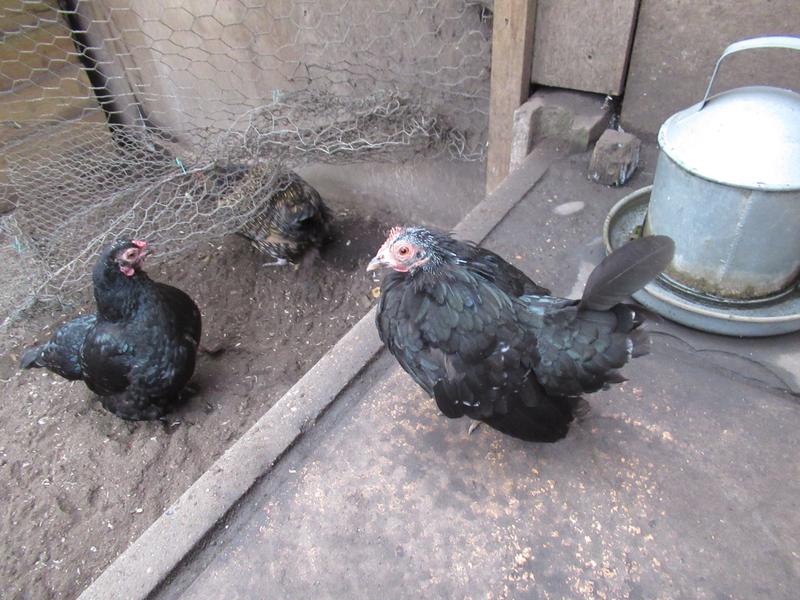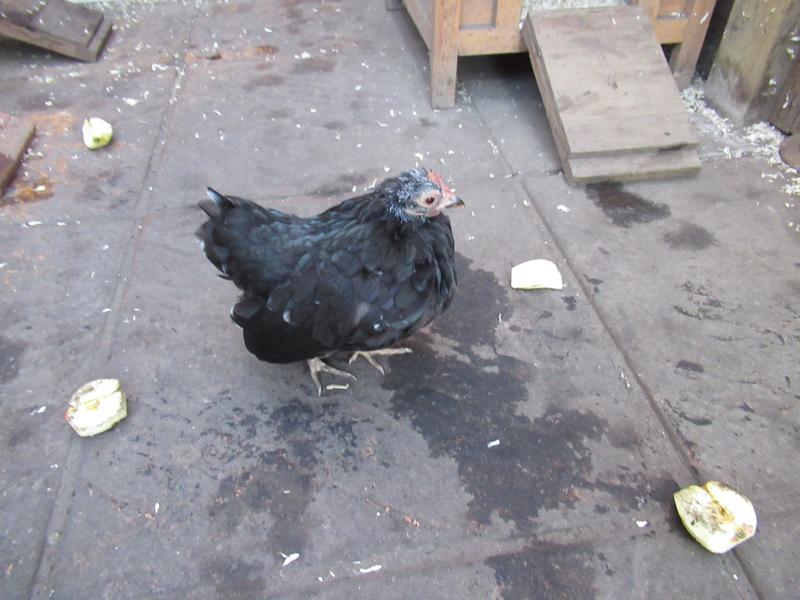 As I walked through the gate I saw Marmite's tail feather on the patio. She looks such a funny little thing with no tail and pins on her head.
Get feathered soon Marmite!