After my post about the two jigsaw puzzles that I had to give up on my mum said that she had two really good ones and would send them to me. It has been so nice having enjoyable jigsaws to do.
The first one I did was of garden birds and was only 500 pieces. I started it one day and finished it the next. It was really colourful.
The next one was a vintage fair and was 1000 pieces. This was the best jigsaw we have had for a long time. It was so detailed and had lots of colour and was really fun to do. This took three days to do.
The jigsaw was finished so quickly because the weather has been dreadful and we have been mostly stuck inside. My mum wanted us to have something to help us through lock-down during bad weather.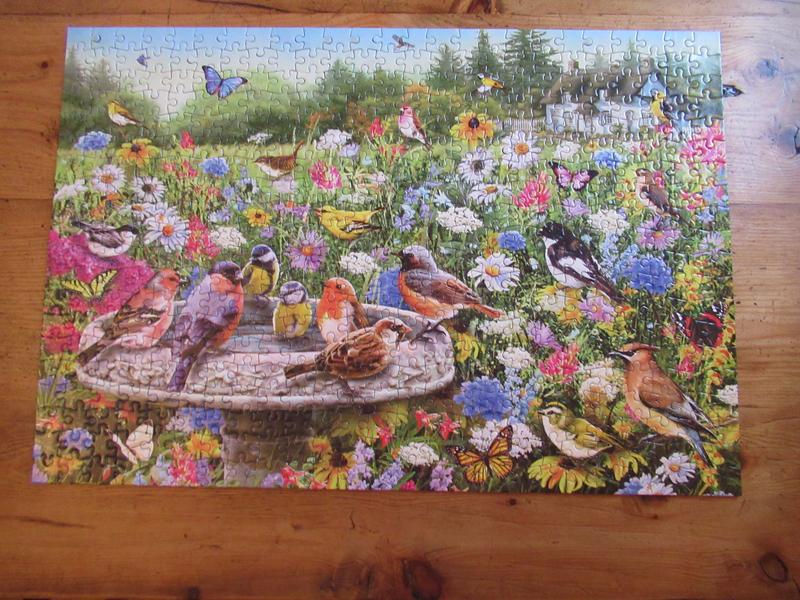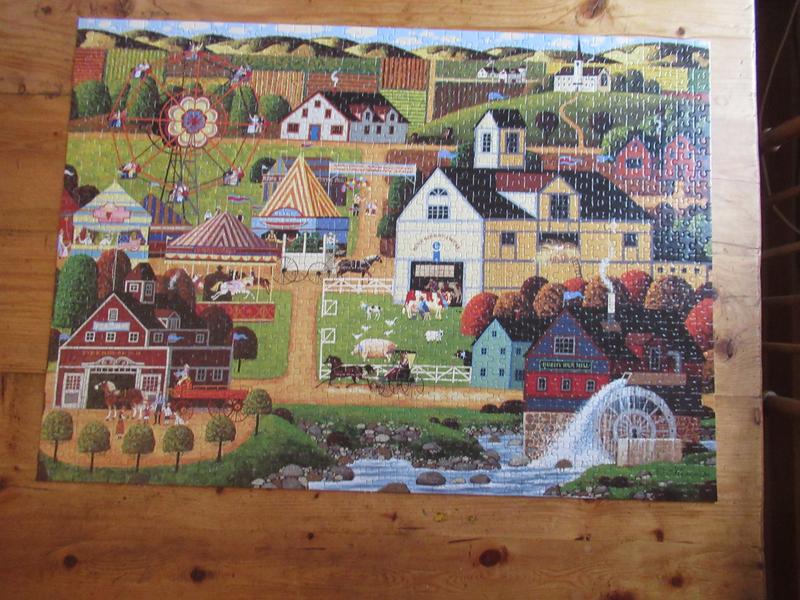 My mum has just finished another really good jigsaw and has put it in the post for me.
My friend Jackie has also finished a good one and is posting it to me. In return I am posting these two to Jackie. It is so good to be able to share good jigsaw puzzles and get the most value from them.
I am looking forward to receiving my next two jigsaws and knowing that they will be good fun to do.