This morning Smoke was very vocal and was looking in the nest boxes. She soon settled in her favourite nest box next to the chicken shed.
When I next checked on her she was back out and had laid an egg.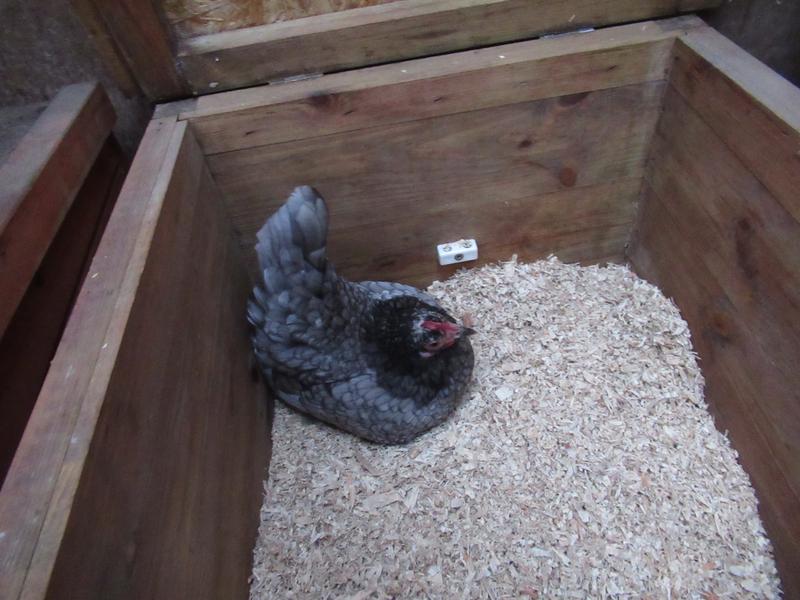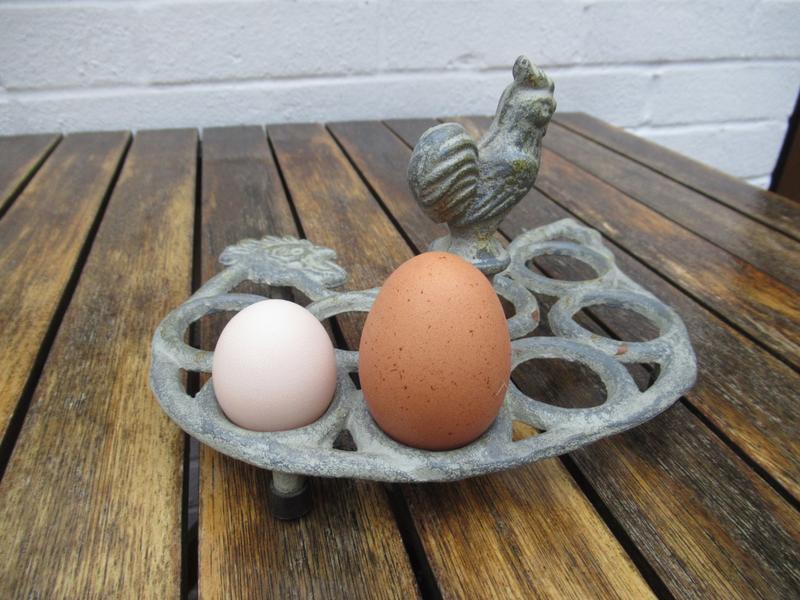 I checked back on last year and she laid nine eggs last December. Smoke is the only one of the little girls that lays all year round. Well done Smoke!