Yesterday I went up to the chicken run with my camera and just happened to catch Shadow laying her egg. This was her fourth egg, in just under two weeks, since she started laying.
This time she was in a different nest box. Shadow was in the favourite nest box next to the store cabinet. When I checked on her she was already in the standing position ready to lay.
Some of the photos are a bit blurred because I had to take them very quickly and this doesn't allow time to focus properly. Shadow was so quick to lay her egg and leg it out of the nest box, instantly, that I didn't manage to get all of her with her egg. By the time I clicked the camera she was already moving out of shot.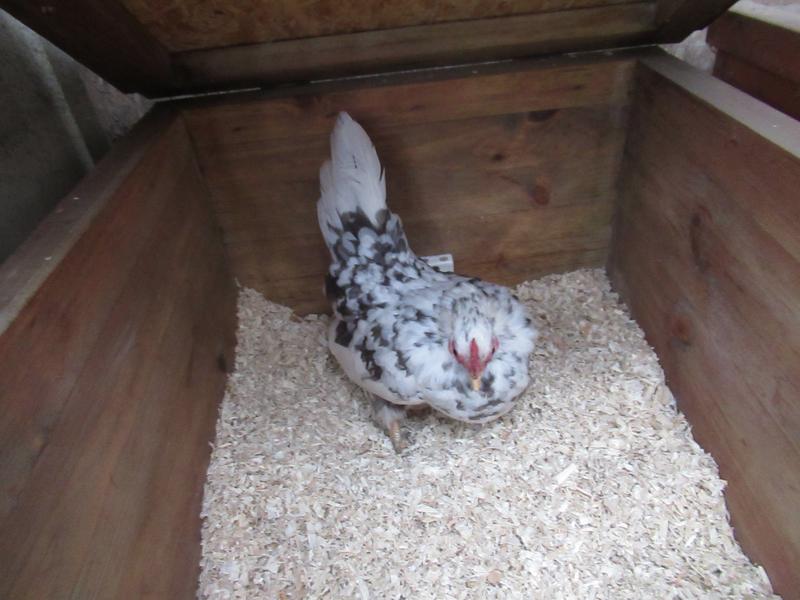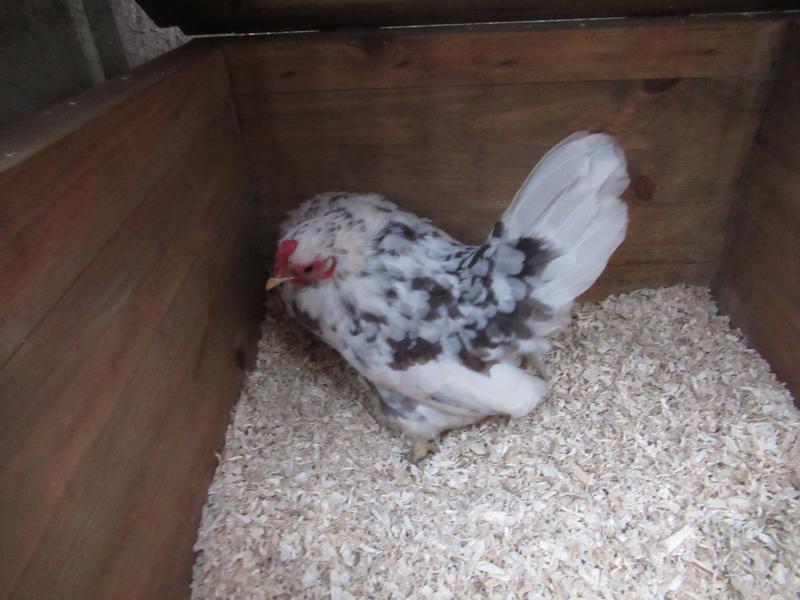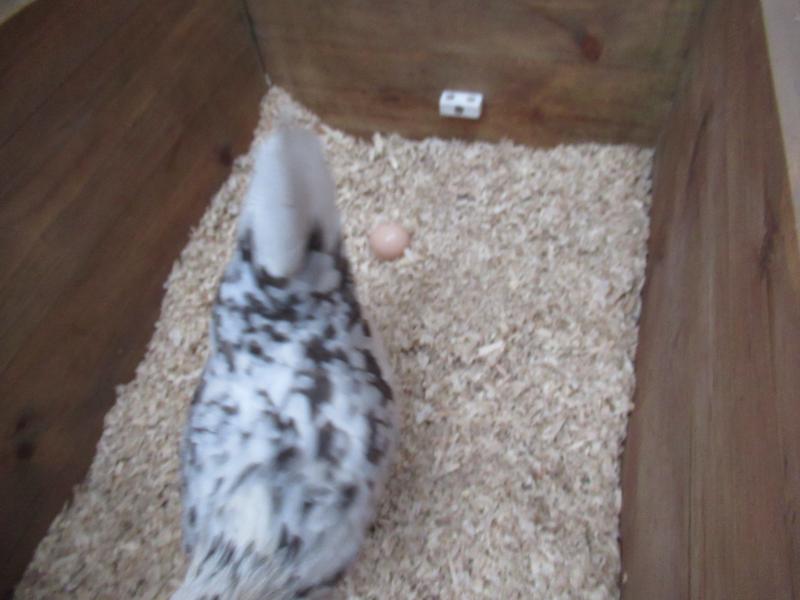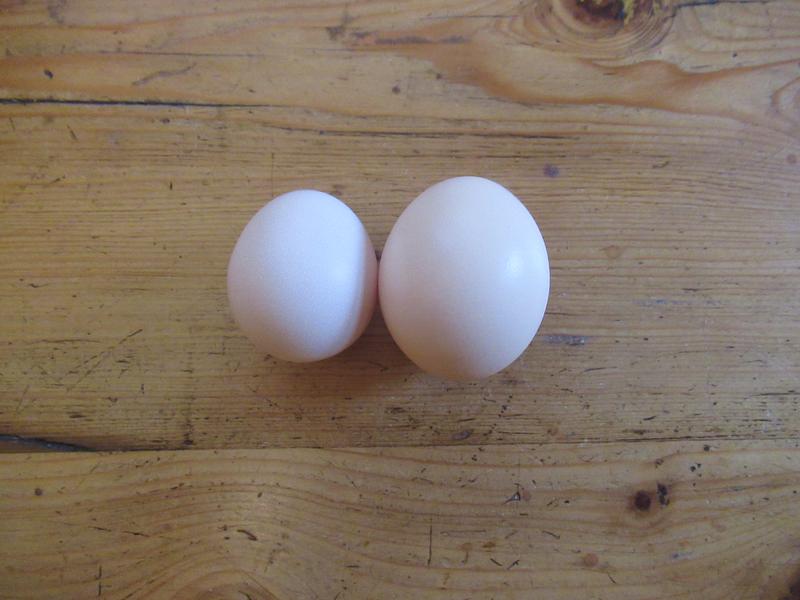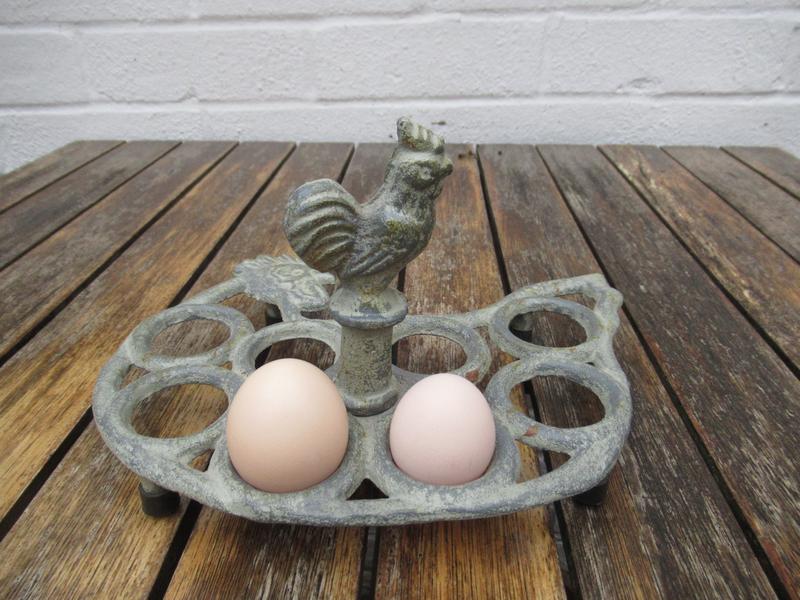 The first eggs are always small and usually gradually get bigger. I think she laid it quickly as it was small but I was surprised how quickly she left the nest box after laying.
Once out of the nest box Shadow briefly gave the egg shout. It was the first time that I had heard Shadow shout. She is now a proper grown up girl. Well done Shadow!