Each time we have new girls I like to update "The history of the flock" page at the head of my blog. I am now on "The history of the flock part three". This is mostly a record for me to look back on.
I like to include photos of the new girls when we first have them and if they are chicks to update it again when they are all grown up which I consider to be around the start of egg laying.
I did this yesterday but thought that I would include the photos here too as Sugar and Shadow are such photogenic girls. They are very pretty and are also very used to me and my camera and they pose beautifully for me.
We got Sugar and Shadow on the eighth of September last year and they were about three months old. They are now about eight months old. Shadow has been laying for a month now but Sugar has yet to start laying.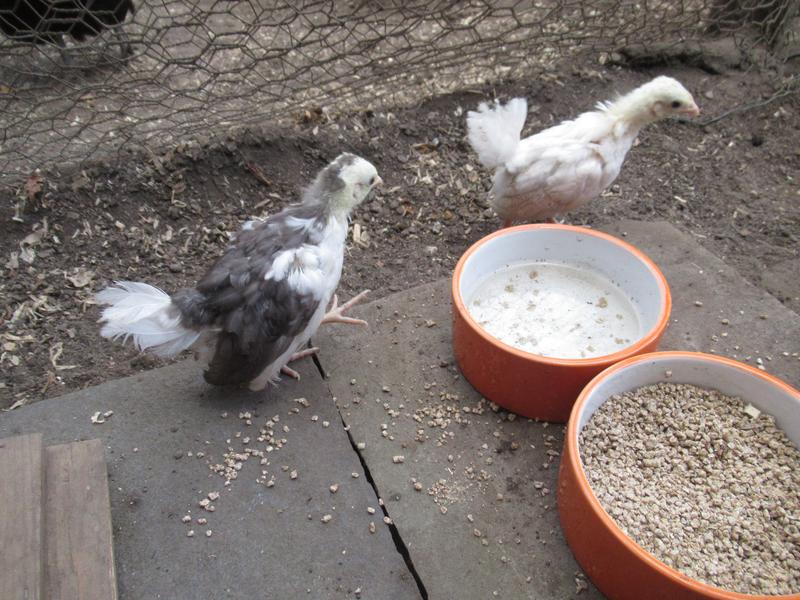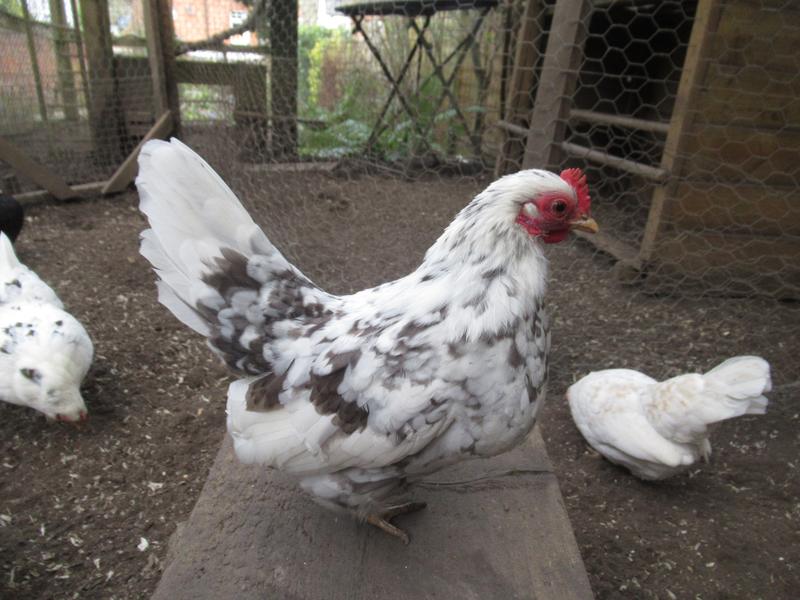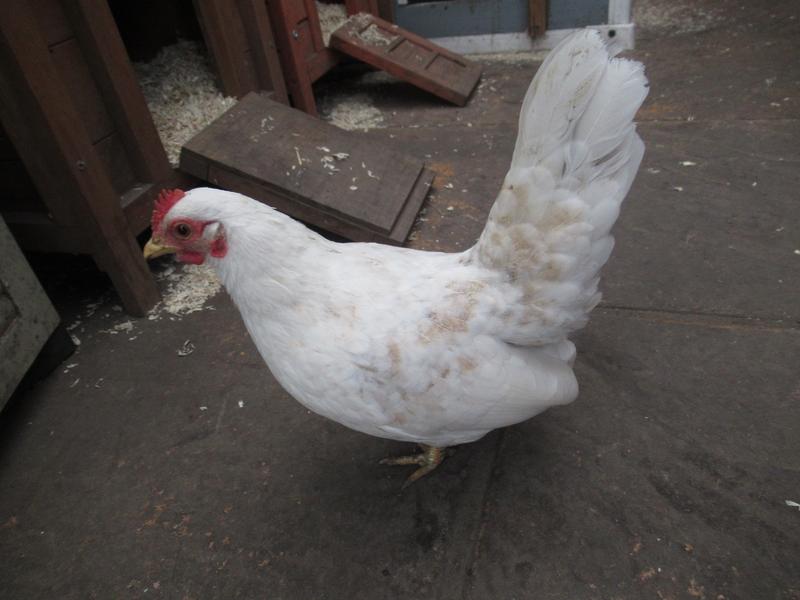 Shadow has changed such a lot. Like Spangle Shadow has lost a lot of her dark feathers and like Spangle I think that Shadow has become more beautiful.
Both girls have a lovely red face and comb and both have grown in confidence and are very friendly girls.
They have settled in to the flock easily and are such lovely girls.