It has been so sad to lose Marmite at only three years old. Marmite laid soft shelled eggs plus a few weird shaped ones all last summer and we always knew that the beginning of the laying season this year could well be her downfall.
Marmite was able to enjoy another six months of being happy and healthy over the winter though so we are thankful for that. While looking back through my photos to do this tribute I realised how different Marmite's first laying year was.
In my blog posts I have said that closely behind Smoke, Marmite was the best egg laying serama, that year. I had also forgotten that she went broody several times during her first year.
Marmite was quite a character and was always happy to join another girl in the nest box. Marmite was bottom girl until Shadow and Sugar came along and had such a sweet nature.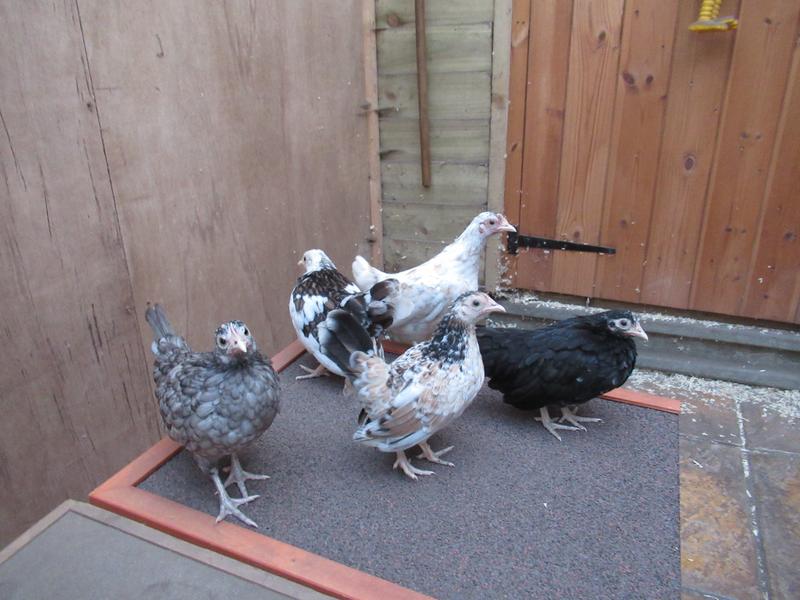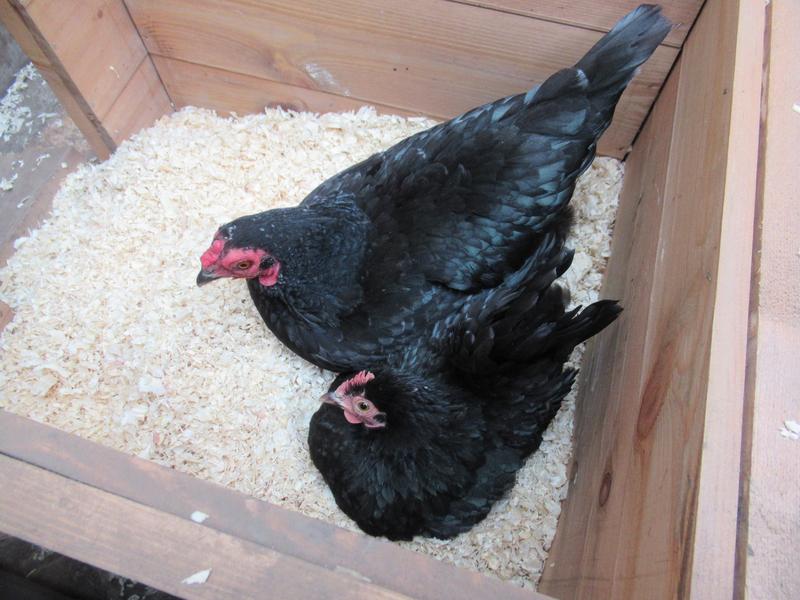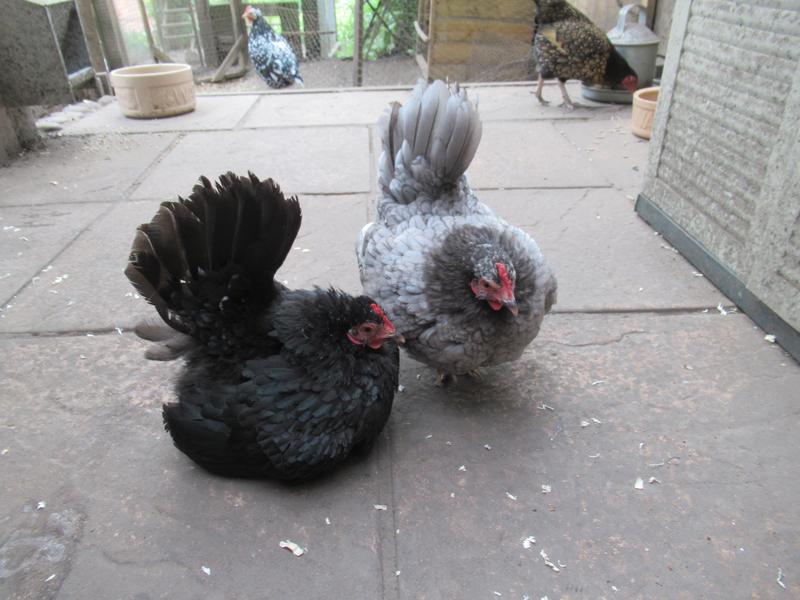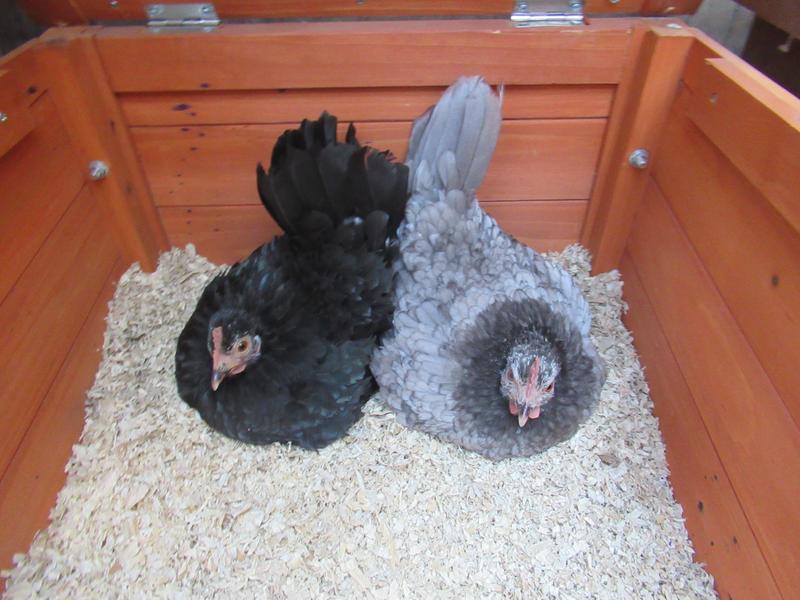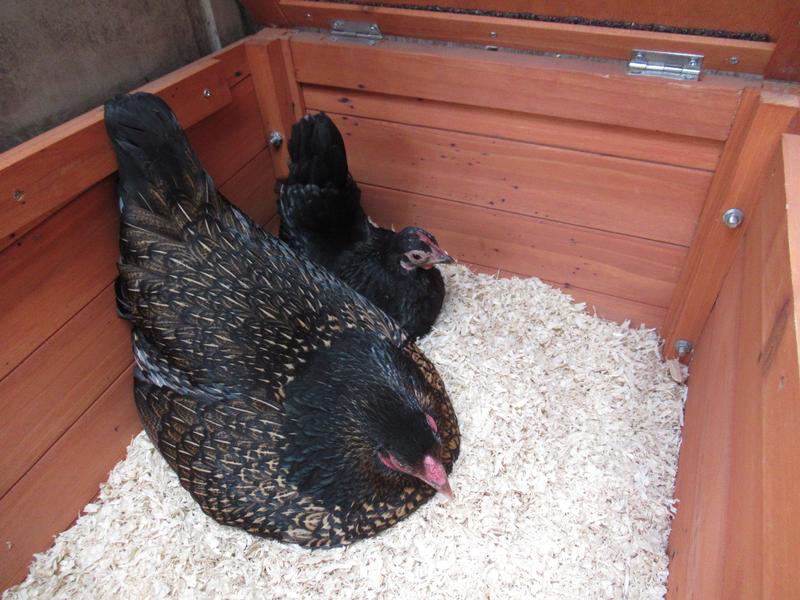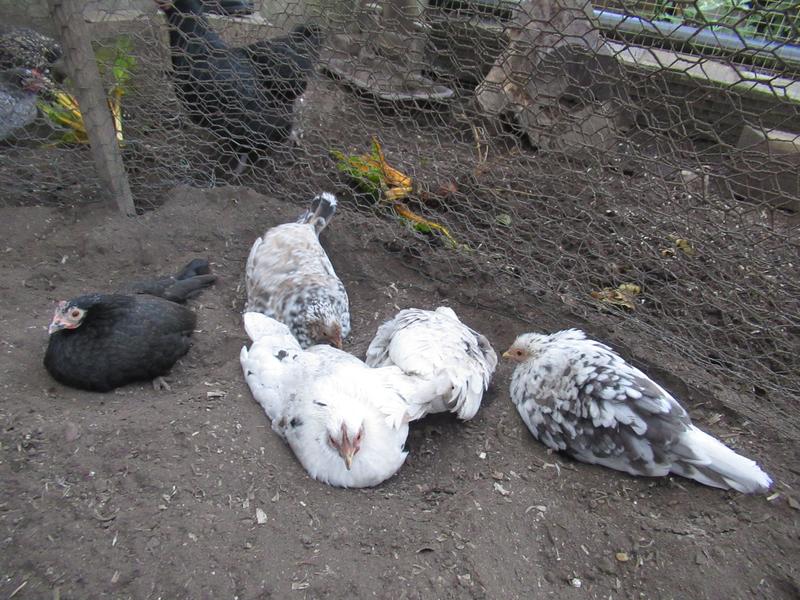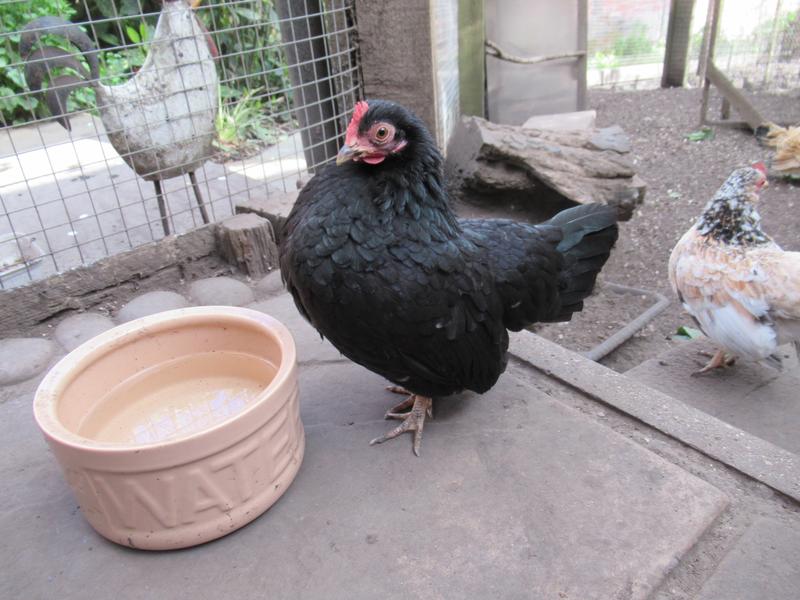 Marmite was such a beautiful girl and had such a lovely nature. One of the things that made it so hard to let her go was that she still showing her spirit just a few days ago.
Sugar got close to Marmite and Marmite rose up and gave her a light peck. I could almost read Marmite saying that she may be down but she was no longer bottom girl and Sugar and Shadow had best not forget that.
I am glad that she had the chance to rise up the pecking order a little. She is gone but will never be forgotten and will be much missed.