Smoke seems to be going for a record of serial broodiness. This time is her quickest yet and least number of eggs laid. Eight eggs in twelve days and she is broody again.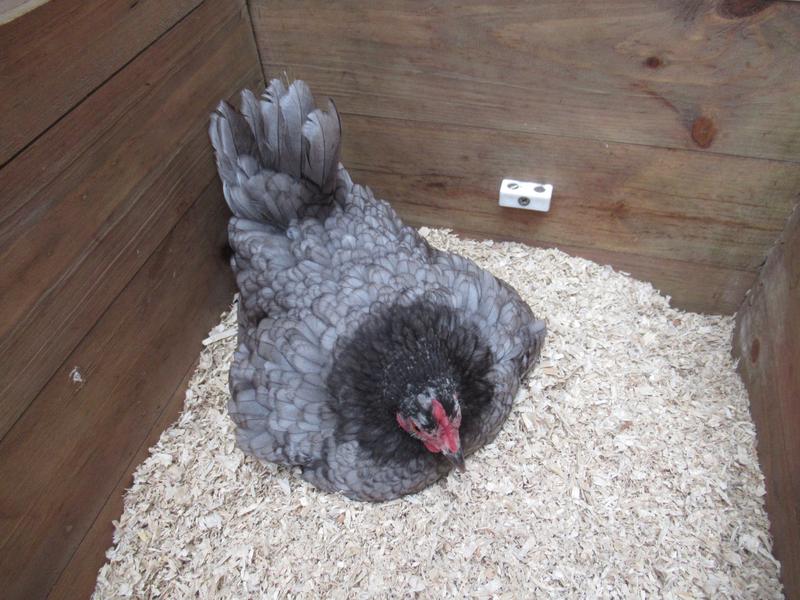 I will continue with my usual regime of lifting Smoke from the nest box every time I go in to the girls in the hope that I can get her through this as quickly as possible.
We hardly seem to get any time between broodies these days. I really hope that we can get a hamburg so that we can add a girl with a non broody nature!
In other news our two roses that flower until the first frosts are now flowering beautifully.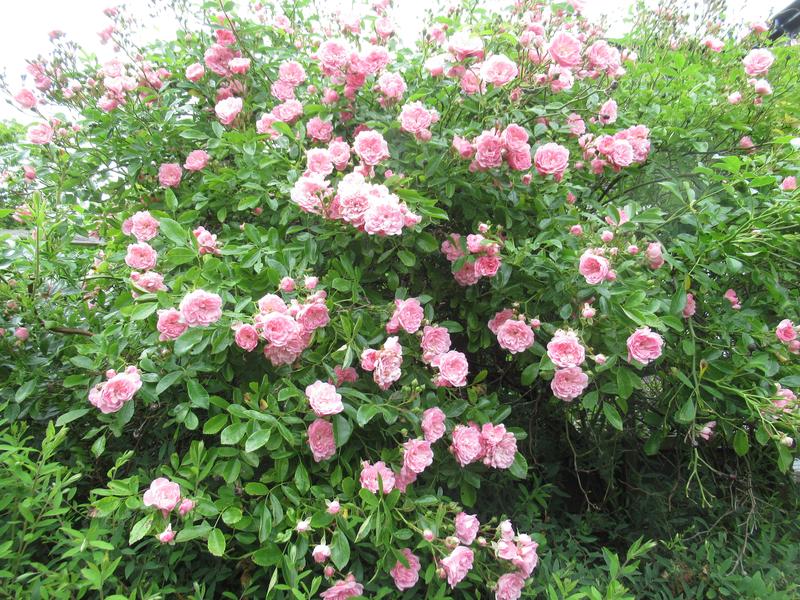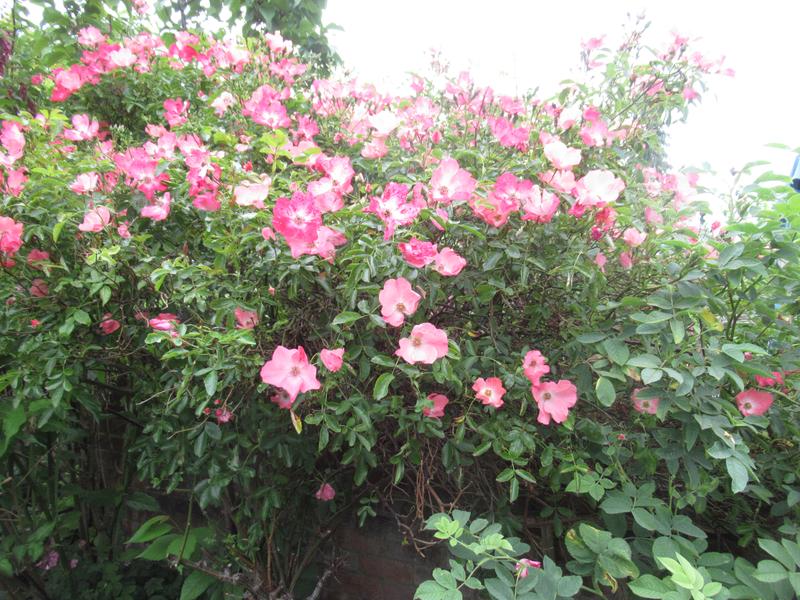 This was a standard rose but we have let it go wild. Both roses are quite different but both flower from now until November.