I always like to give the girls treats for Christmas morning. This morning they had yogurt which is one of their favourites. I have also stocked up on some fish for them over the festive period and they have had sprout tops from the allotments too.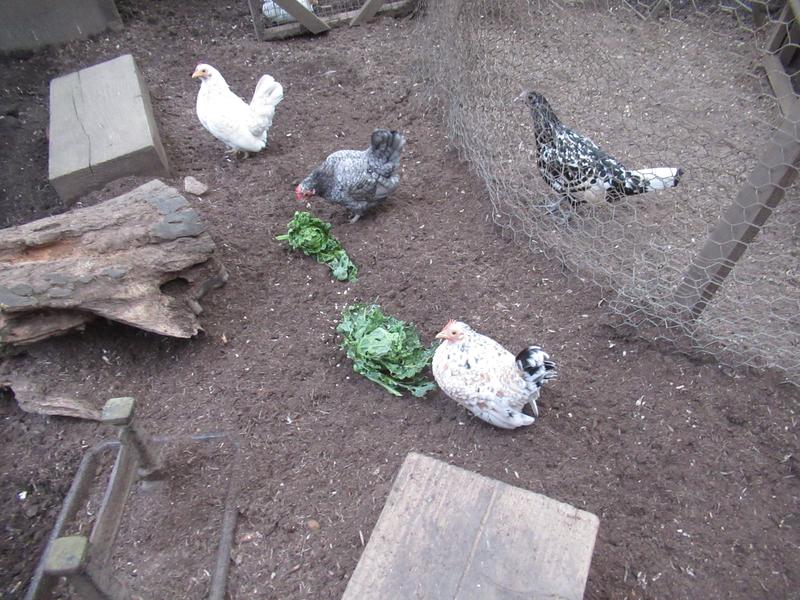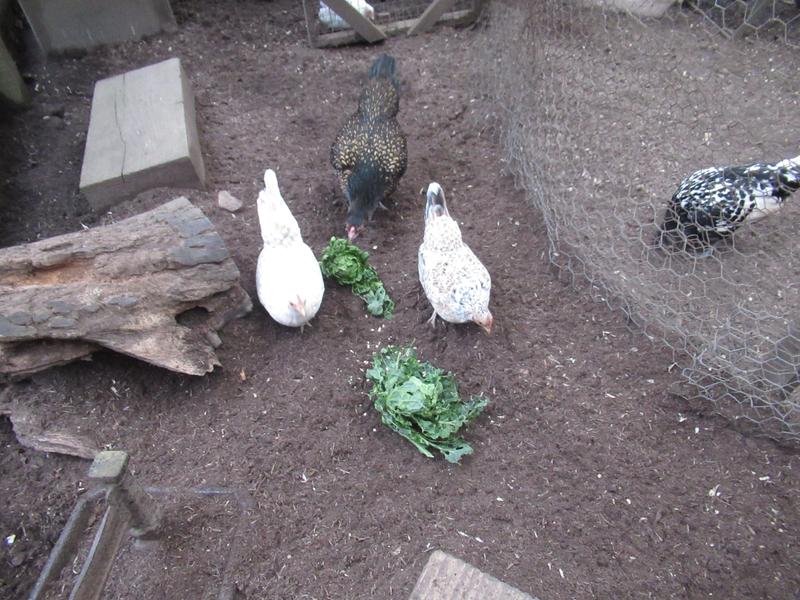 Shadow and Smoke are still laying so we are lucky to have some eggs from them although it will only be a matter of time before Smoke will go broody.
There hasn't been much to blog about recently as everything has been going along nicely in the chicken run with no drama which can only be a good thing.
We have had all our Christmas veg from the allotments with sprouts, parsnips and carrots plus beetroot for our salads and the girls have enjoyed the tops from the sprouts, carrots and beetroots.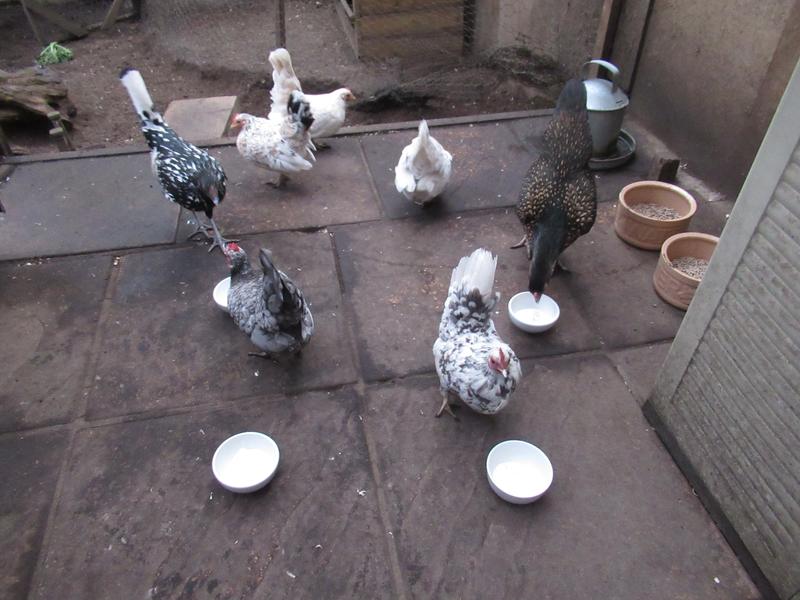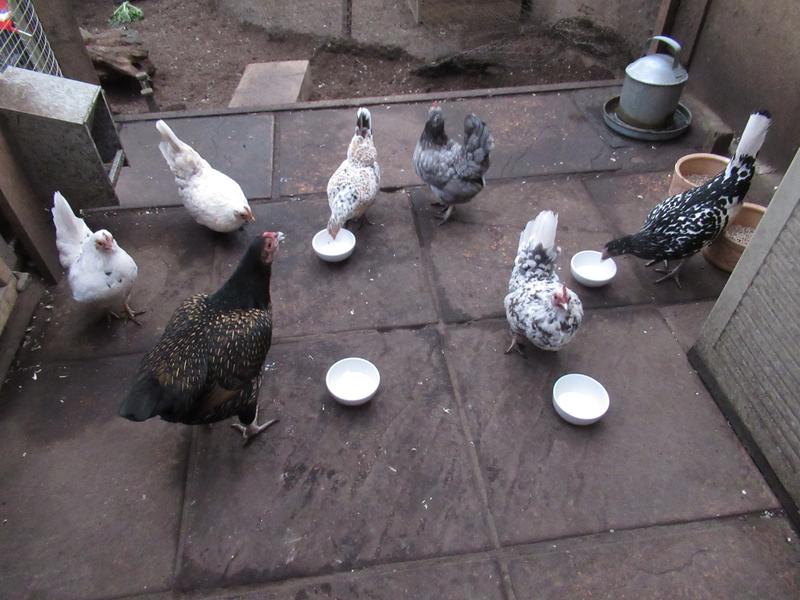 I would like to wish everyone a happy Christmas and here's hoping for a better 2022 for us all.