Flame seems to be having a moult in two halves. I am putting it down to Flame having a couple of broody spells late in the summer which kick started her moult.
In September she stopped laying and started dropping loads of feathers. Flame didn't look as bad as she had some years despite feathers wafting from her with every movement.
Flame had a short tail rather than no tail as she usually had and I put this down to the long tail feathers dropping out and revealing the new shorter tail feathers growing in underneath.
However Flame is dropping feathers again and has now dropped her tail feathers leaving her with next to no tail. She has one short tail feather remaining.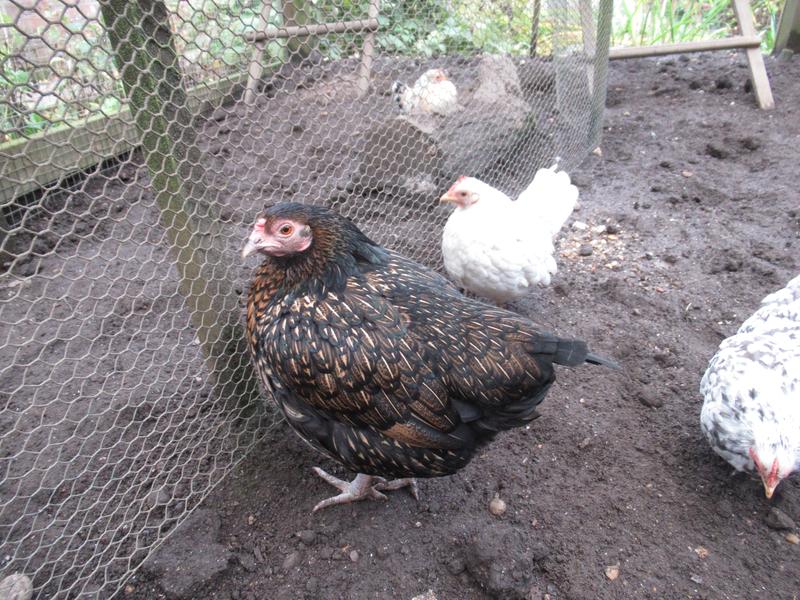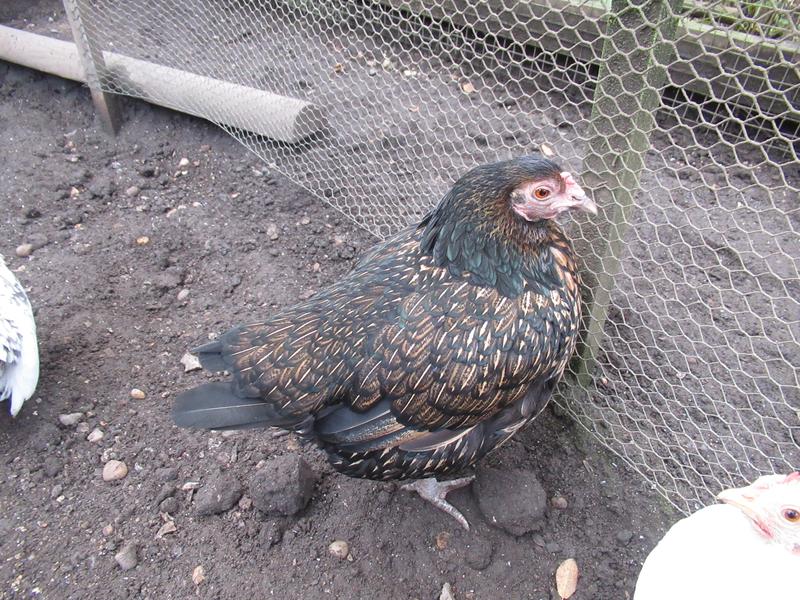 The good thing about Flame having her moult in two halves is that she doesn't look any thing like as tatty as she has in the past when having one heavy moult.
Apart from Flame's lack of tail she is looking pretty good. It won't be long before Flame's tail feathers grow back in and she will be back to her beautiful self again.