Yesterday I gave the girls their first fish treat of the new year.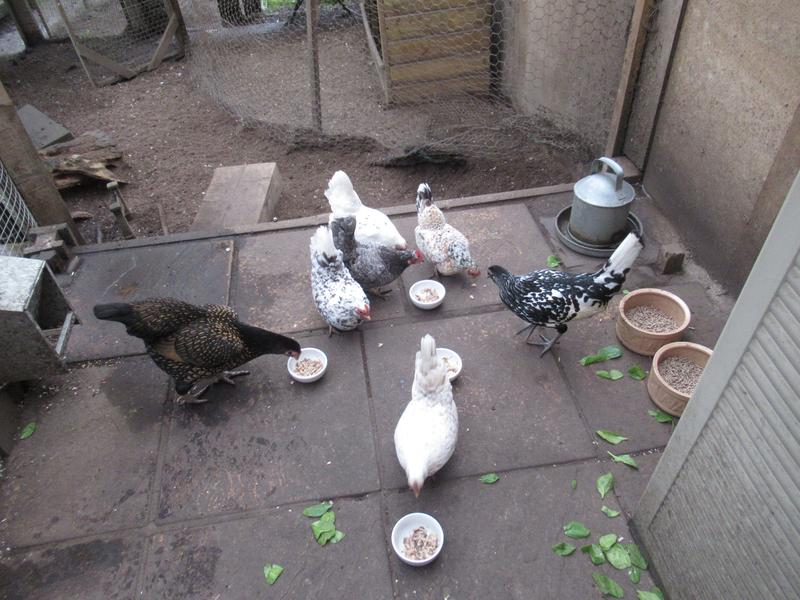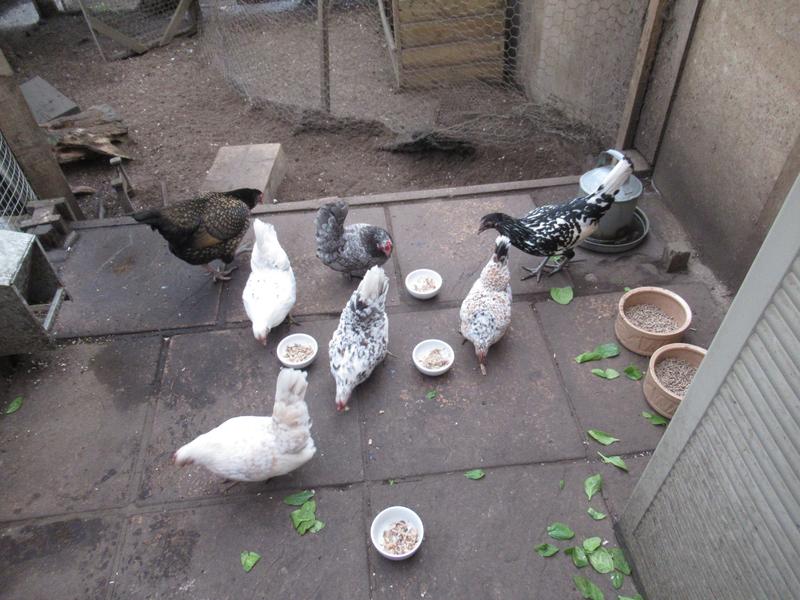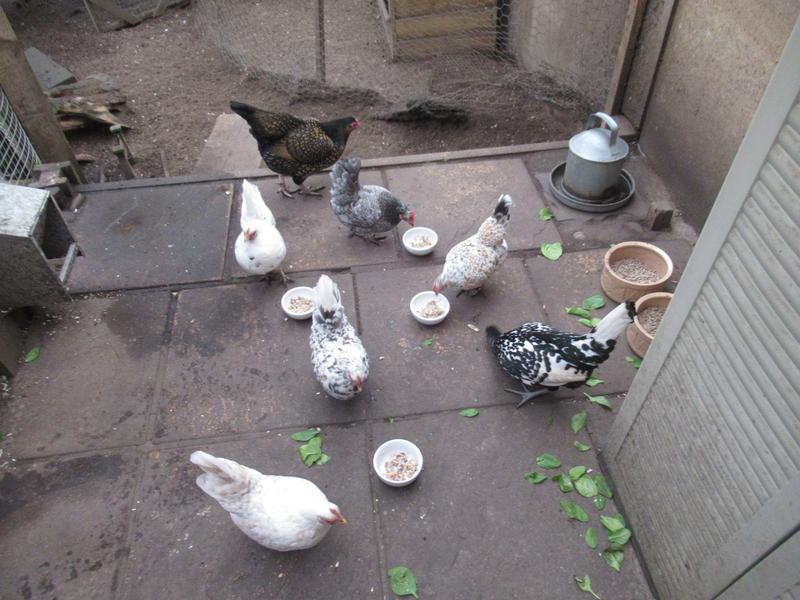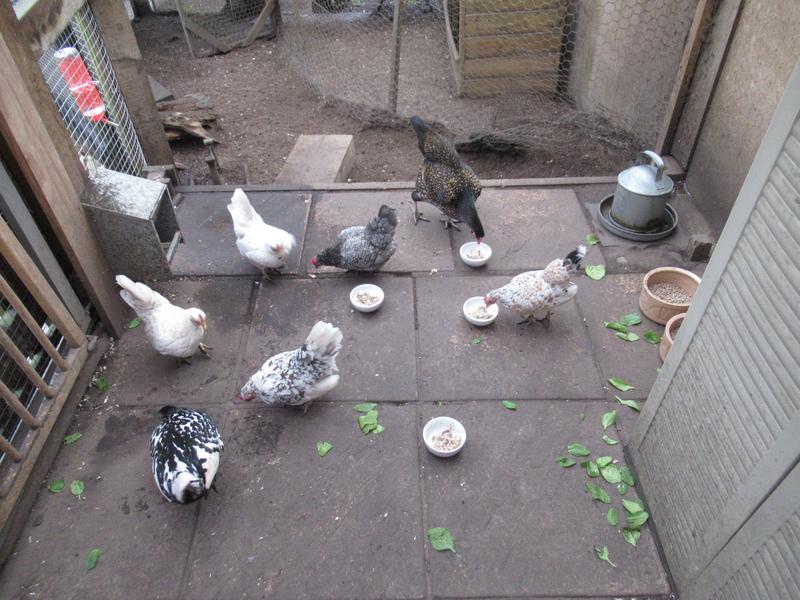 Smoke and Shadow are both still laying. Smoke has had a good run and I keep expecting her to go broody any day now. Smoke has been laying for a month which is a really good run for her. Shadow has been laying for two months.
I have noticed that Spot's comb is beginning to get pink. It's not red like Smoke and Shadow's comb but it was grey up until now and is now getting a slight pink tinge to it.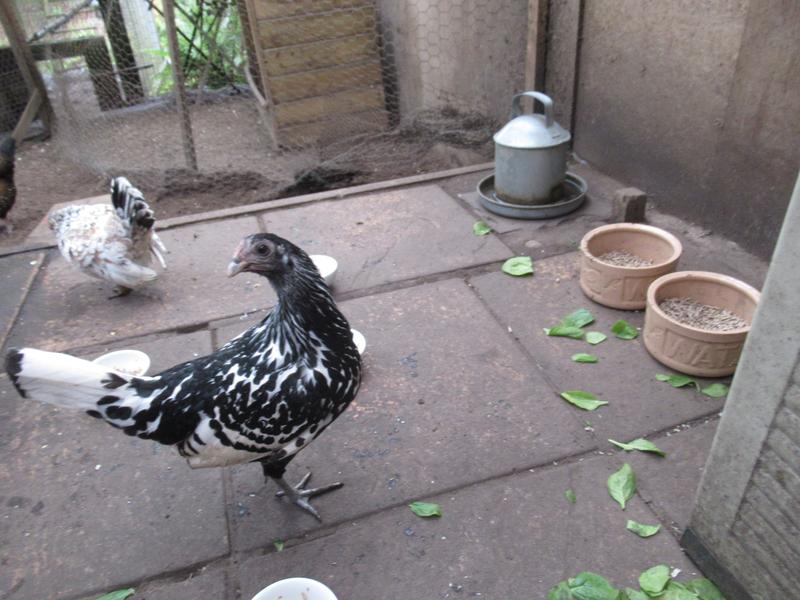 It will be interesting to see how soon Spot starts laying and how well she lays. It will also be interesting to see what size her eggs are. I am looking forward to watching her mature and start to lay.