Moulting is now in full swing in the chicken run with Flame dropping the most feathers. As always she has suddenly lost most of her tail feathers.
It has now been three days since the flock stopped having tylan in their water and Flame is looking good in herself. Her eye has remained open and clear and she looks more alert. She is standing up a lot more rather than sitting in the run.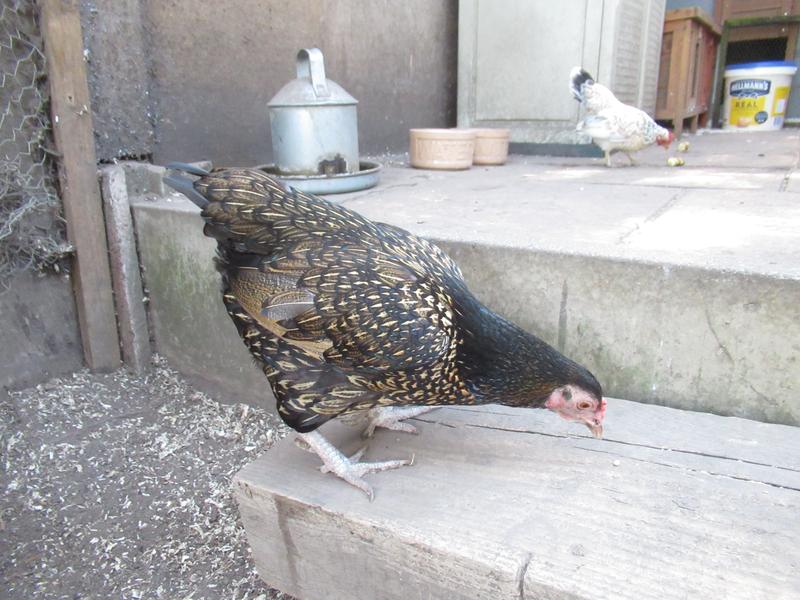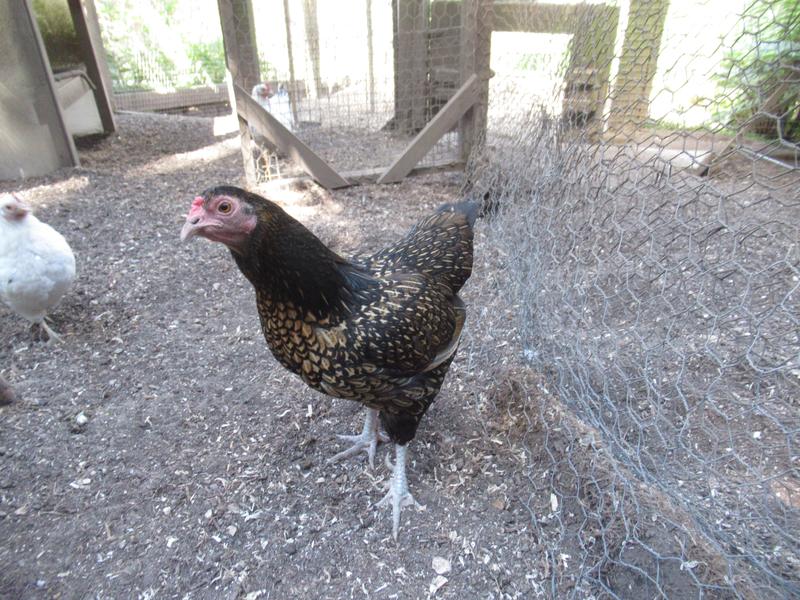 I don't want to jinx it but I think we have come through the crisis.
Gold has come out of her broody spell after only a week but Sugar is still going strong. I am going to put her in the broody crate tonight and try to break her out of it.
I don't want Sugar sat in a nest box all day during our current hot weather. There is no point in letting her do this any longer and the sooner she is back to normal the better.
At the moment the two laying girls have laid so I have closed the nest boxes and blocked the pop hole. At the end of the day I will put her in the broody crate in the shed with mash, water and a perch as usual. I know she will then perch overnight and two or three nights is enough to break her out of it.