Today is even hotter than yesterday. London has reached a temperature of just over 40 degrees c/ 105 degrees f which has broken all previous records.
All the girls have been beak panting today. As well as doing all the same things as yesterday I also gave the girls frozen slices of melon. This went down very well.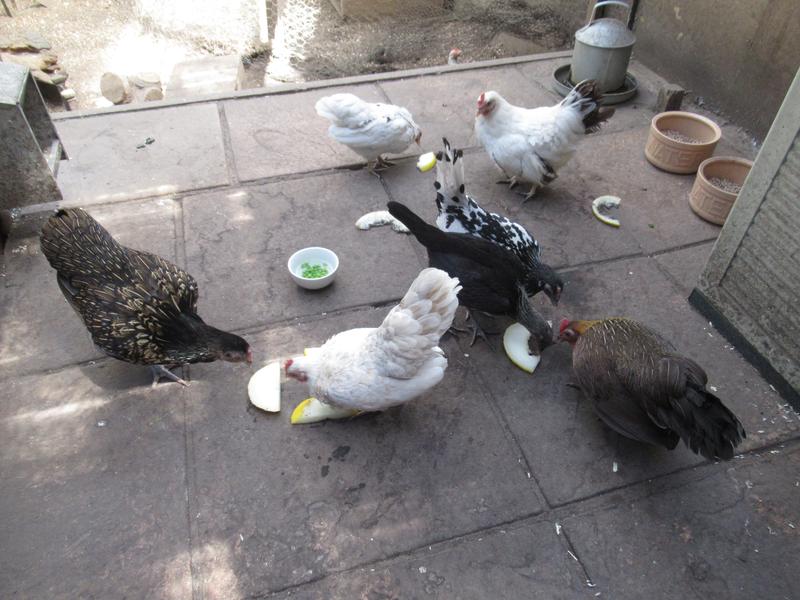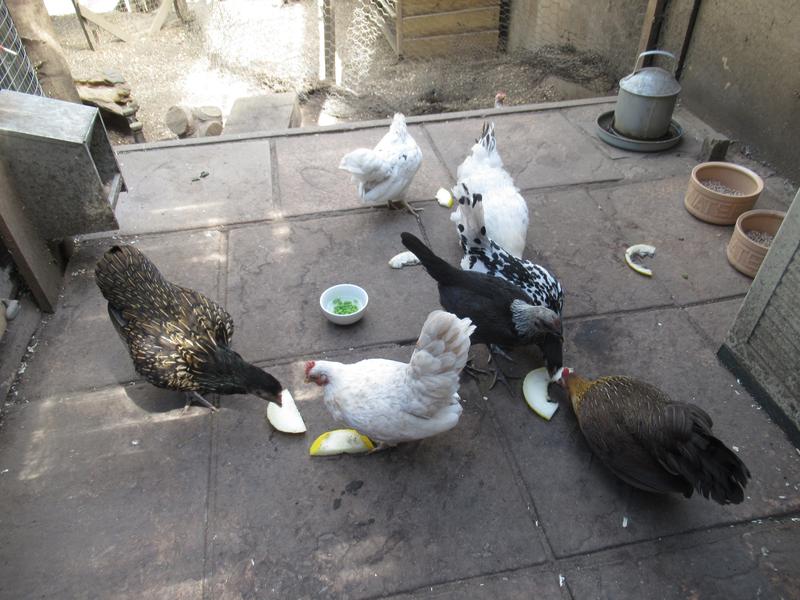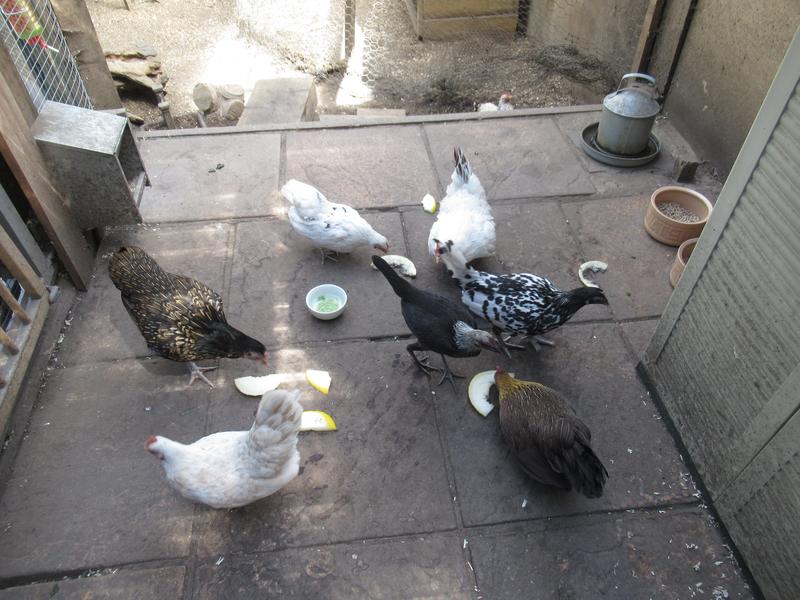 I am glad that this is the last day of the very high temperatures as I don't like to see the girls struggling with the heat. I am sure the girls will be glad to get back to normal.