We seem to be constantly beset with broody girls this year. Salmon has now gone broody for the second time this year which is something she has never done before.
Since her last brief broody spell Salmon has laid fourteen eggs in a month. That is twice the eggs and twice the time than in between Smoke's broody spells.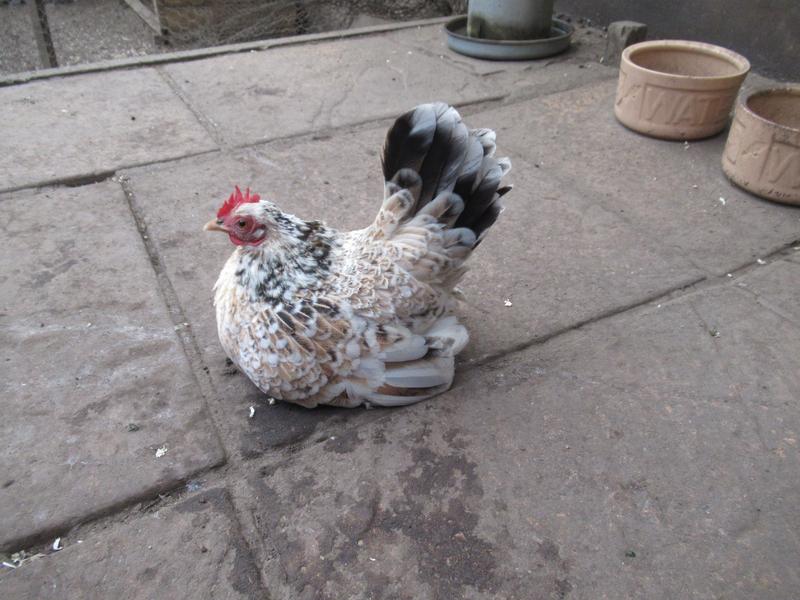 I will be lifting both Smoke and Salmon as often as I can in the hope that this won't last too long.