The girls love it when I dig over the run. They follow me with excitement to see if there will be any worms. Ebony got all the worms because she is such a thug that she keeps the other girls away and there were only a few worms.
But afterwards the little girls love to peck and scratch and dig in the freshly turned soil. Smoke in particular loves to dig deep holes. The two bigger girls were down the bottom part of the run having a dust bath in the freshly loosened soil.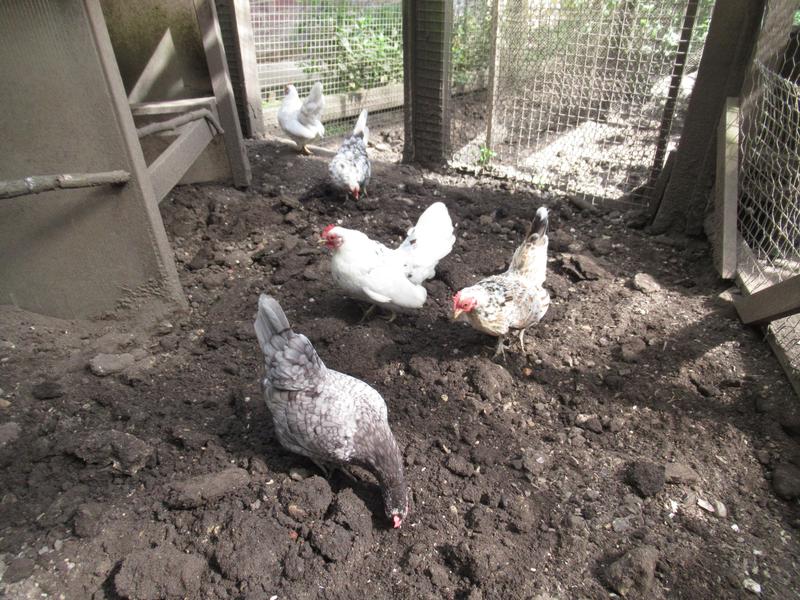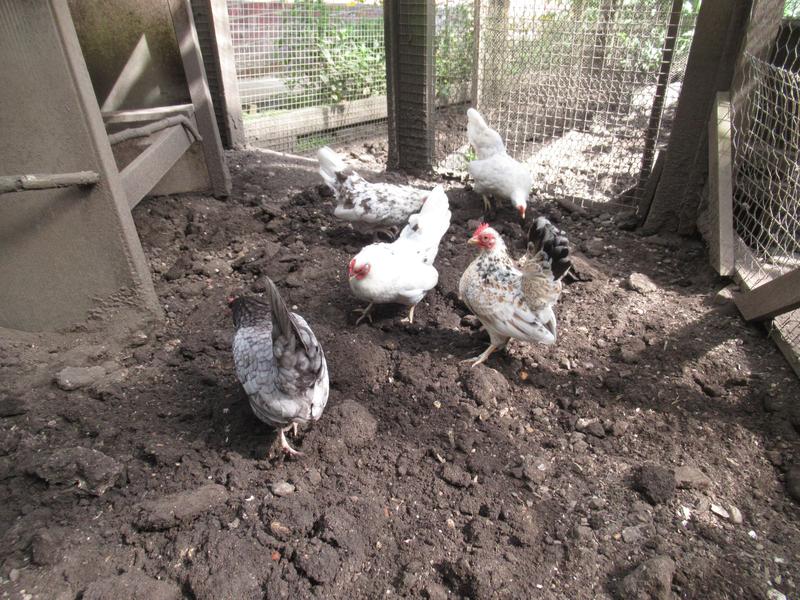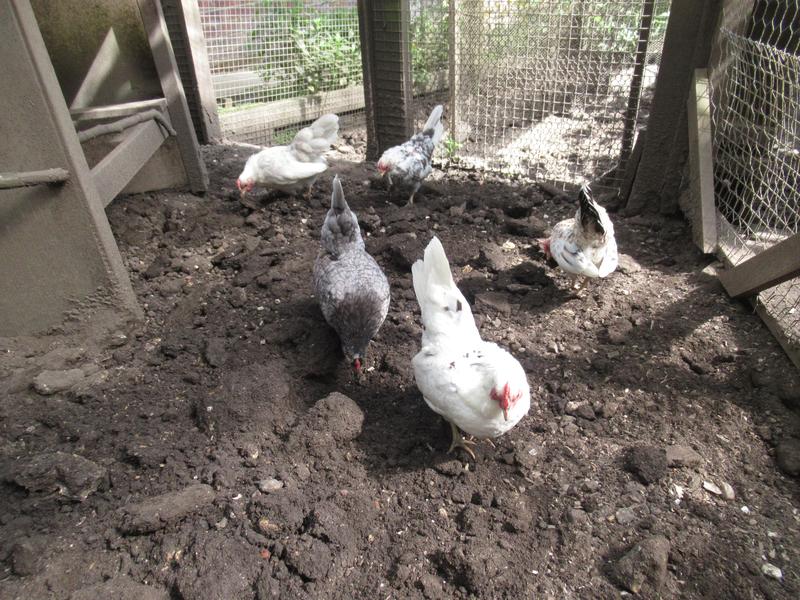 I love to see the girls having such simple fun.