Our lilies have been amazing this year. I took some photos before the rain came to bash them down.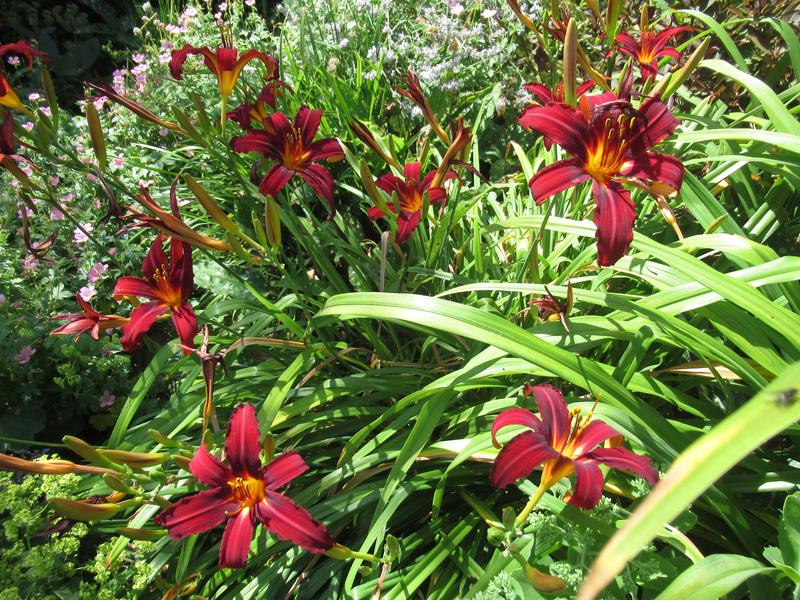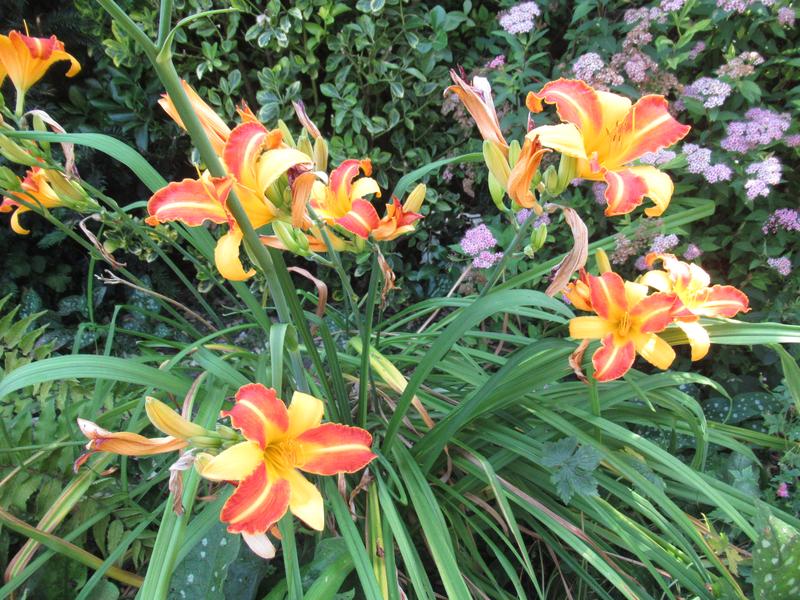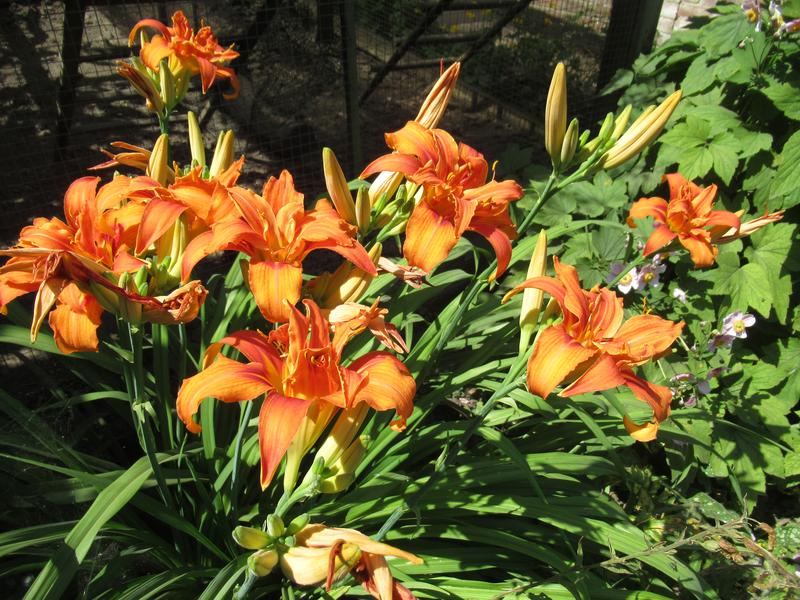 Smoke is broody again. She has laid eight eggs in eleven days. Smoke is out of lay for longer than she is in lay. This year has been a record even for her. This is Smoke's seventh broody spell so she is broody on average once every month.
I guess I should be used to it by now and I guess nothing is ever going to change her.