I have noticed over the last few days that Storm's face and tiny comb have turned from grey to pink. She has also had a look in the nest boxes.
I think Storm may be getting ready to start laying soon. Maybe she will beat Spot to laying.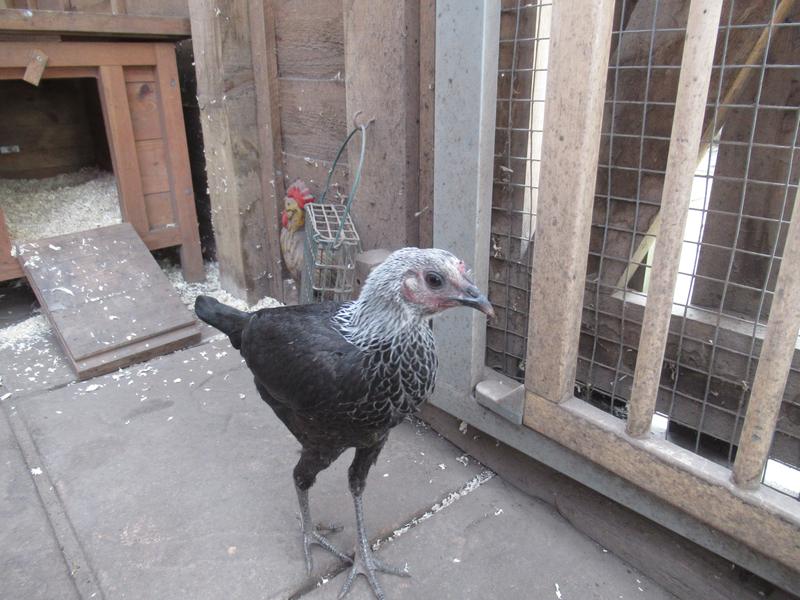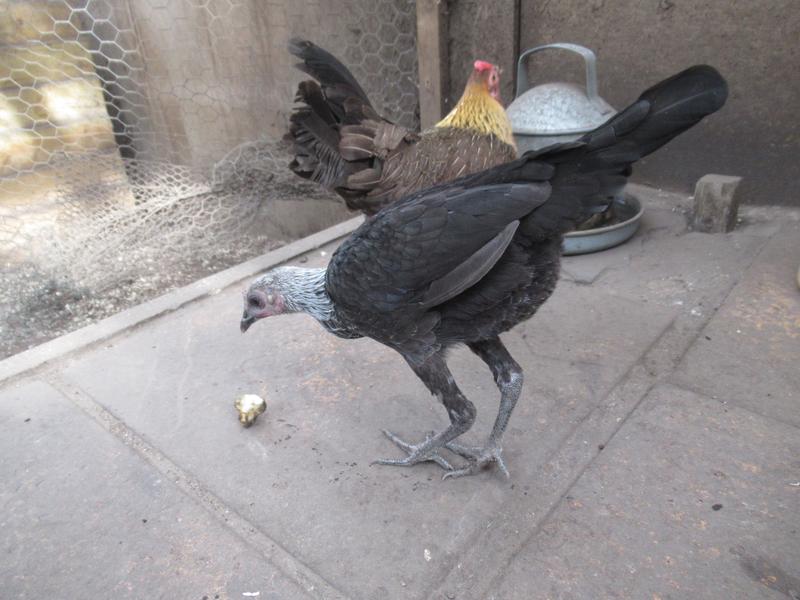 Gold and Snowflake have turned out to be really good layers. Gold has now laid five days running and Snowflake three days running. I have become unused to having such good layers.
We will soon be giving eggs to our neighbours and that is with less than half the flock laying. It will be interesting to see how tiny Storm's eggs will be.