After two weeks of freezing there was finally an overnight thaw for us and the snow has gone. I thought the girls deserved a treat. Their patio area is mucky after the thaw but I didn't want to add more wet to it.
I usually let it dry so that I can sweep it but may have to mop it tomorrow. I will make a judgement tomorrow but for now I am leaving it as the girls will only walk more muck on to it.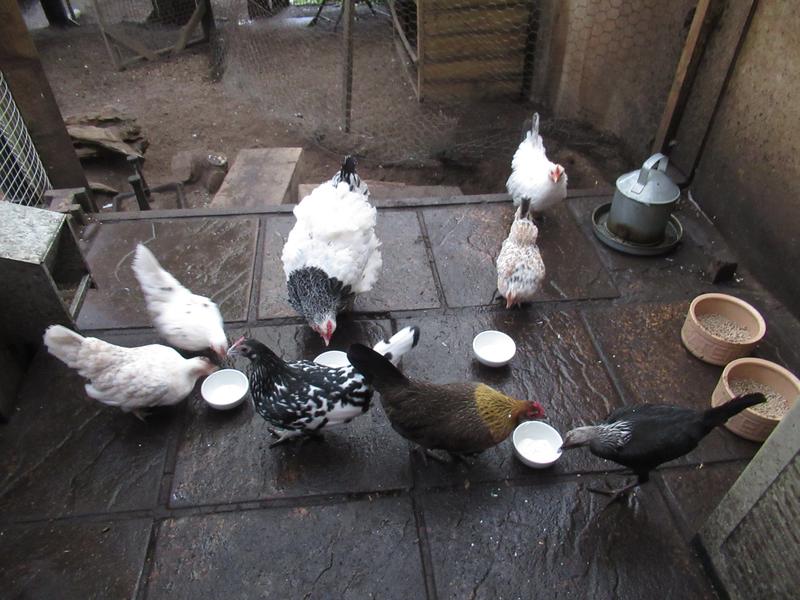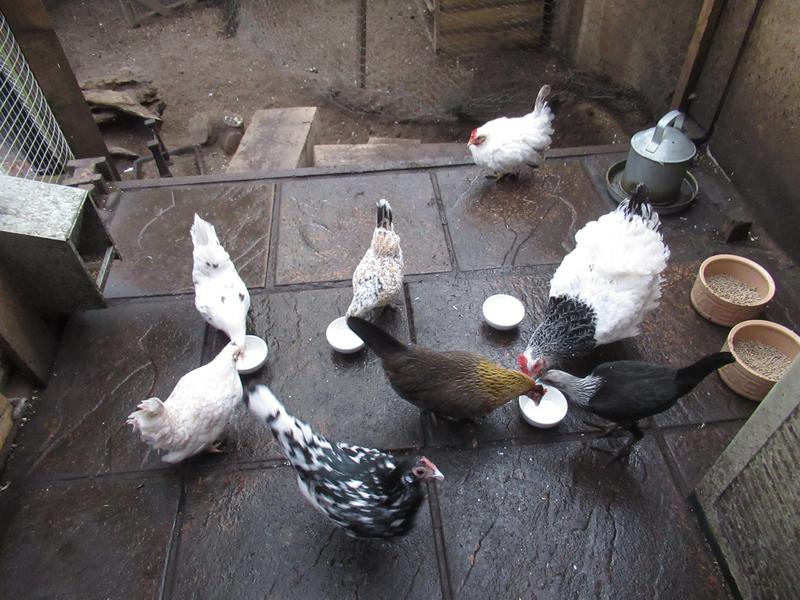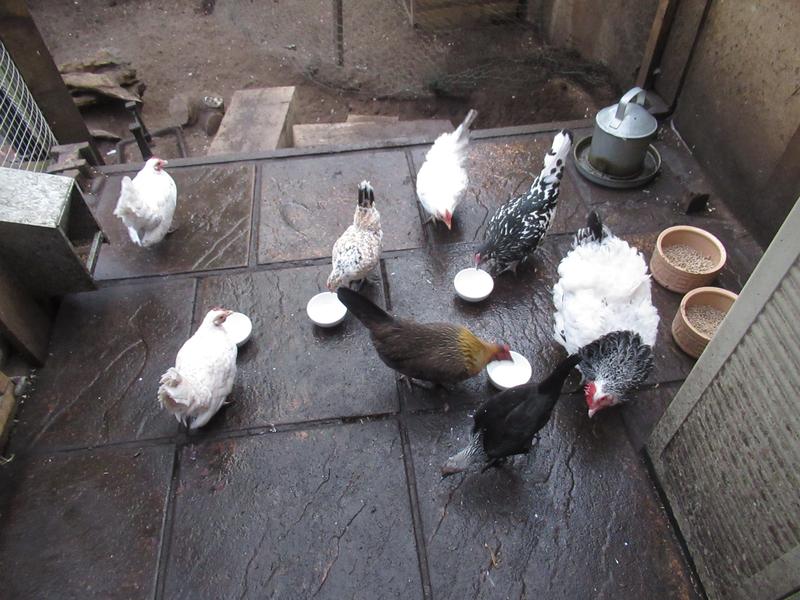 We are now forecast a lot of rain but I am just grateful the freeze is over for now and I am sure the girls are too.