Diamond was only with us for eight months and was only a year and four months old when we lost her. She had never laid an egg. Her breed was supposed to be a prolific egg layer but we never got to find that out.
Diamond was our biggest girl and despite her health problems came in as new top girl and yet was gentle and mild natured with it. Diamond and Dot had a close alliance and were often to be found perching or sitting together.
I don't have a huge amount of photos as her time with us was short so I have picked one from each month with us and a couple extra.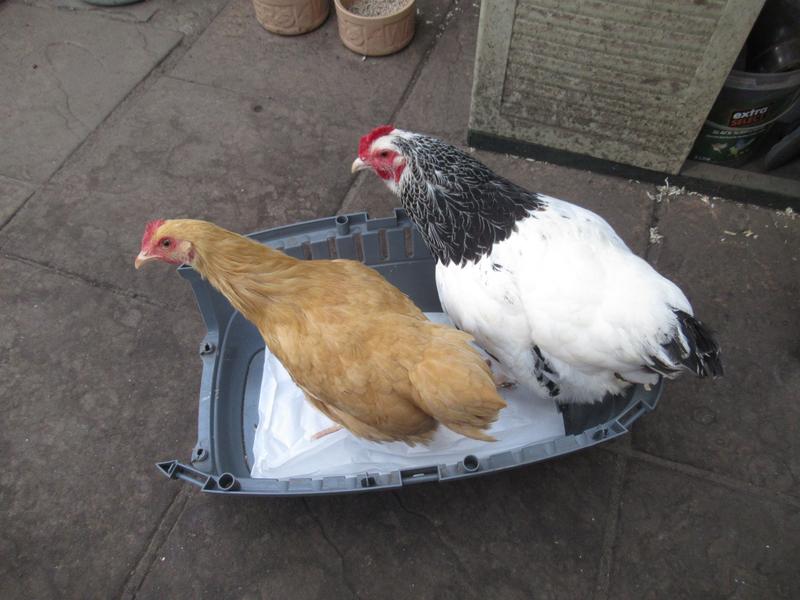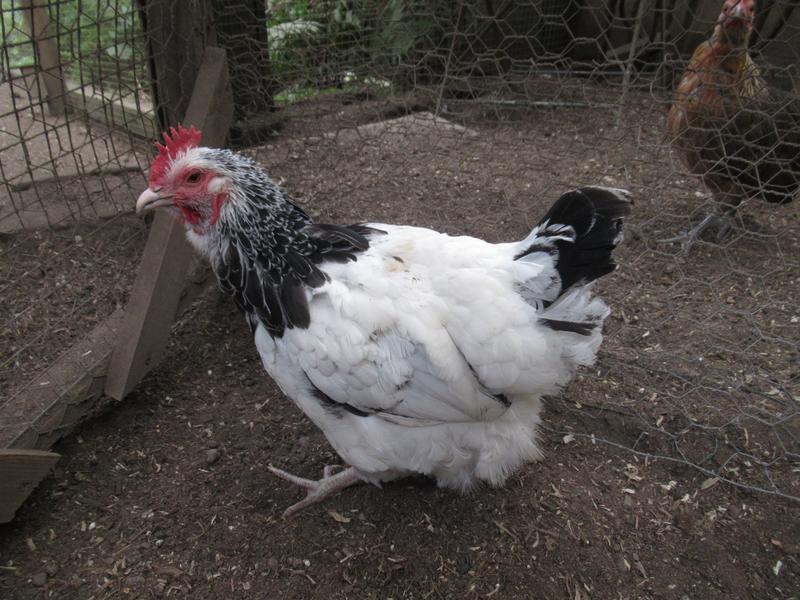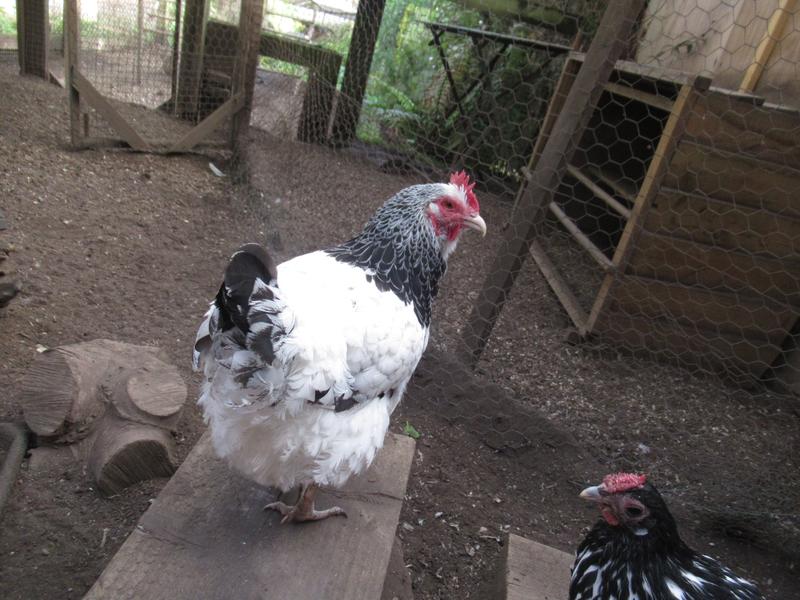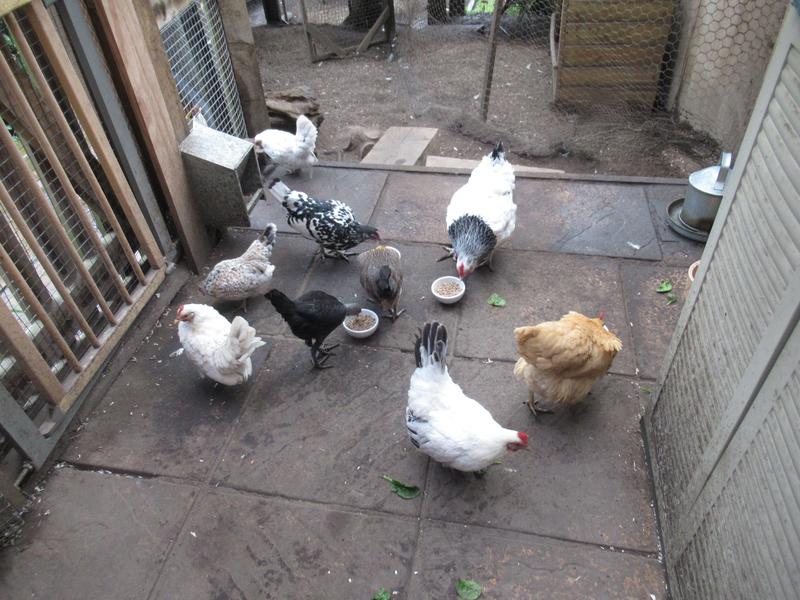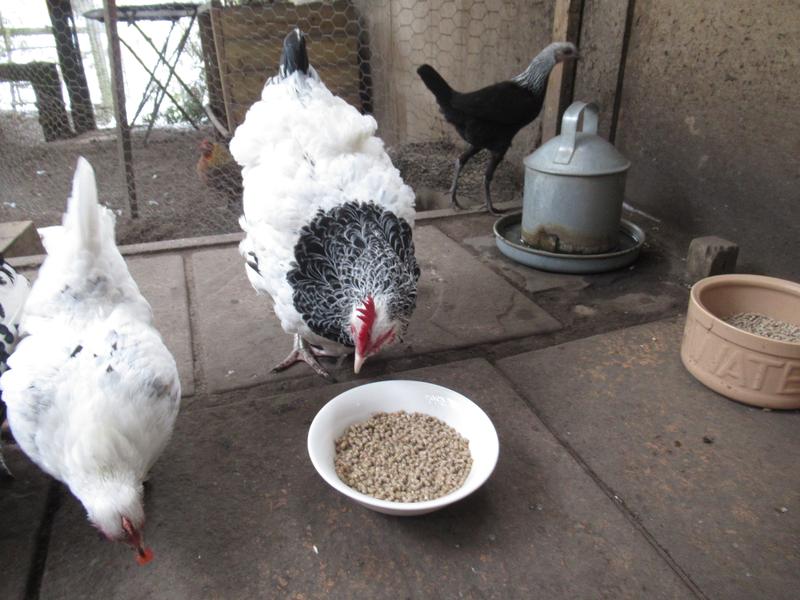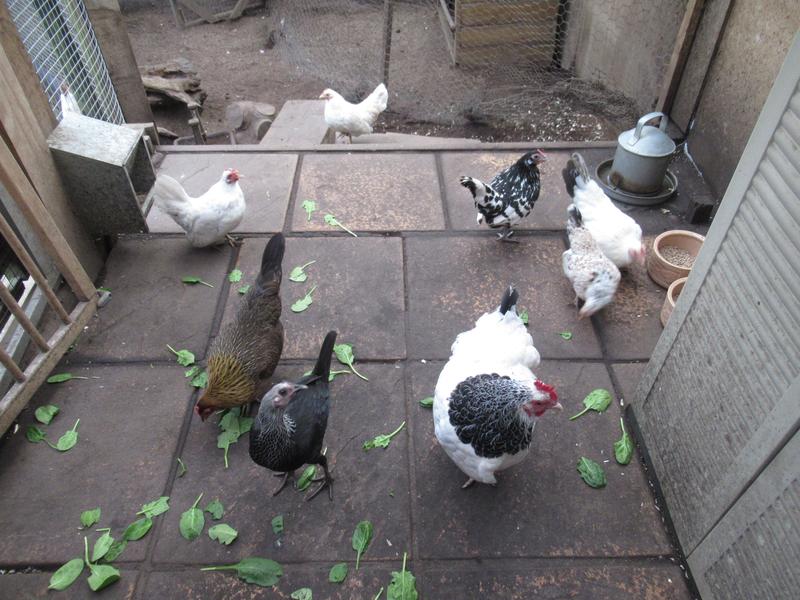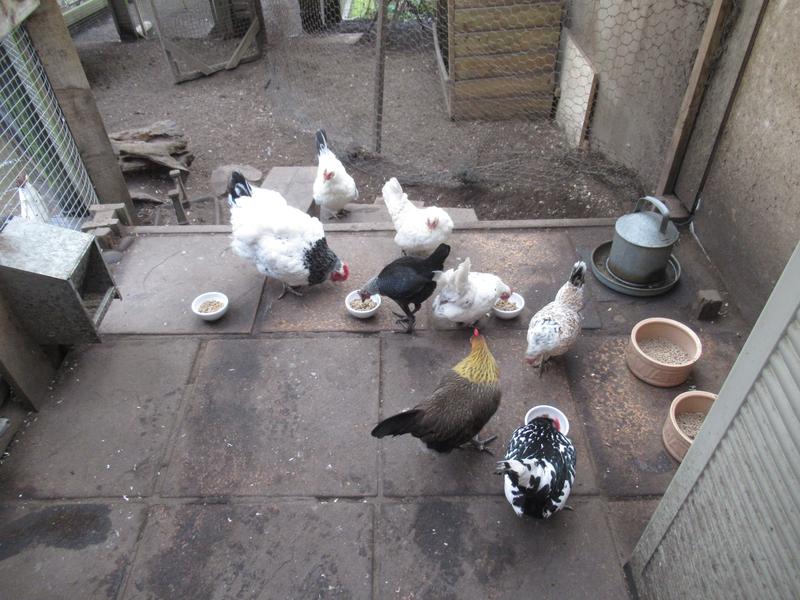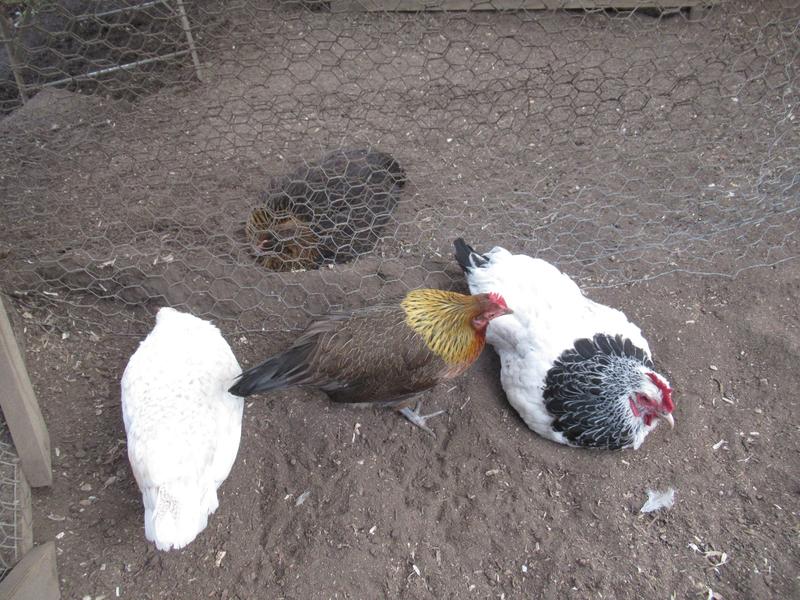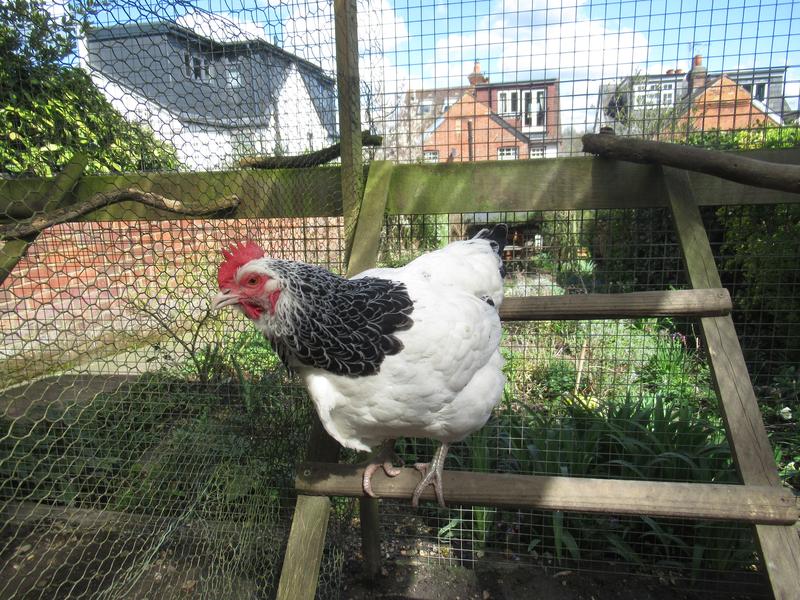 Once again our flock of six is feeling rather small. Goodbye Diamond. She was a beautiful girl.