We really enjoyed the coronation weekend. We watched the whole thing on television on Saturday with wine and nibbles. We felt proud to witness such a historical event and thought the whole thing was spectacular.
On Sunday we were invited to afternoon tea and drinks with our allotment friends plus the neighbours opposite us. We had such a good get together. We watched the Windsor concert together and ended up getting back home in the early hours of the morning.
Bank holiday Monday I decided to give the girls a fish treat. I like to include them and it's good to see them looking so good.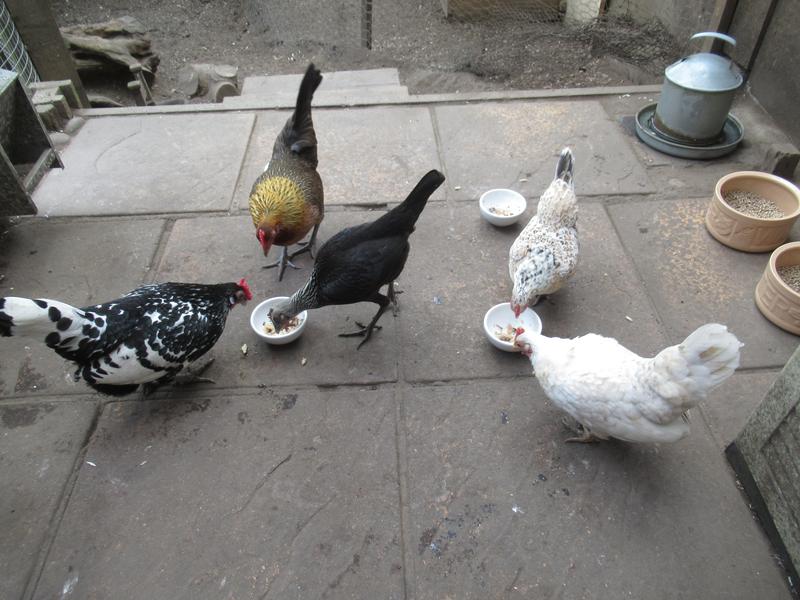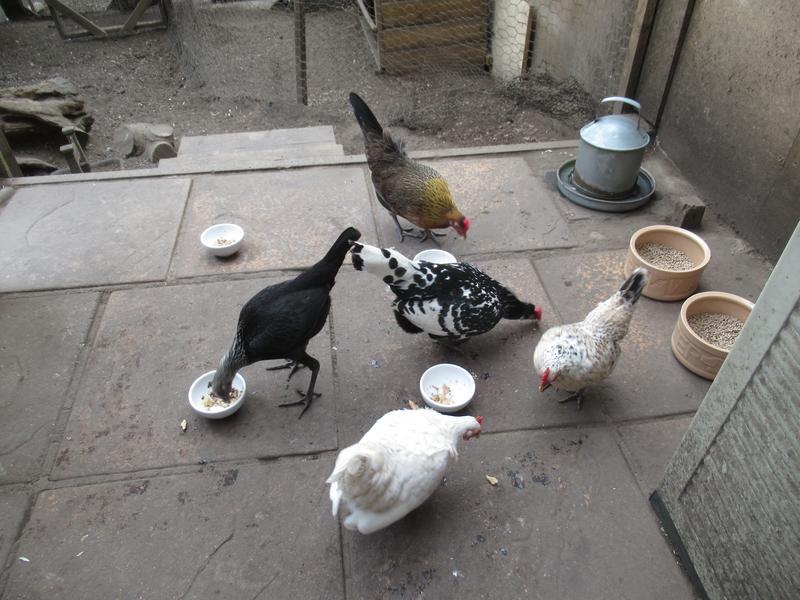 It's been such a lovely weekend and it's good to see the girls looking happy too.