It has become our tradition that the girls have a fish treat on Christmas morning.
Smoke had laid nine eggs and then went broody so I lifted her from the nest box to the patio area before putting the fish dishes down.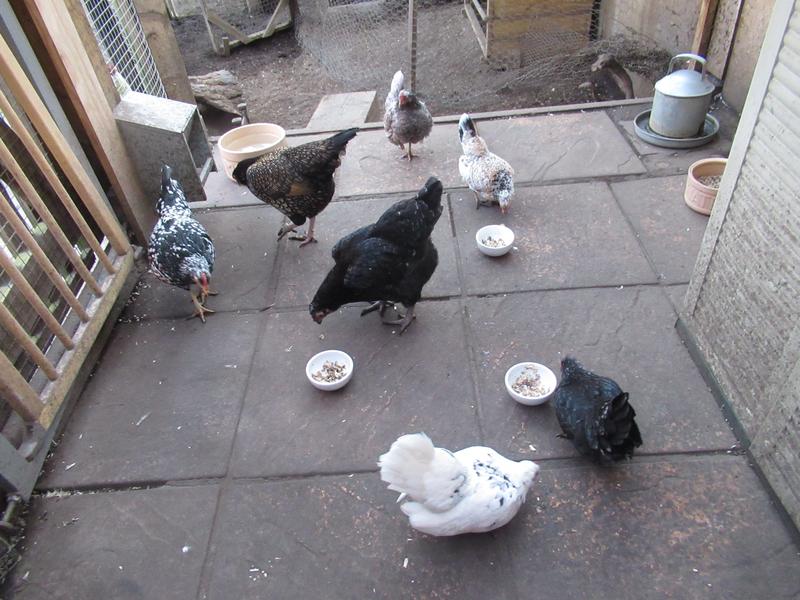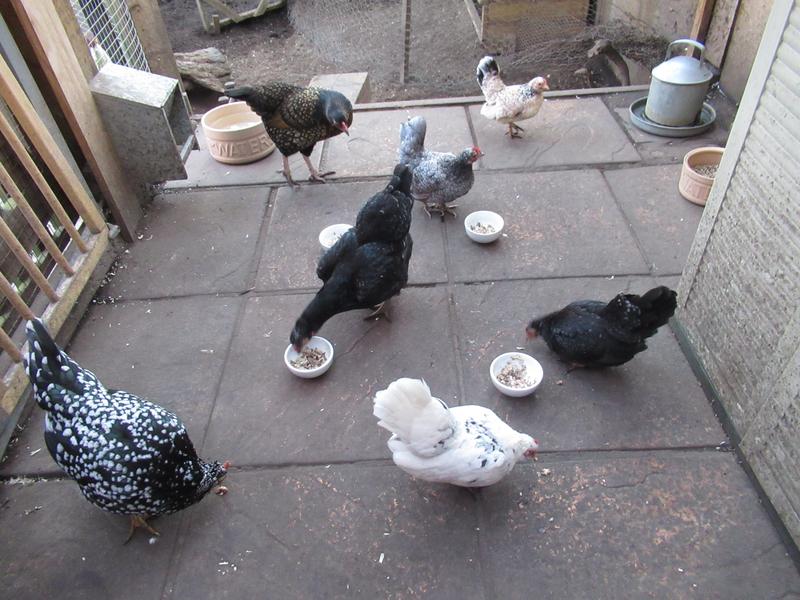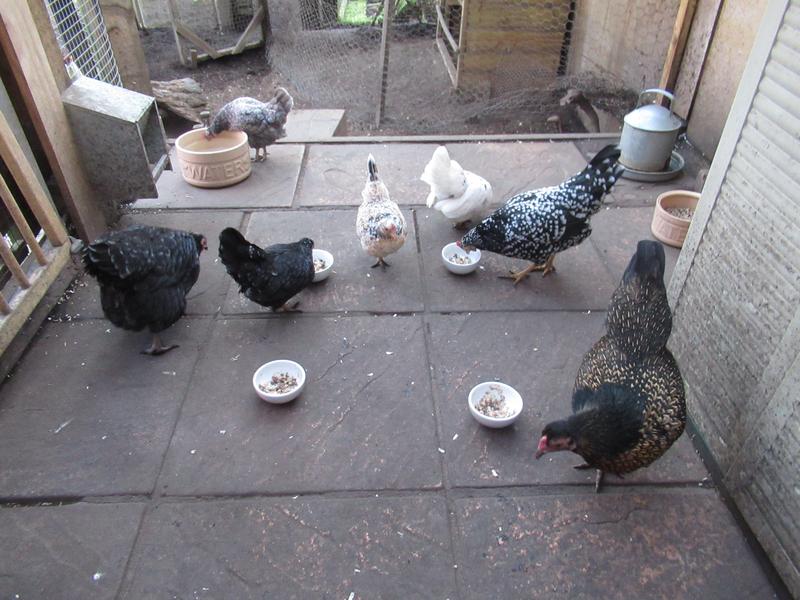 Soon all the fish was gone. I think they enjoyed their Christmas treat.
Merry Christmas all and enjoy your day.