Yesterday I continued with Shadow's treatment. In the morning I separated her on the top of one of the nest boxes and dropped chopped tomato and sunflower hearts in front of her and she ate some.
Then we syringed the tylan water into Shadow's beak. I then cleaned her mucky bottom again with a bowl of warm water and cotton wool pads. I cleaned her as much as I was able and dried her with the cotton wool.
I decided to give Shadow tylan water to her beak twice a day until such time as I see her go to the water herself. We did this again at the end of the day.
By the end of the day Shadow was looking brighter. She was vocalising again and actually came up for some sunflower hearts with the rest of the girls at the end of the day.
I am now wondering if this is not egg related after all. I have to say I think tylan is a miracle cure and I am so glad that I still had some in stock and that I decided to give it a try. I am now feeling cautiously optimistic that Shadow can get better.
This morning Shadow came to the sunflower hearts with the other girls.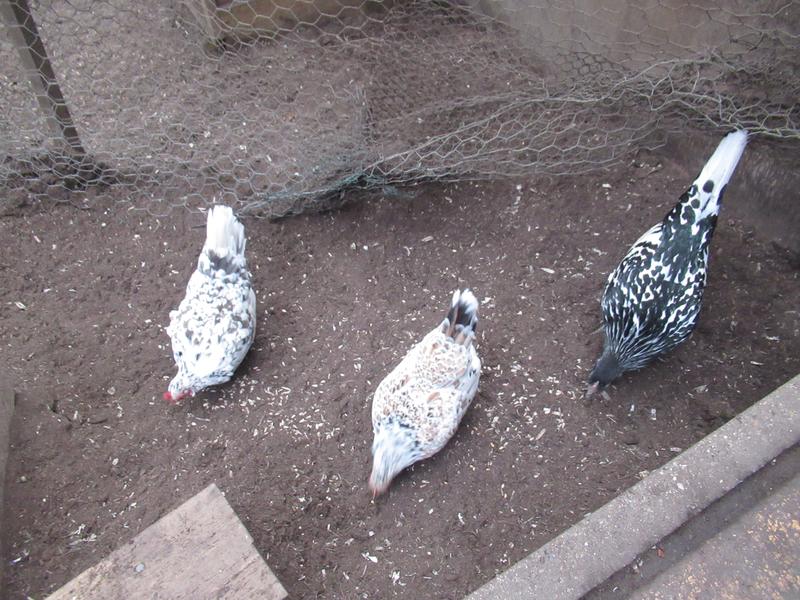 I decided not to separate her for feeding as she had some seeds but we did give her the tylan water to her beak again.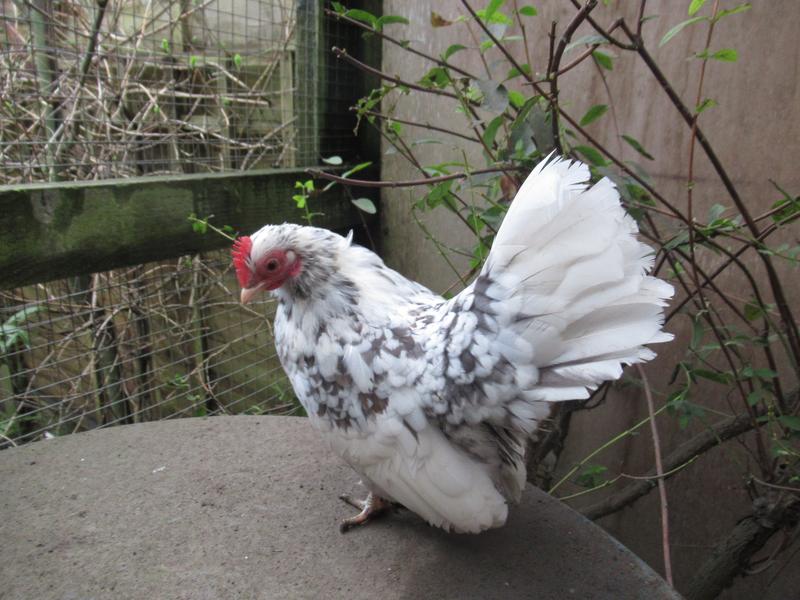 Again I cleaned Shadow's mucky bottom with warm water and cotton wool pads and dried her feathers as best I could.
For the first time since Shadow had looked unwell I saw her go to the water herself so there was no need to give her a second dose to her beak. We are not out of the woods yet though. I have yet to see Shadow go to the food dish and having a mucky bottom is a sign that things are not right with her.
I am more hopeful than I was a few days ago though so I am just keeping everything crossed for her. I will report back again soon.
EDIT
I think I may have spoken too soon. I just went out to give the bedtime seeds and Shadow didn't come up with the other girls this time. Shadow is sat on a log looking very miserable and her eyes are closing.
I am back to thinking that maybe it is an egg problem after all. Maybe the tylan just gave her a boost. This is so sad. We will have to see what tomorrow brings.