For the last few days Flame was spending the days with her eyes closed. She was sitting with her head under her wing which is unusual for her and her eyes closed or she was sitting or even standing with her eyes closed.
It looked as if she just couldn't keep her eyes open. I thought at first that she was just really feeling her age and then I started to think maybe she was getting to the end of her life.
But she looks great and has a red comb. She laid an egg both yesterday and the day before. She had a dust bath yesterday but even then had her eyes closed.
She also had her eyes closed when she was in the corner of the shed laying her egg.
Flame is also eating, drinking, going to the grit and having the treats.
Then when she was face on to us we realised that she had one eye open and one eye shut. It wasn't that she couldn't keep her eyes open it was that she had a problem with one eye. It is her right eye which had been facing us most of the time. She had her right eye closed and the other eye open.
When Flame did open her right eye I couldn't see anything wrong with it but it was obviously really bothering her.
I googled the problem but just kept finding questions such as is it weeping and is it cloudy and nothing helpful to do for it. When Flame does open her right eye I can't see anything wrong with it. I can only conclude that she must have scratched it.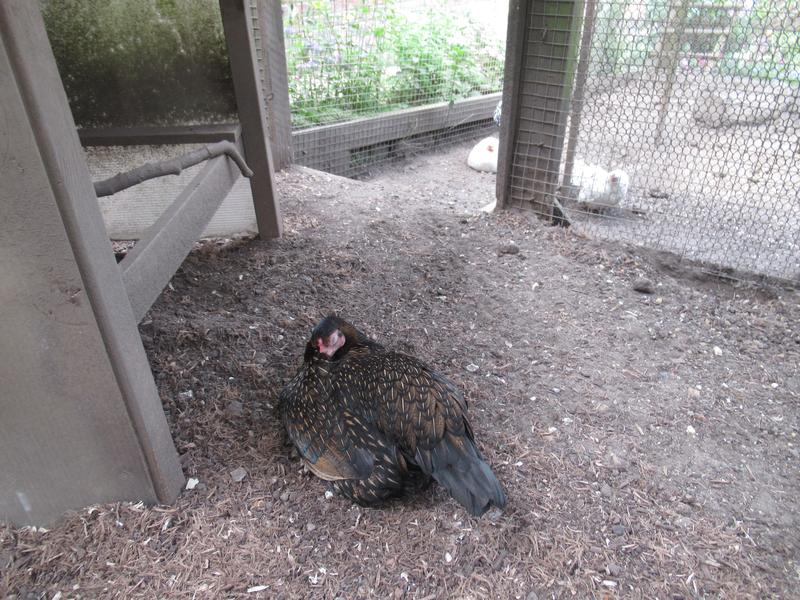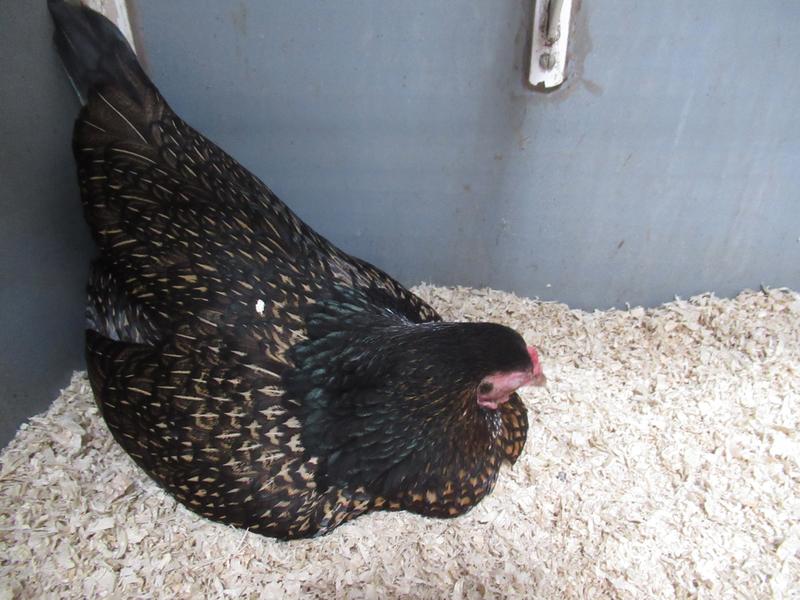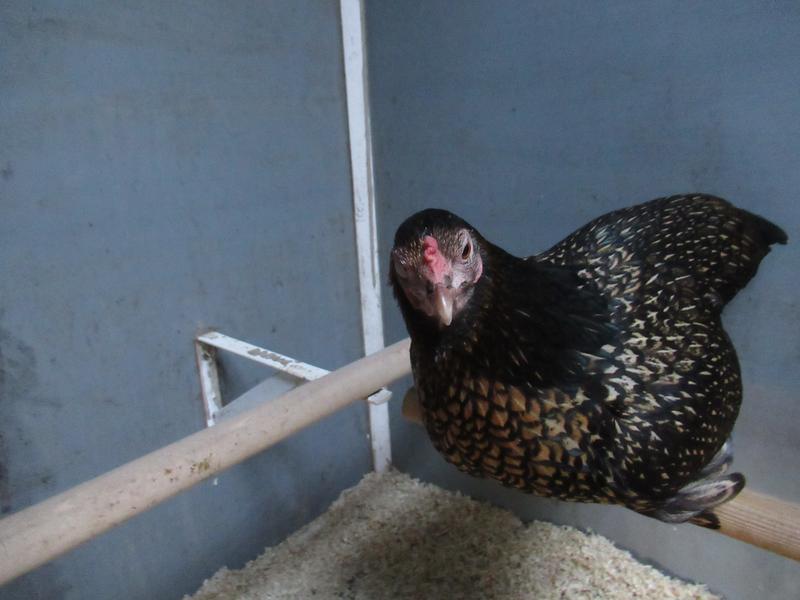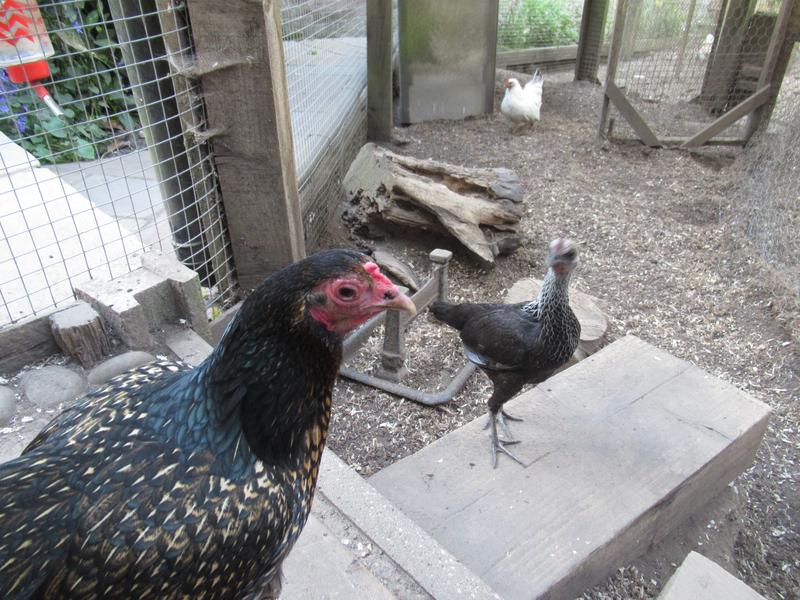 This has been three days now. I don't think there is anything we can do to help her. I think we have to wait and see what happens.
I really hope that it will get better on it's own in time. It is obviously making Flame feel out of sorts as she has had her head under her wing and sometimes she has perched in the chicken shed.
Flame is always the first to go in at the end of the day but is going in earlier than usual. I really hopes this gets better soon. I feel so sorry for her and so helpless.