A few days ago we noticed that Flame was sitting with her head under her wing. A little later I noticed that she had her right eye closed again.
I was gutted as I thought that we had got her through this. I wonder if her age and a really heavy moult and the heat is enough stress for the mico to return.
I am aware that I can't keep on treating her, given her age, if this keeps returning and I have to think of the health of the rest of the flock. I may have to make a decision at some stage that it may be kinder to have her put to sleep. But I have enough tylan for one more treatment and I feel that I can't give up without once last try.
So the flock are back on tylan in the water for five days.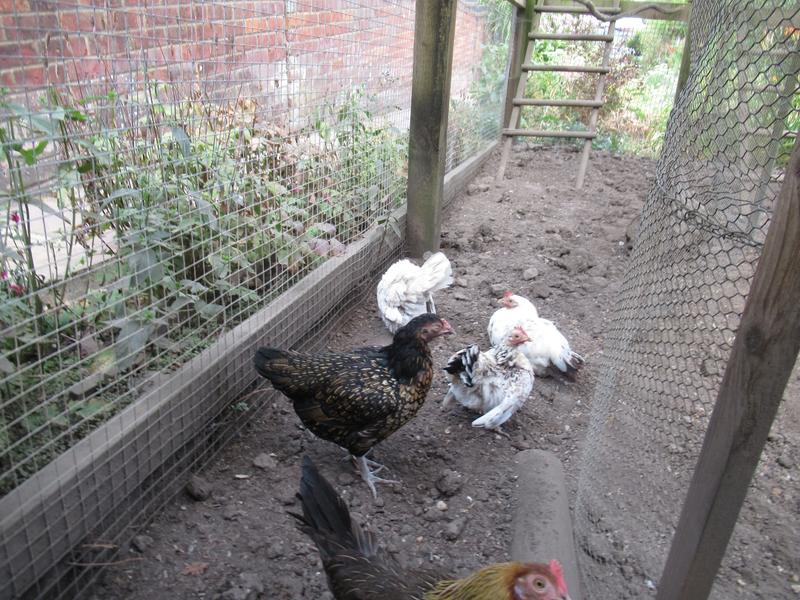 By the second day of the tylan Flame was looking better. Yesterday we gave the girls a lettuce from the allotment that had gone to seed and Flame was the first to it. By the end of the day it had completely disappeared.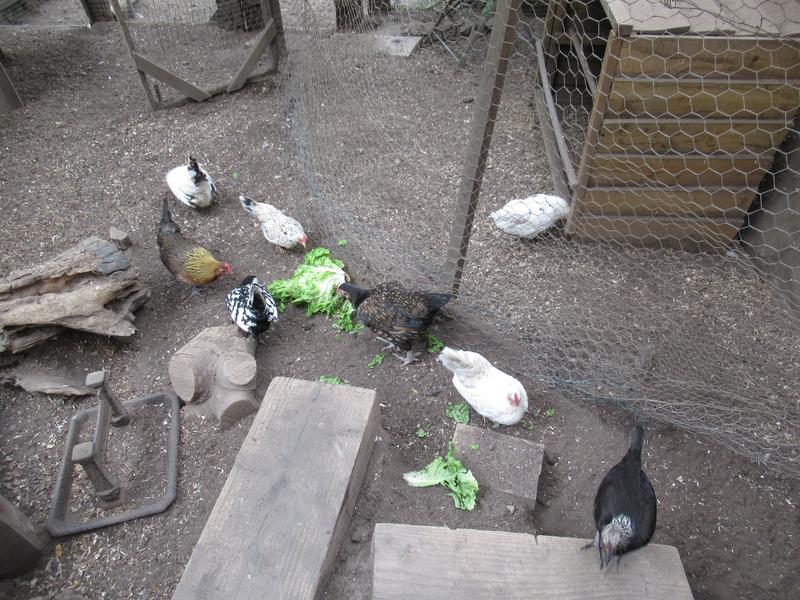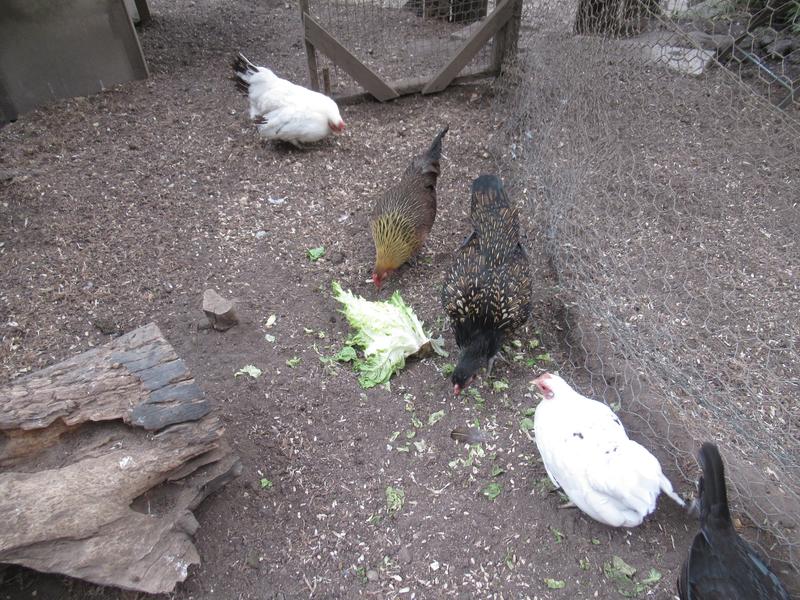 In other news we now have no girls laying. Sugar is broody again after laying nine eggs. Gold and Snowflake haven't laid for a week so they appear to being taking a break. Storm stopped laying half way through July after laying fifty five eggs in three months.
I don't think we have ever had no girls laying at this time of year before. I am hoping that Gold and Snowflake will start up again. I will put Sugar in the broody crate once they have completed the five days on tylan.
I am really not sure how this will go with flame but will have to wait and see how she is at the end of the treatment. I will come back with her progress and will keeping my fingers crossed.
Edit
Snowflake laid late this afternoon so we now have one girl laying again, hurrah!