The five days of tylan in the water are now finished and Flame is looking back to normal. I really hope that this time she will stay well. There is still a lot of moulting going on. There was a lull in the amount of feathers I was picking up but now there seems to be a second wave with lots of feathers in the run again.
Flame's feathers have mostly grown in and her tail is almost back to it's normal length. I am now finding her long wing feathers in the run and she has some loose wing feathers.
Flame likes to stick to the shade unlike the rest of the flock who like to sit in the sun. Flame's favourite spots to sit when it's sunny are both the shelters and under the metal table.
Snowflake is now moulting too and sometimes when she moves feathers waft from her but despite this she is now laying again. She has now laid three eggs in four days since she started laying again. Gold is also losing a few feathers and hasn't started laying again so far.
Dot is also having a second wave and leaving small feathers behind in her dust bathing spots. Despite this she is looking good.
I am breaking Sugar from her broody spell once more and she spent last night in the broody crate. At the moment with only Snowflake laying I am closing the nest boxes and the pop hole once Snowflake has laid her egg and returning Sugar to the run for the day. Snowflake laid first thing this morning so Sugar was soon back in the run.
It usually only takes a couple of nights to break Sugar out of her broody spell and it will be good to do this before the higher temperatures that are forecast from the middle of next week.
It will also be good in a couple of weeks time to have Sugar laying again. I am hoping the eggs we have will just about last until we have two girls laying again.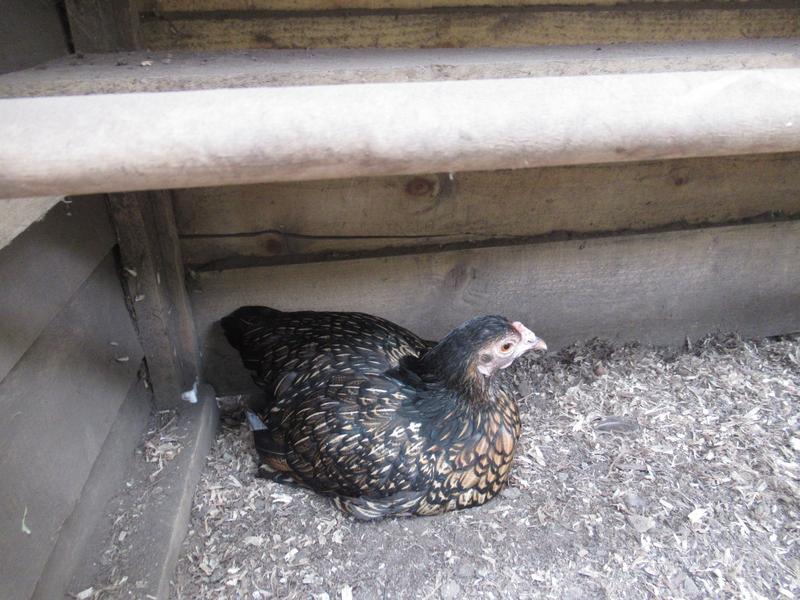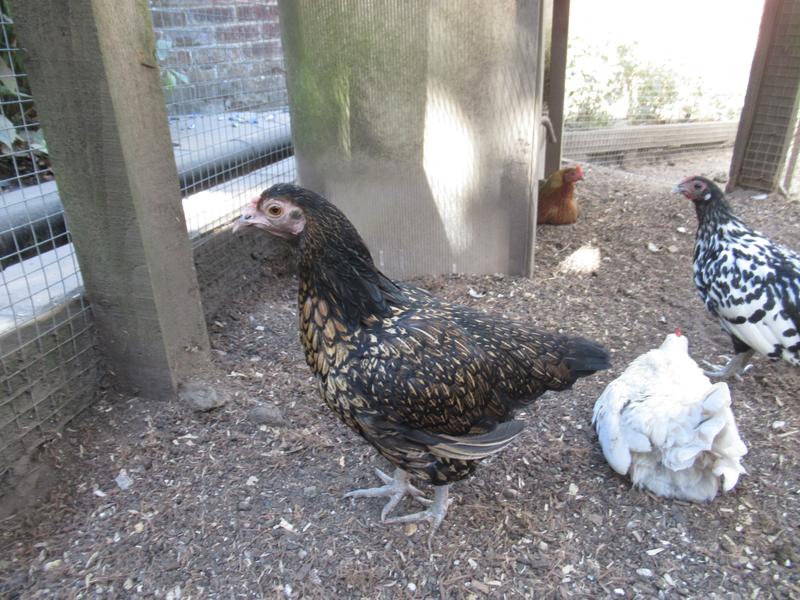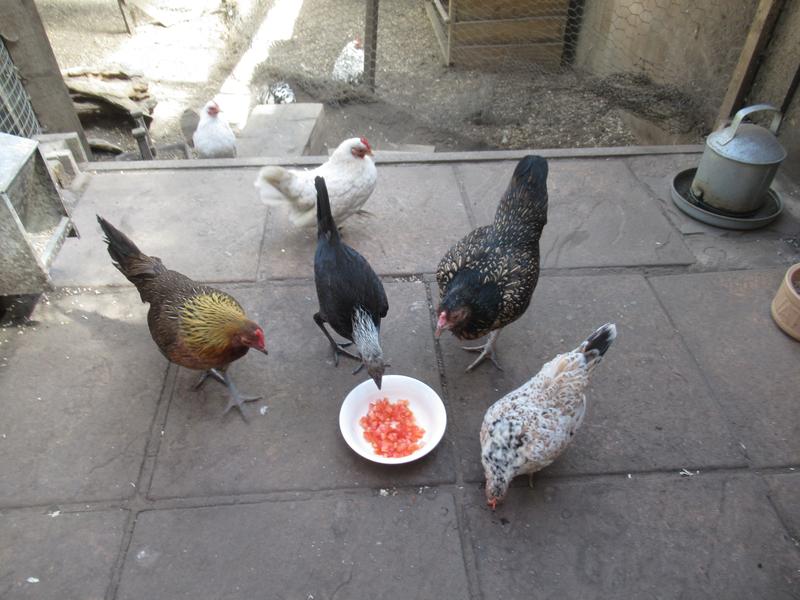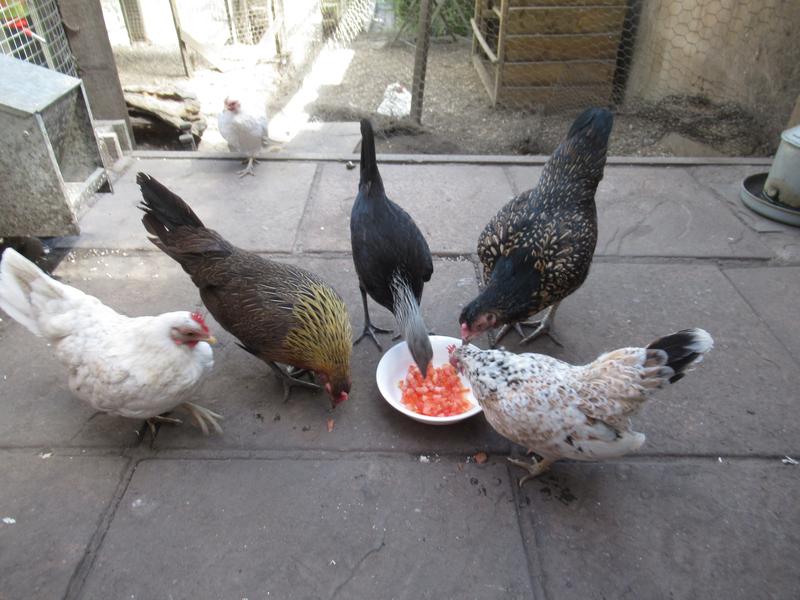 I am hoping that all will stay well with the flock with no more dramas for a while.