We lost Flame at the very good age of almost seven. She was a beautiful girl with a lovely nature. She saw many girls arrive and leave the flock during her time with us. Since Flame joined our flock there have been fourteen more arrivals and nine have left.
It is quite a shock to realise that in Flame's time with us we have lost Dandelion, Sienna, Vanilla, Cinnamon, Jasmine, Marmite, Speckles, Ebony and Spot. Ebony was re-homed but died suddenly in her new home three months later.
Flame had the most gentle nature. She didn't like confrontation and as new girls came in to the flock, no matter what size they were, she just accepted them.
Flame was so accommodating that a lot of the other girls chose to share the nest box with her and she always accepted their company.
Flame when broody had a very strong instinct to be a mother and I am sure she would have been a great mum. When she went broody at the same time as the smaller girls she wanted to mother them. While this looked very sweet it was annoying because I had to break this behaviour or it may have gone on for a long time but it showed how easily she would have taken to being a mum.
Flame was friendly to us and the girls alike and was easy to handle as she had no objection to being touched or picked up. She had a totally placid nature and she was elegantly beautiful.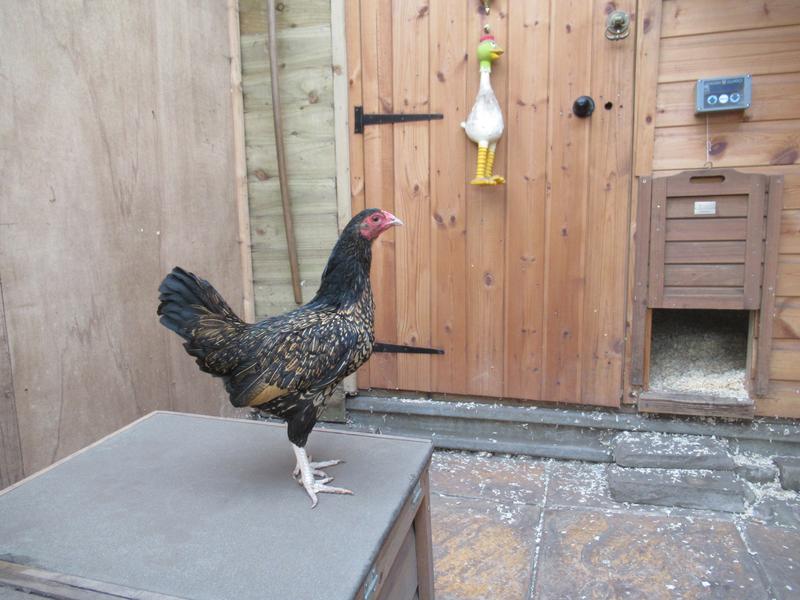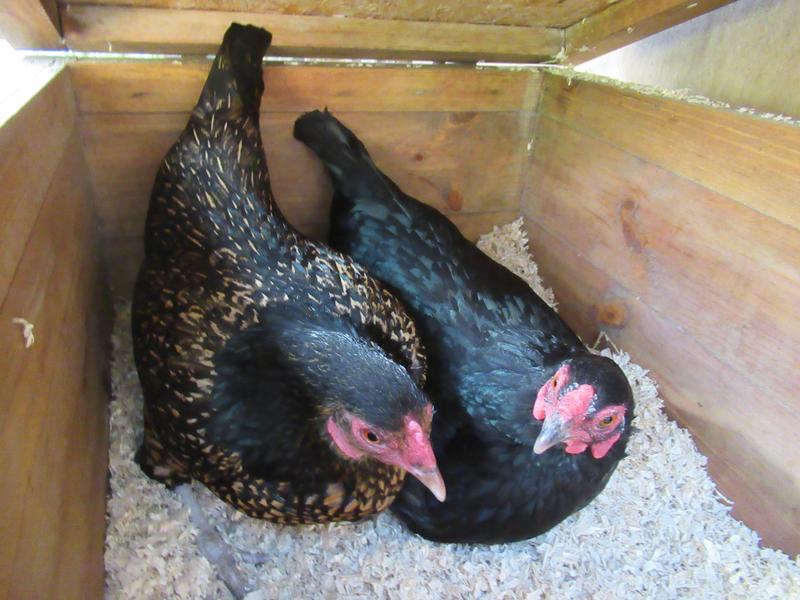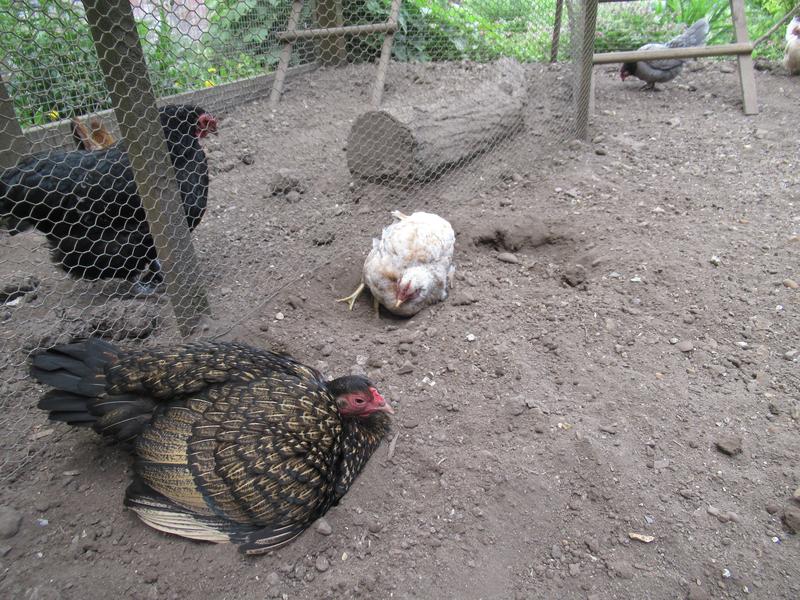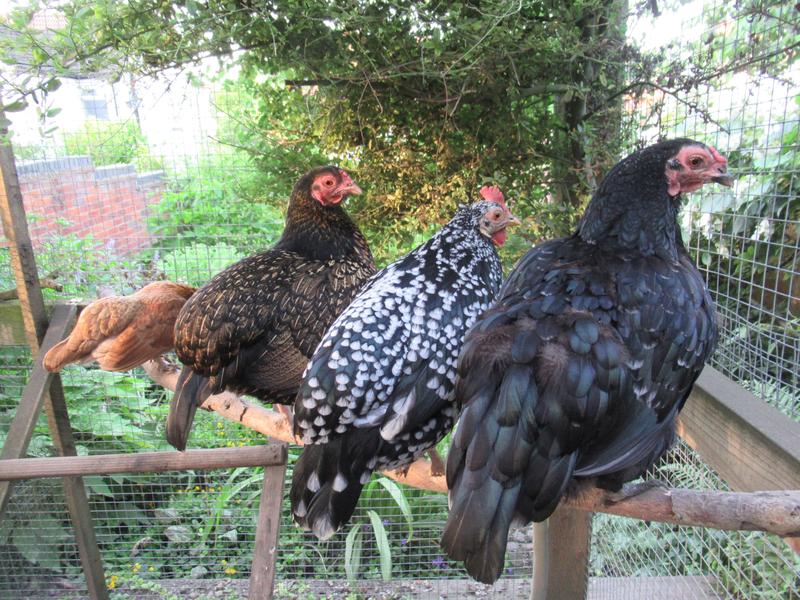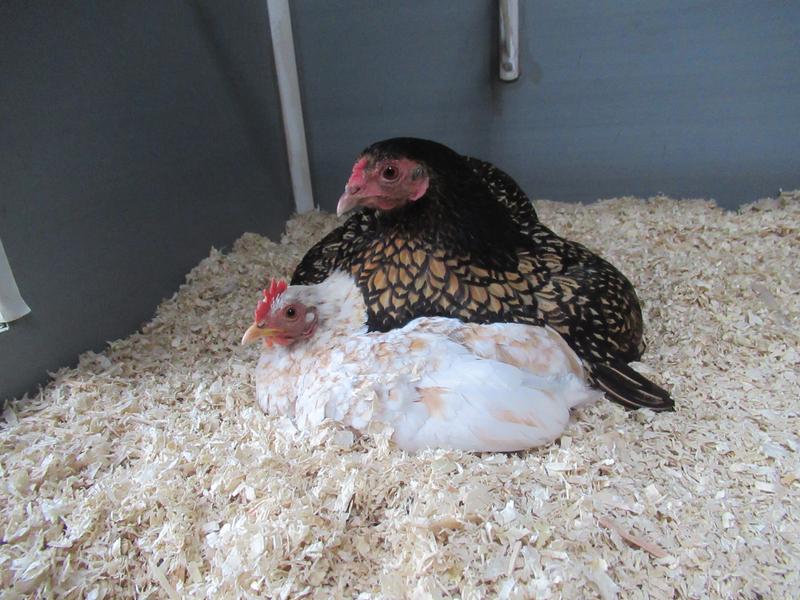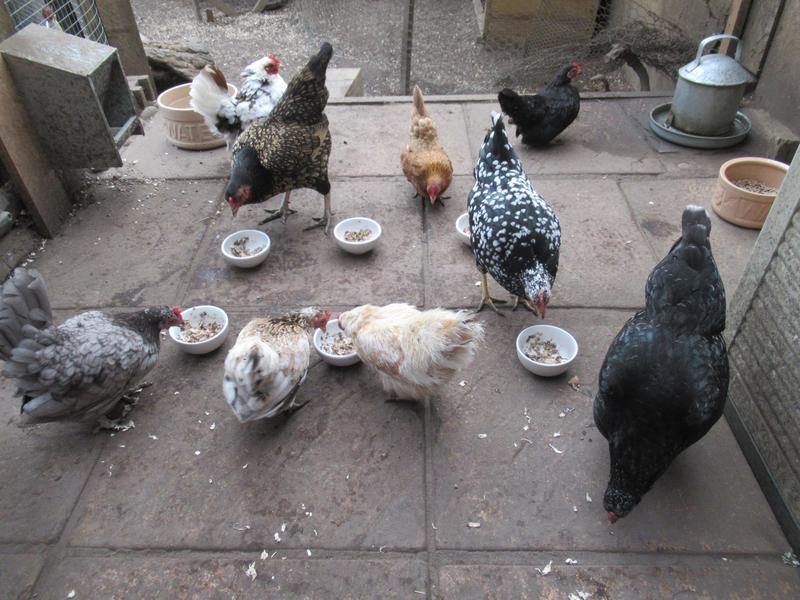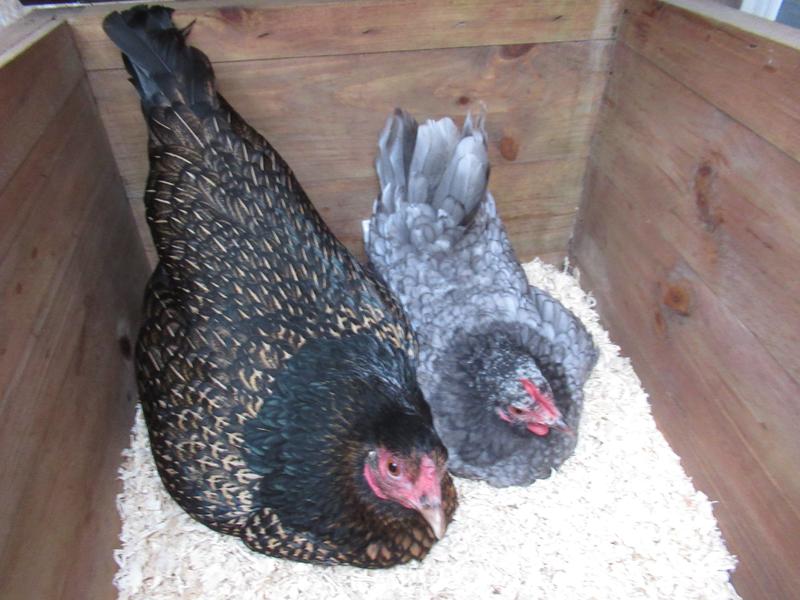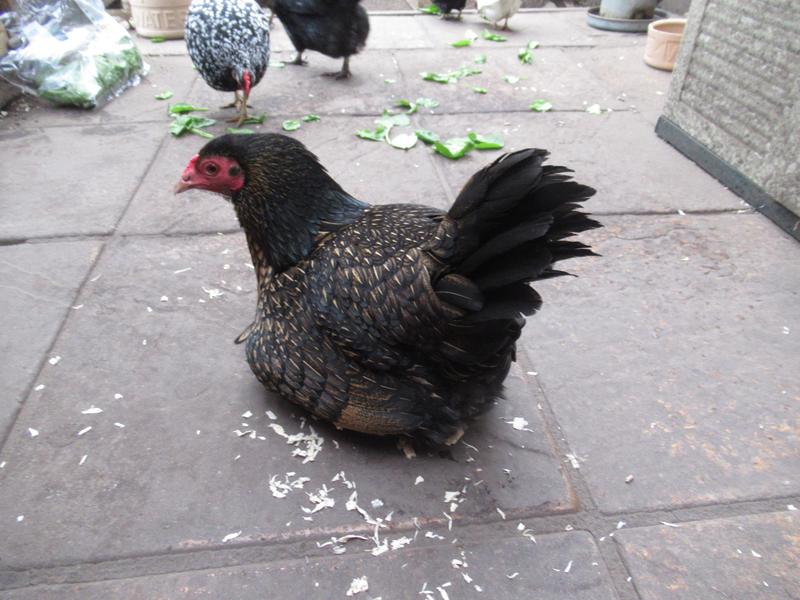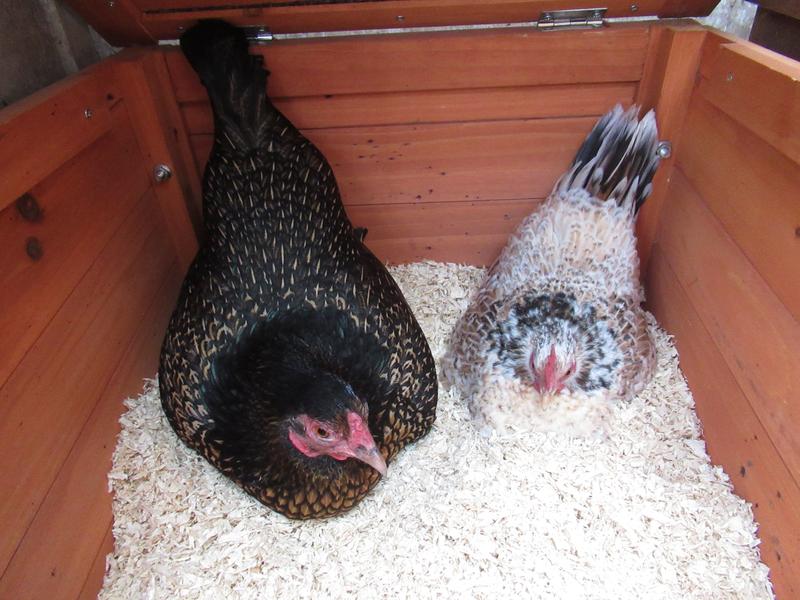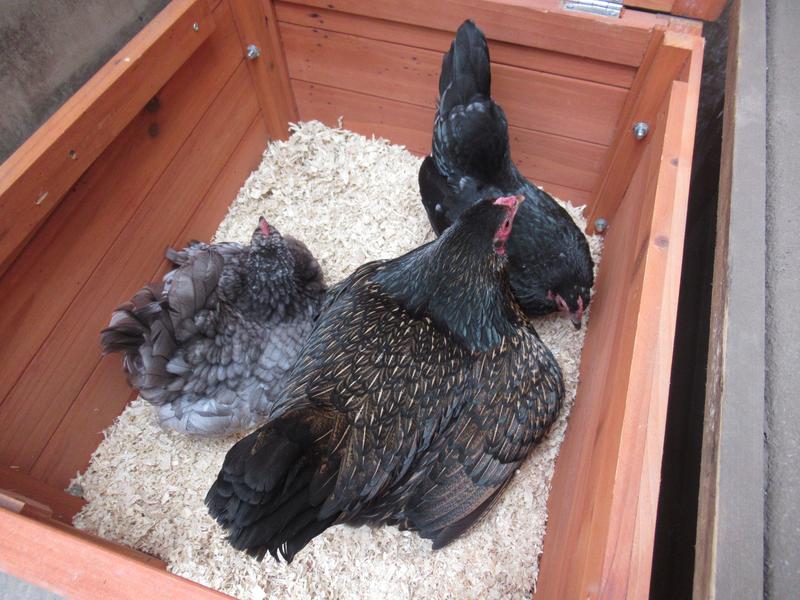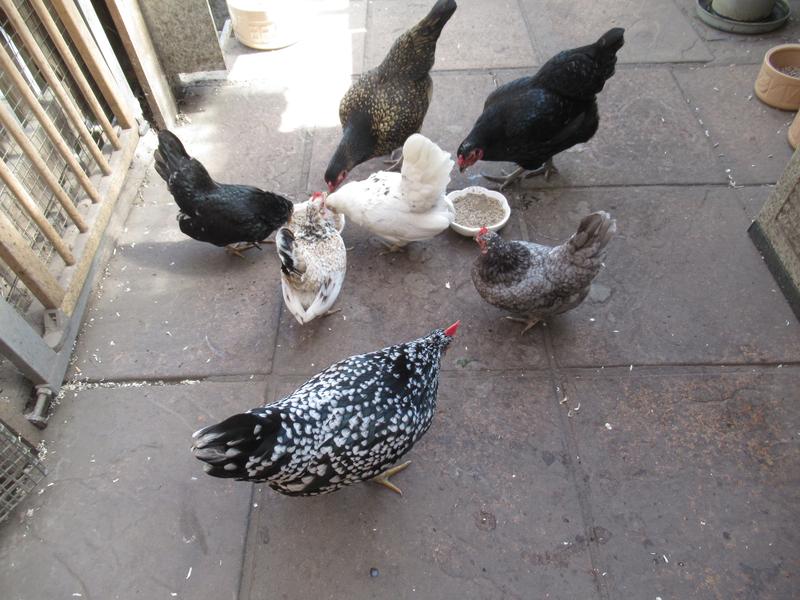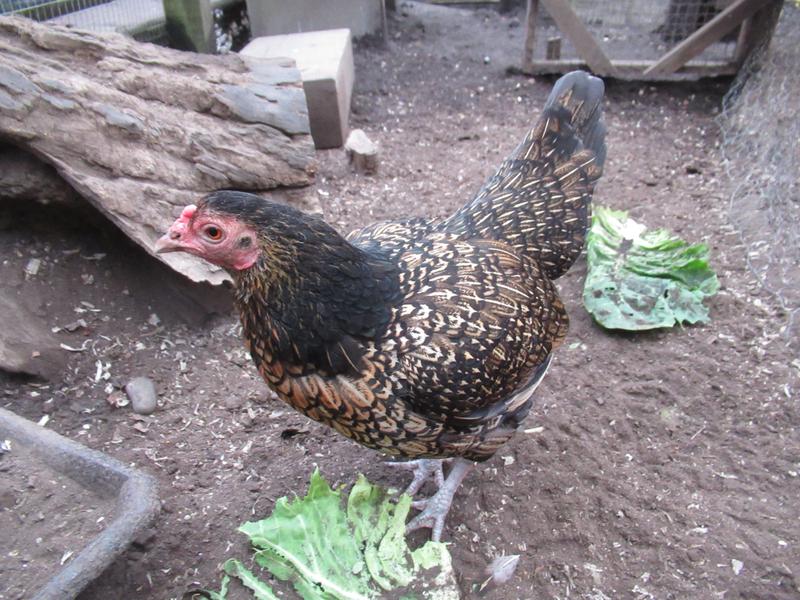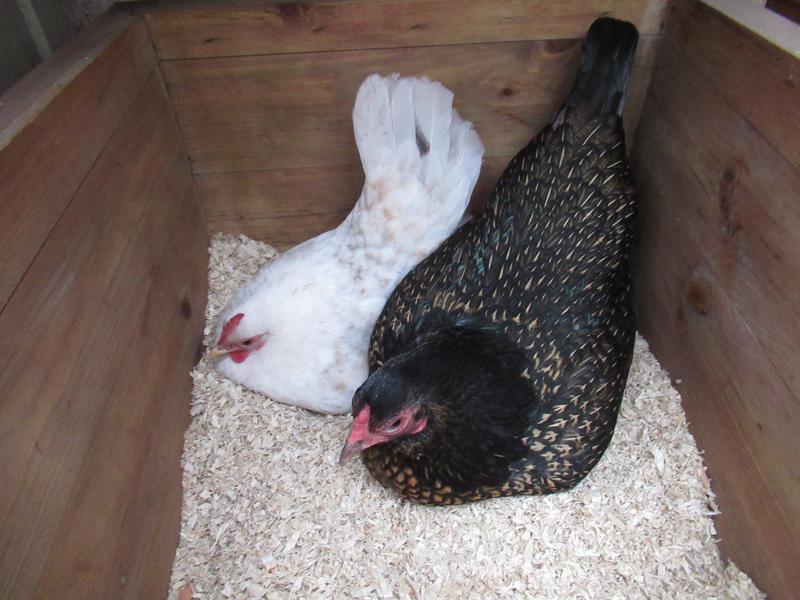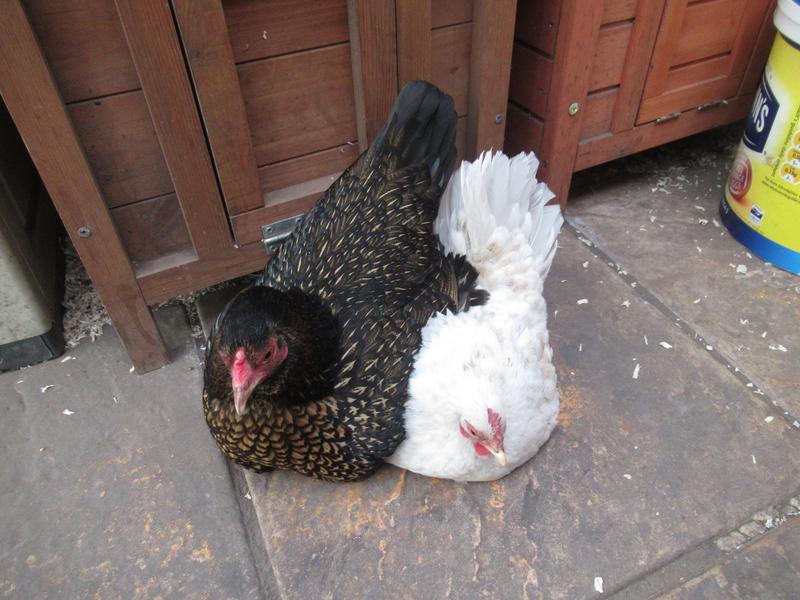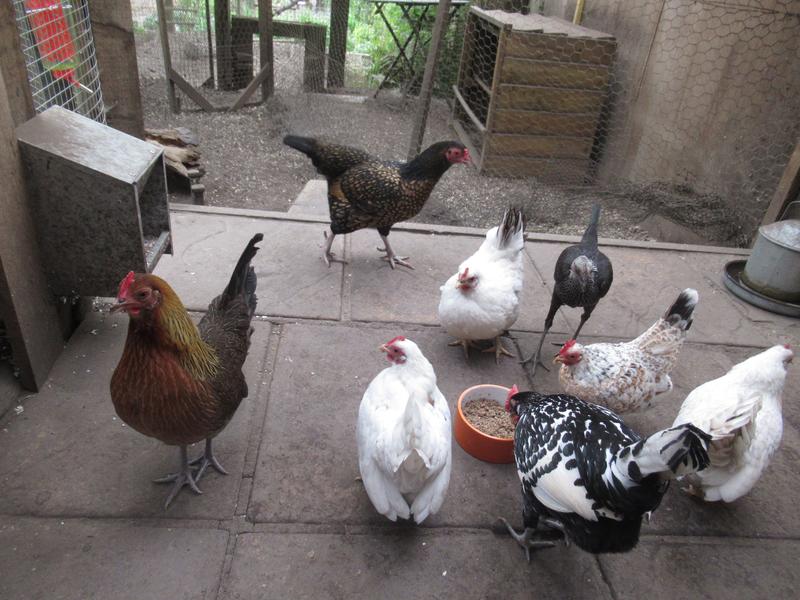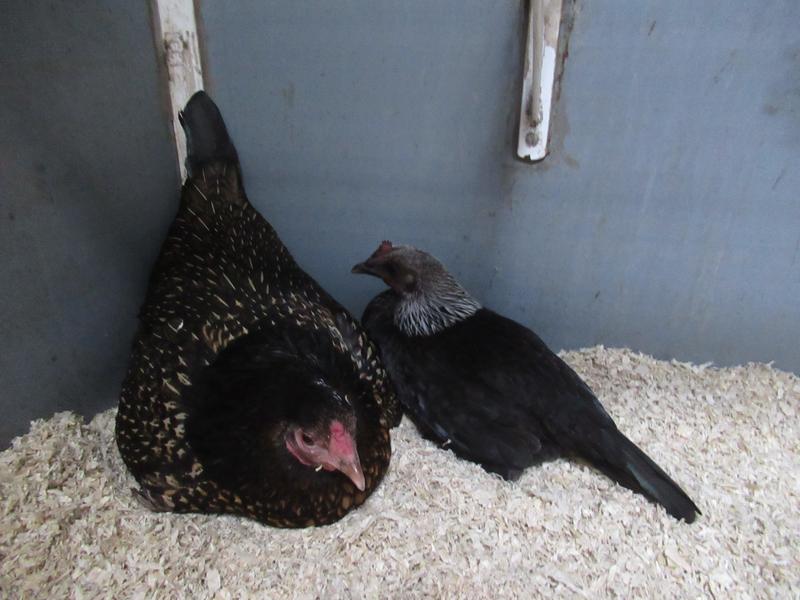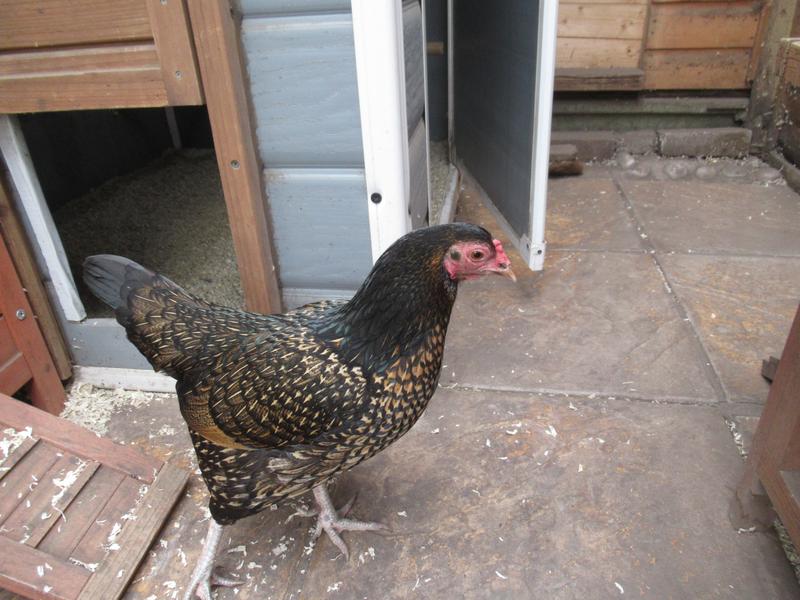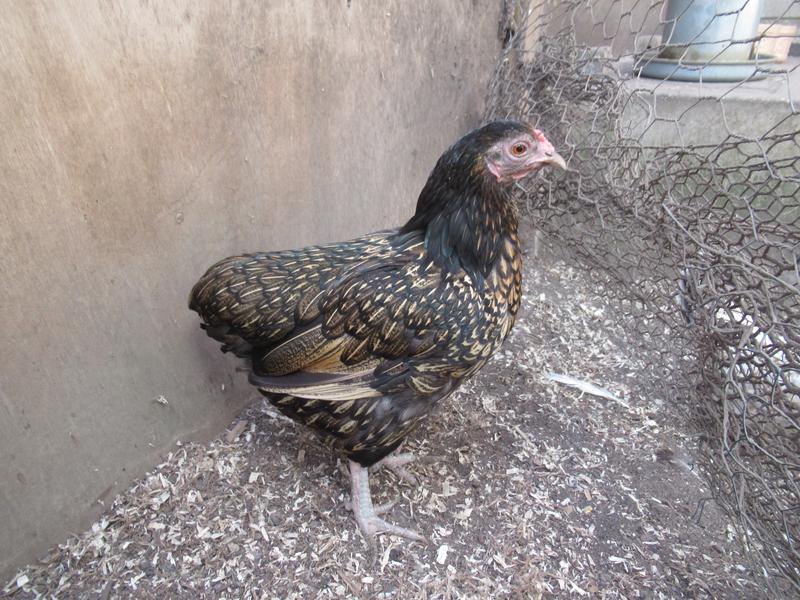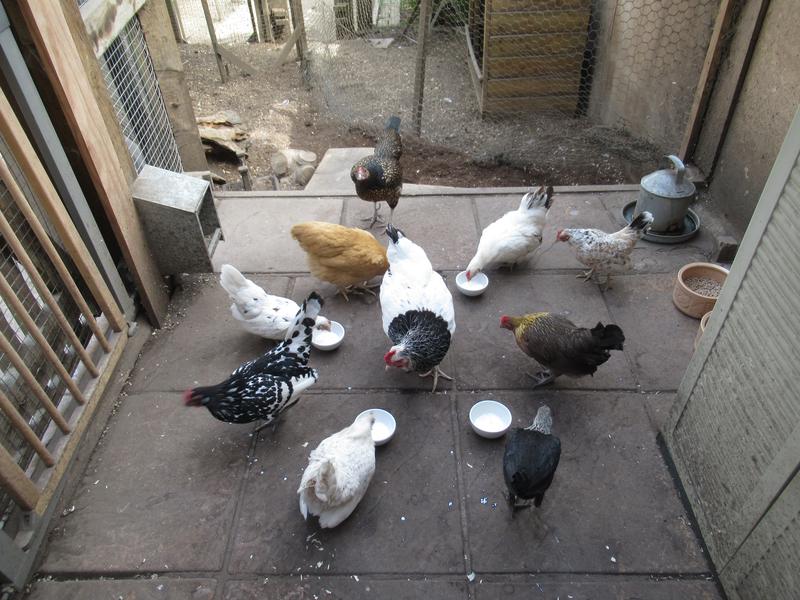 After losing her tail Flame grew her feathers back in and her feathers looked pristine again in this photo.
Goodbye lovely Flame, you won't be forgotten.