I love the togetherness of our flock. Despite being all different breeds, apart from the three seramas, the flock are always together in every thing they do.
I took most of these photos while I was collecting the portraits for my last post. The exception is the dust bathing ones which I took yesterday.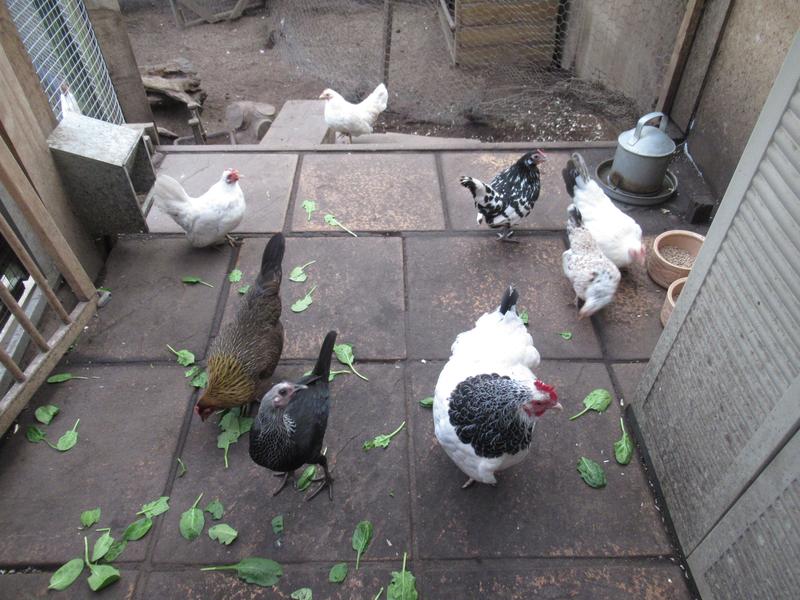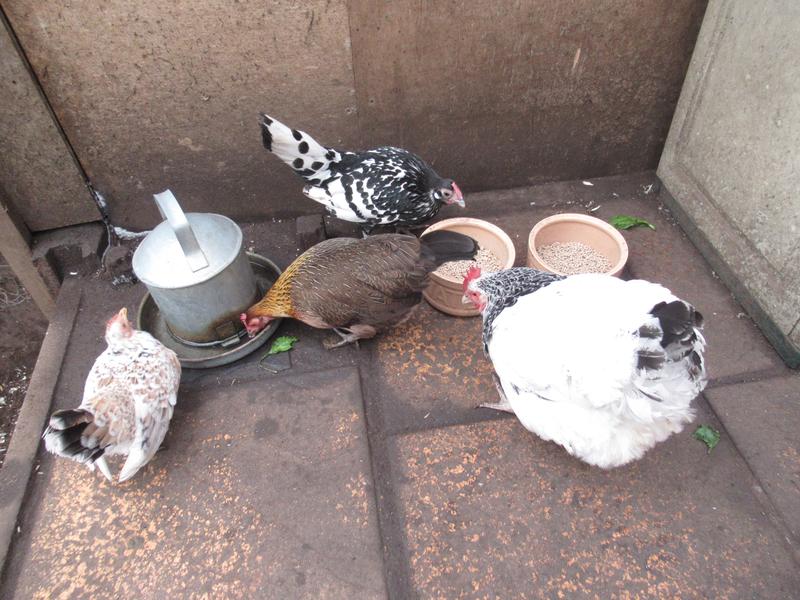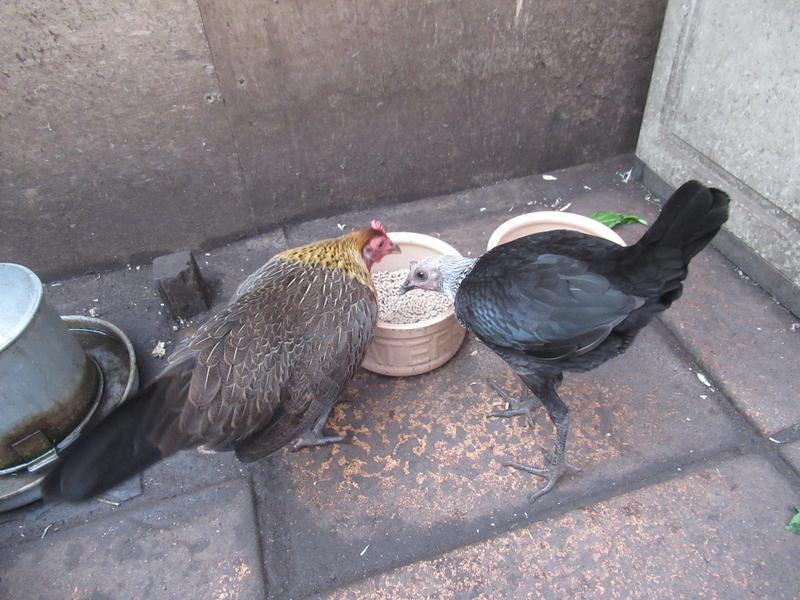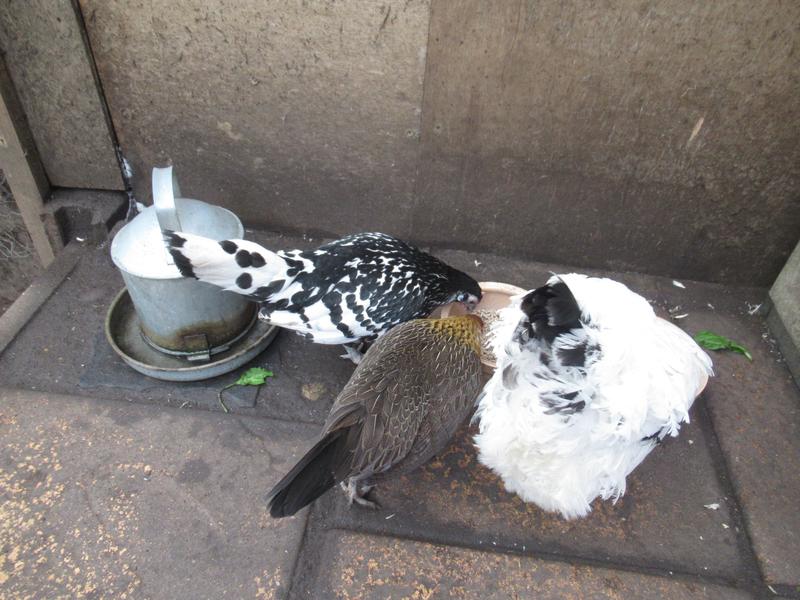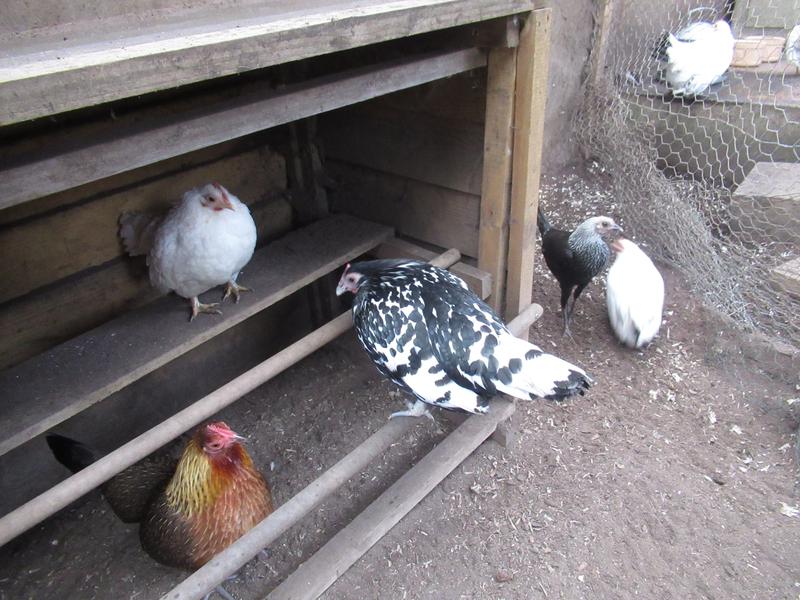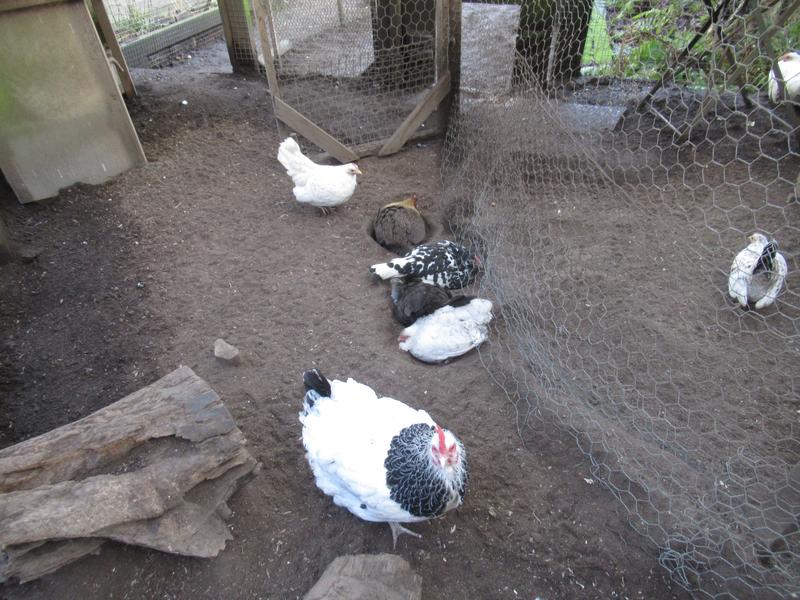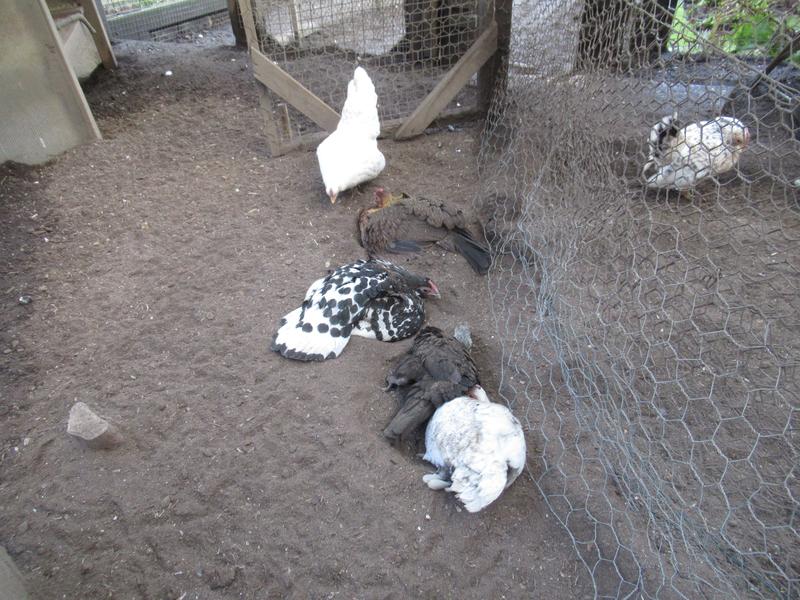 The girls are never far apart from each other and it's lovely to see the way they interact together. I just love this flock!