We trimmed Diamond's beak in December. It has grown back really quickly and we think we will have to trim it every couple of months. I had hoped it would go longer than that but it is easy to do so I suppose we and Diamond will just have to get used to it.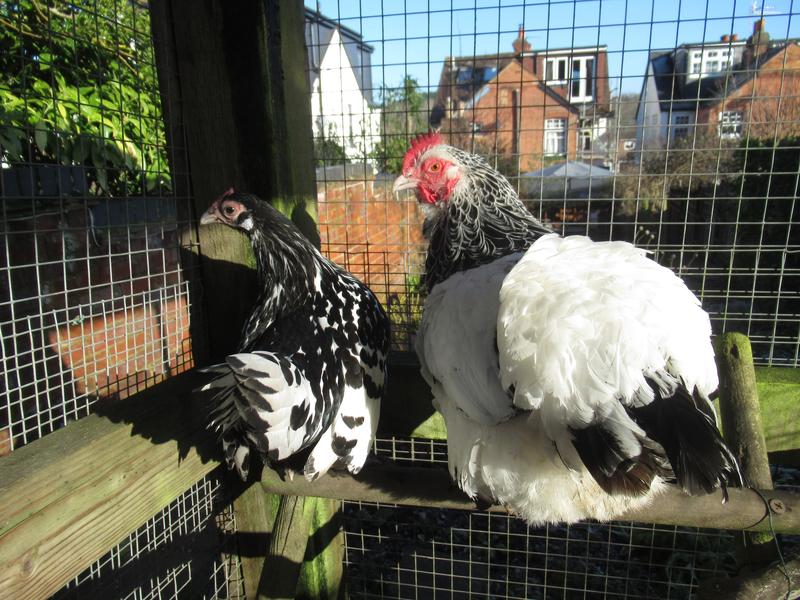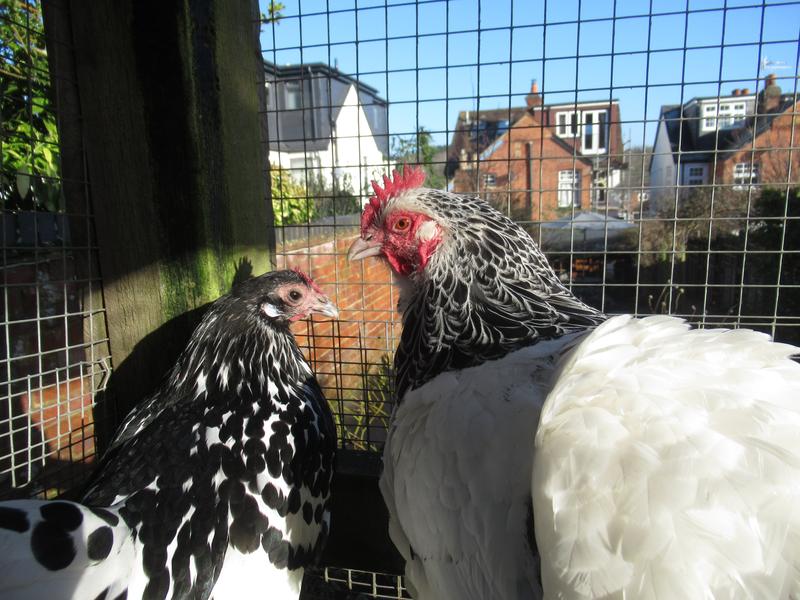 I took these photos in January and already Diamond's beak had grown but I felt she could go longer before having a trim. Dot and Diamond are always found sitting together whether here in the sun or on the rungs of the ladder when there is no sun. It is funny how Diamond who is top girl and Dot who is bottom girl have formed an alliance together. It is heart warming to see their togetherness.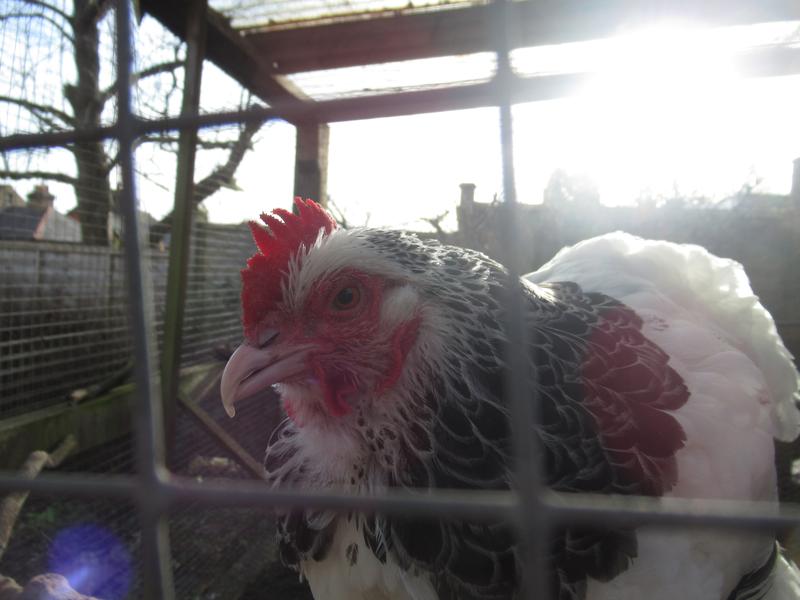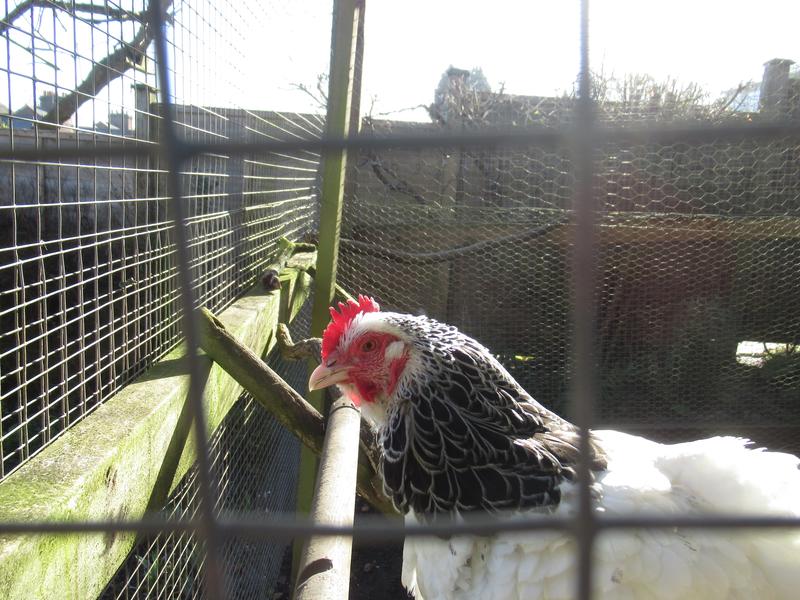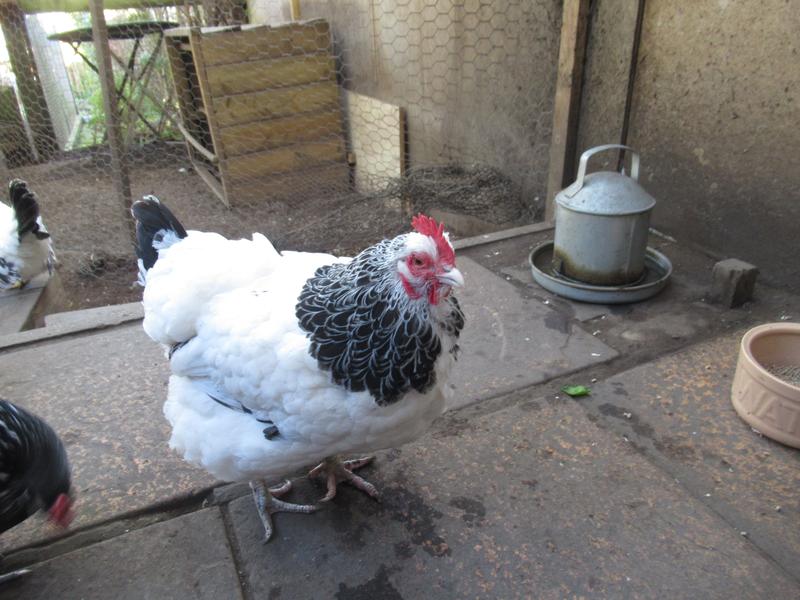 I didn't want to take too much off and just did one snip of the transparent part that you can see in the close up photo of her. This is the part that overhangs.
When I gave out the sunflower hearts before bedtime Diamond was picking them up much more efficiently. This is a good test of how much easier it is for her when her beak is shorter. I think every two months will be fine for doing this job and will enable her to eat easily.