For a while I have thought that Dot would be the next girl to lay. After being silent all winter she has become vocal again with her lovely sing song voice and her comb has grown in size and turned red. When her comb is like this it reminds me of a crown.
Dot started checking out the nest boxes this morning but we had to go out and I was certain that she would lay her first egg of the year while we were out. Sure enough on our return there was an egg in the nest box by the chicken gate. It's unmistakably Dot's egg as it is a larger size and has a beige tint. As I missed a photo of Dot in the nest box I took one of her magnificent comb instead.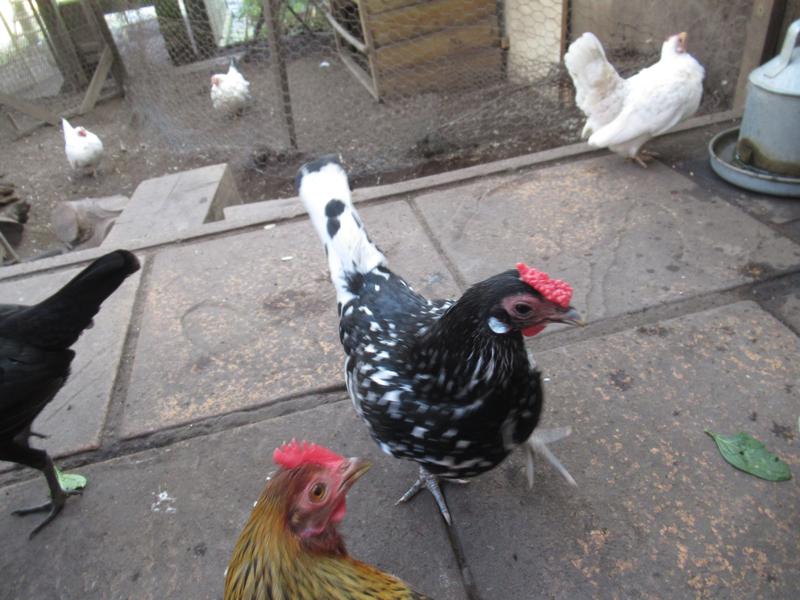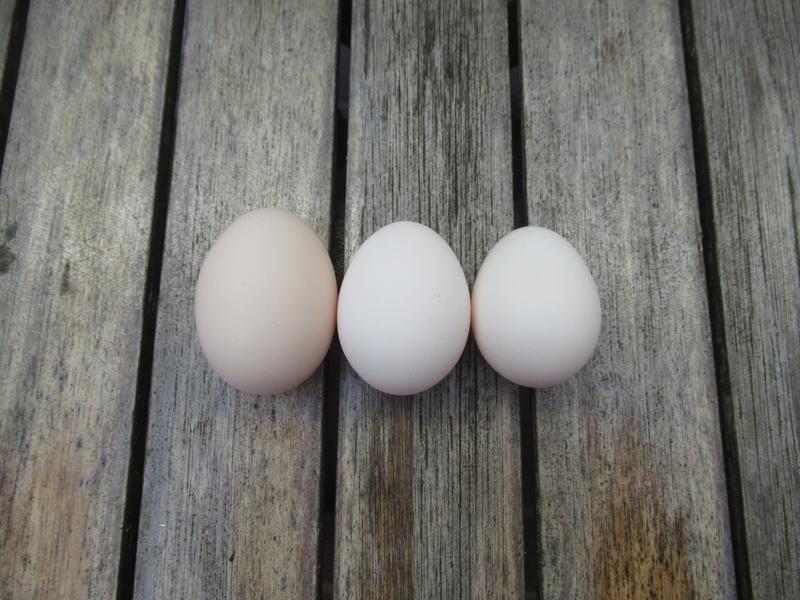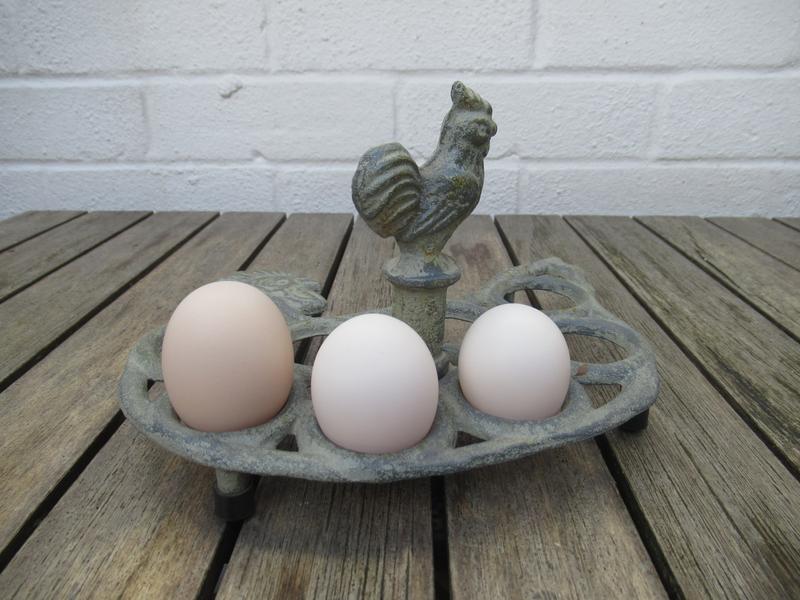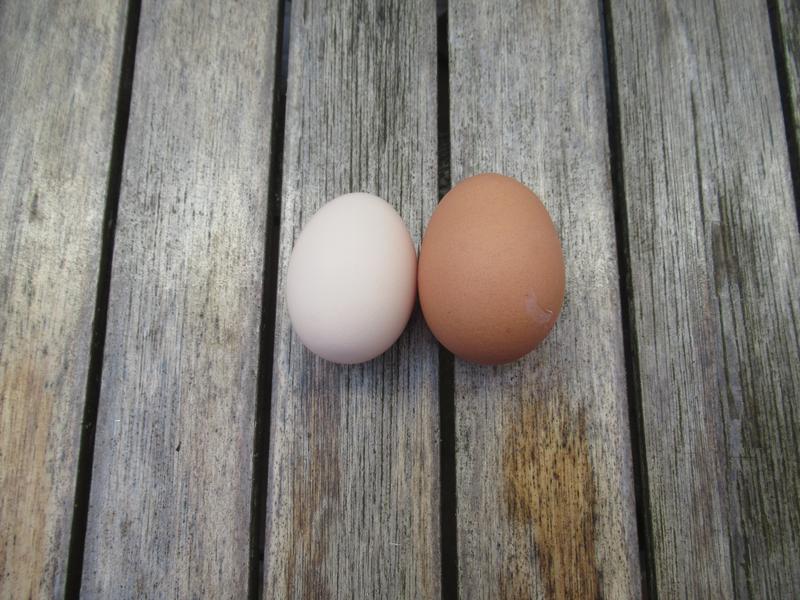 I think that now we have three girls laying I won't be needing to buy eggs for a while. We didn't get Dot until towards the end of May last year so this year we will get a better idea how well she lays. She has got off to a good start by starting as early as February. Well done Dot!