I wasn't sure whether to do a tribute to the two girls separately but decided that as they went together I would do this for both of them in one post.
In my title I have put Spangle first as we have had her the longest. However I will do my tribute to Snowflake first as it's shorter and was much quicker to find the photos as we only had her for a year and she was the one girl who hated me taking photos of her.
We had Spangle for five years and she has seen a lot of girls come and go in her time with us and she never minded me taking photos of her.
Snowflake
We got three new girls on 25/2/22. Snowflake was a chabo, Gold is an ardennaise and Storm is a modern game. They were three and a half months old. From the start Snowflake didn't like being handled and photographed whereas the other two were not bothered at all.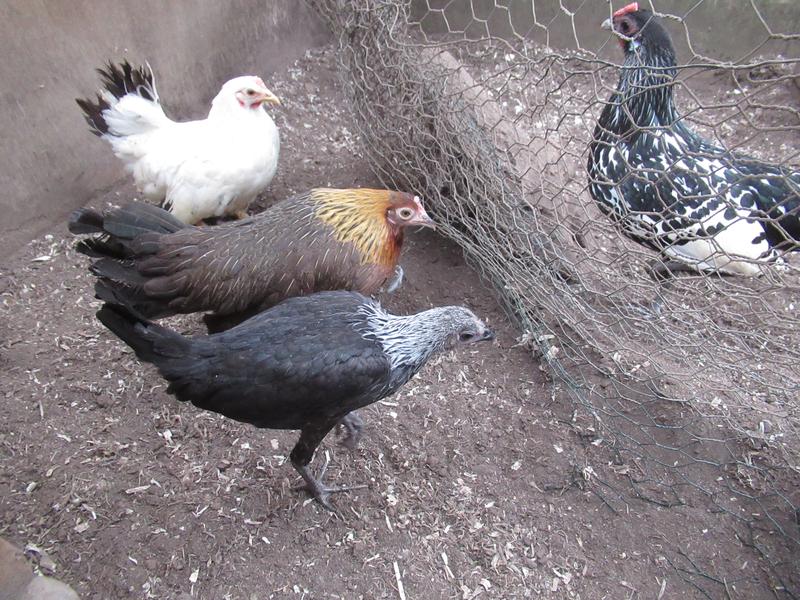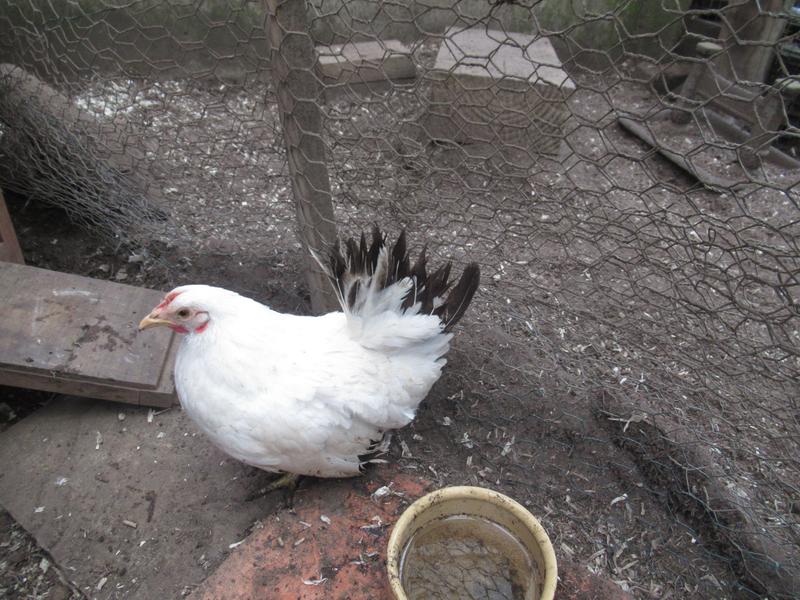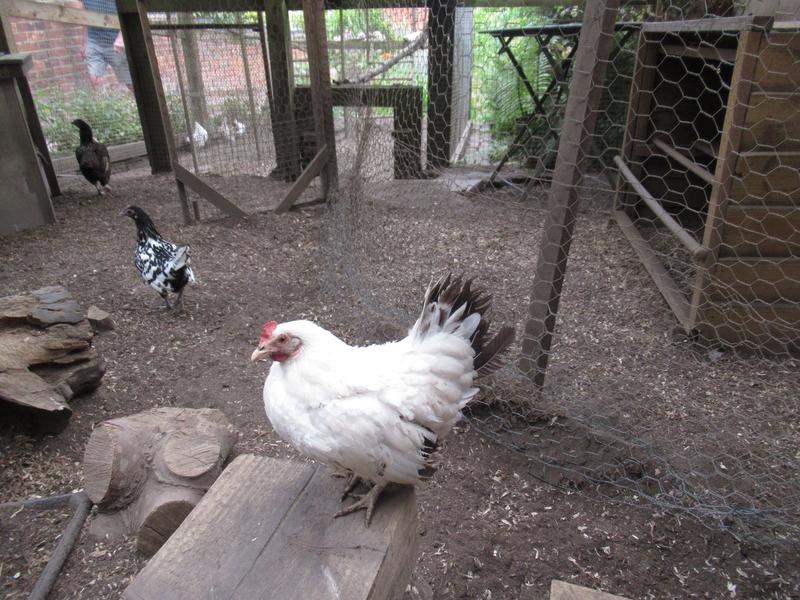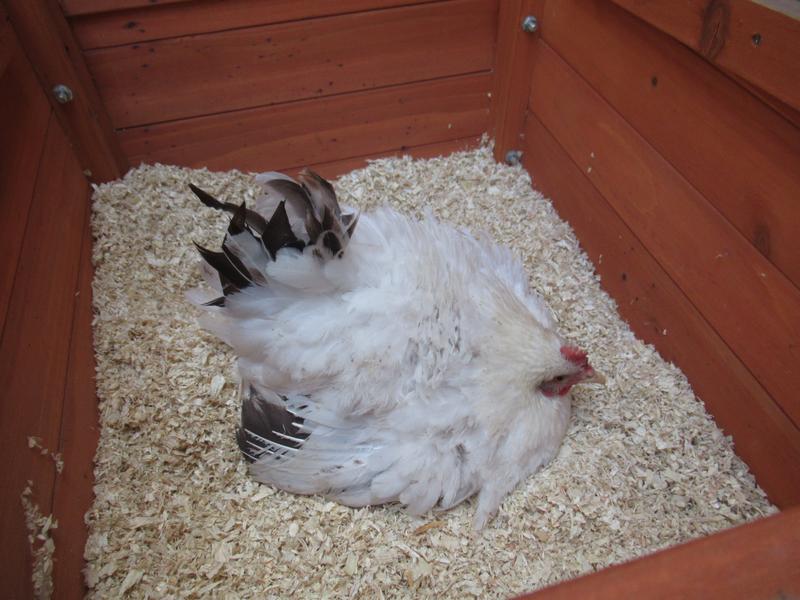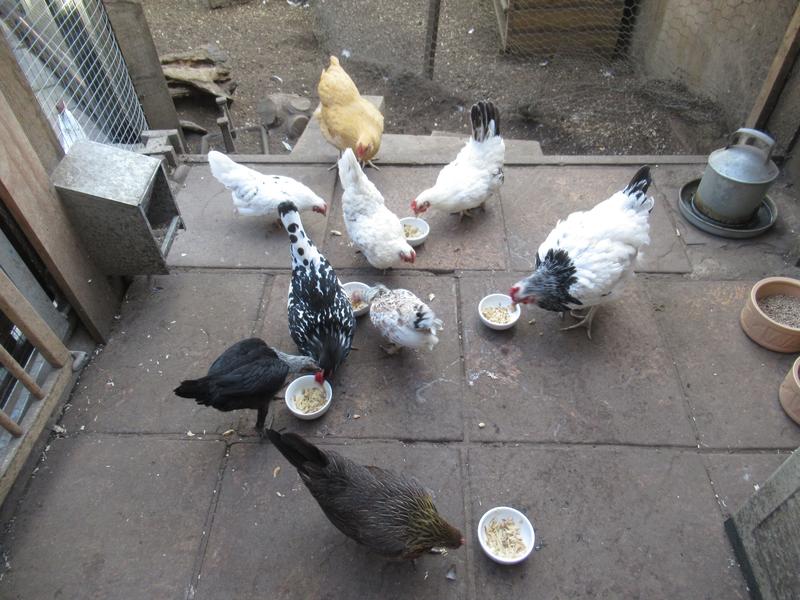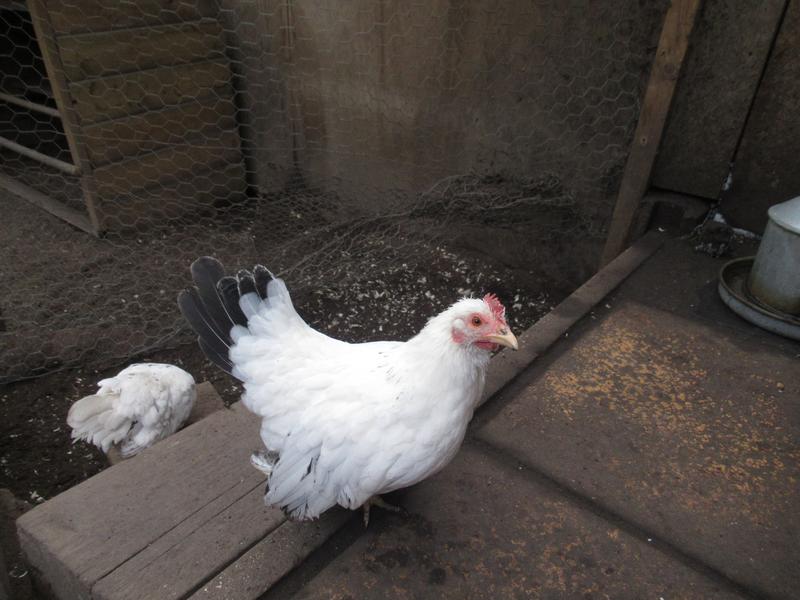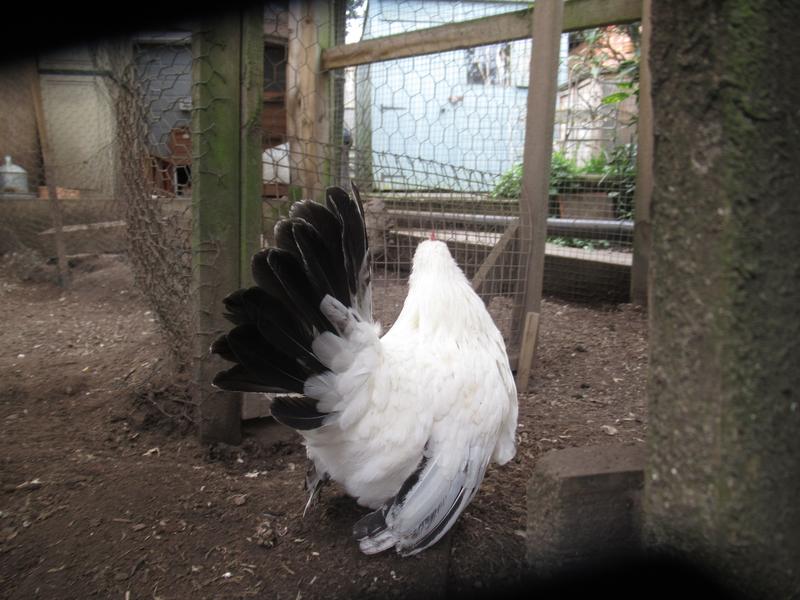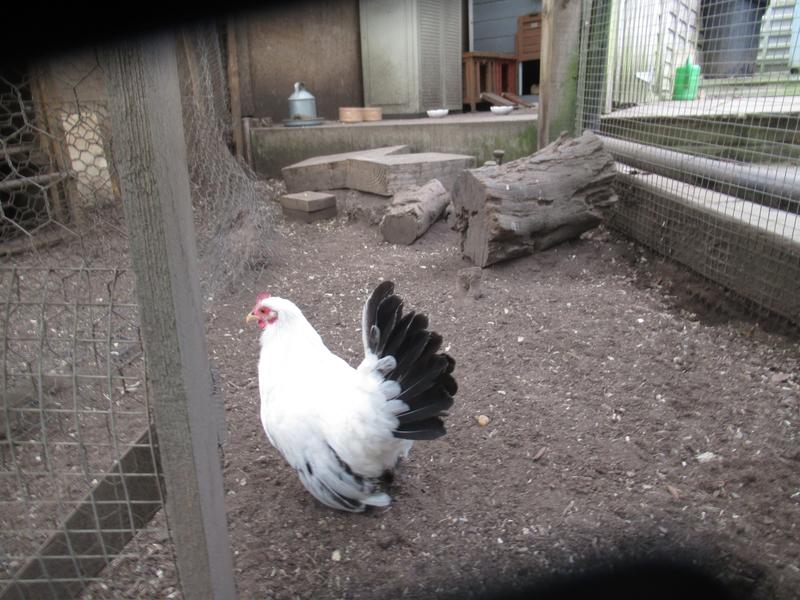 Snowflake's time with us was all too short.
Spangle
We got five seramas in August 2018 at two and a half months old. I called them the five amigos. They were Smoke, Salmon, Vanilla, Marmite and Spangle. Sadly only Salmon is still with us.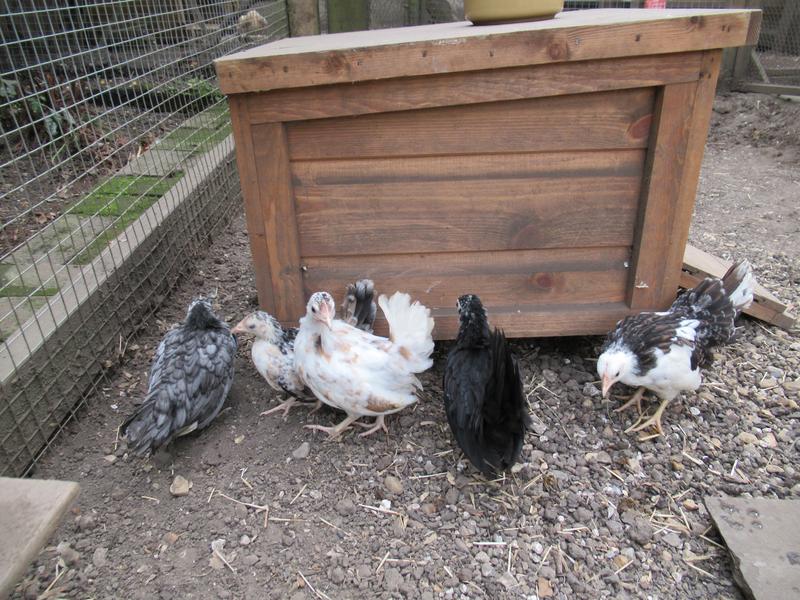 Spangle is the girl that has most changed in her appearance out of all the girls we have ever had. When we first got her we thought she looked like a turnstone. She had lots of brown feathers. As she moulted she gradually lost her brown feathers. First the feathers on her back disappeared and then gradually her tail feathers. She ended up with just a few brown diamonds on her back. I think she got more and more pretty as she changed.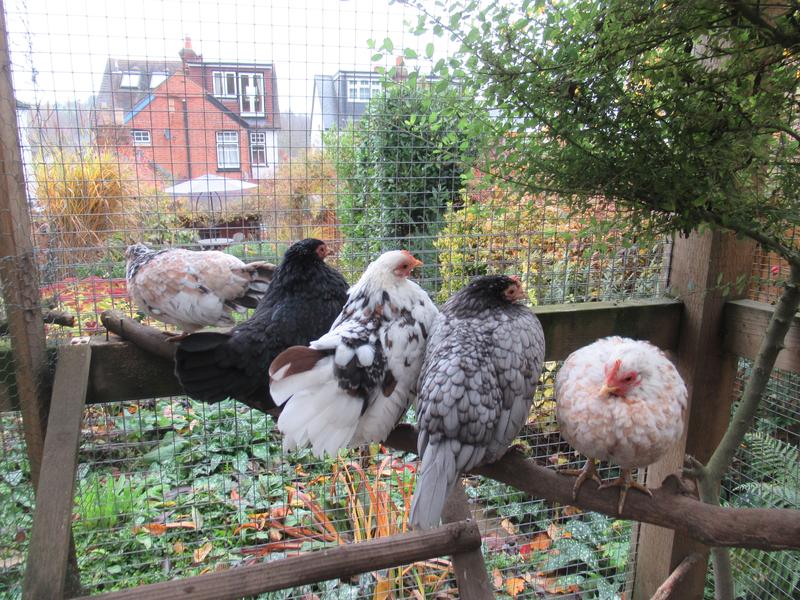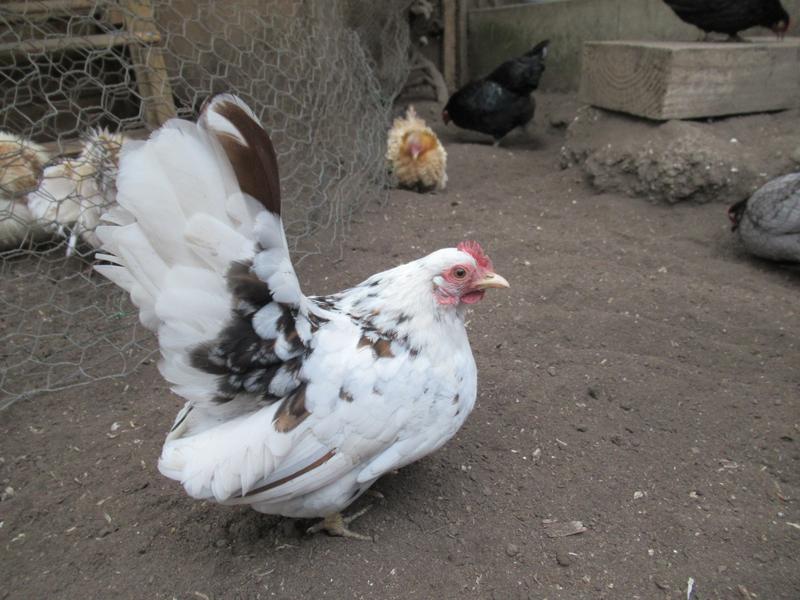 Spangle is eating from the bowl on the left. She now has no brown tail feathers and in fact very few brown feathers.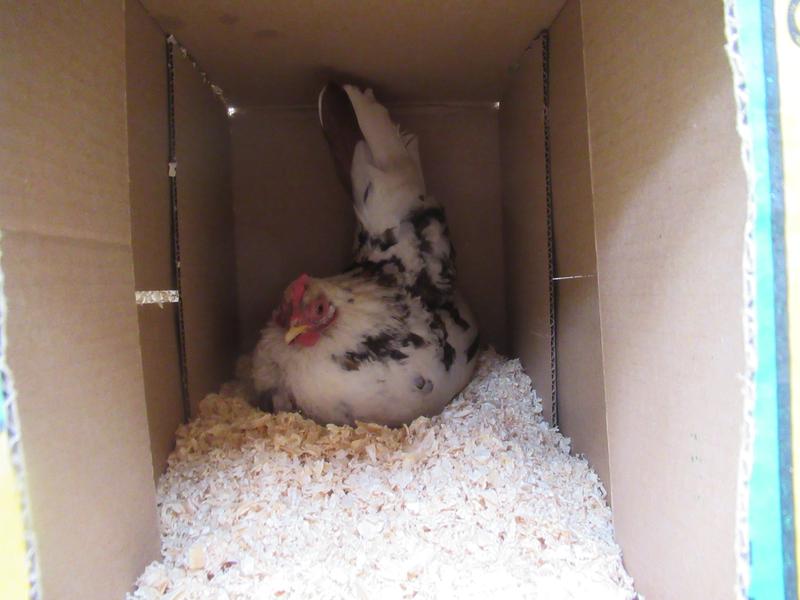 With all the girls laying there were times when all the nest boxes were occupied. I knew Spangle wanted to lay so I made a temporary nest box from a crisp box which Spangle immediately took to.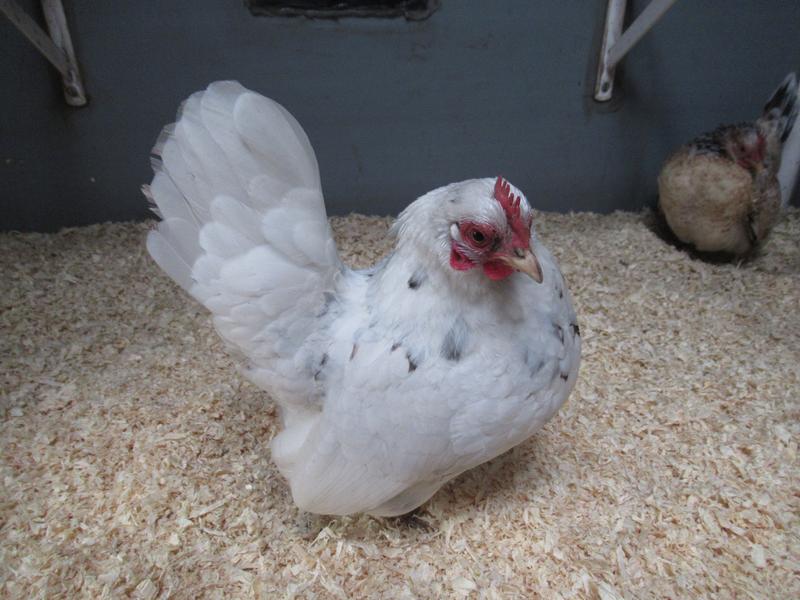 Spangle is now white with a few small brown feathers. I thought she was a really beautiful girl. She also had a lovely friendly nature.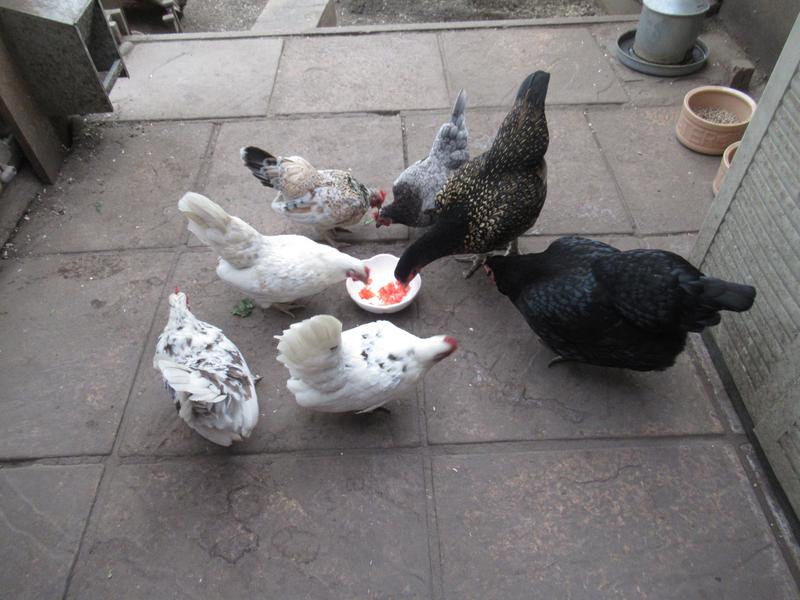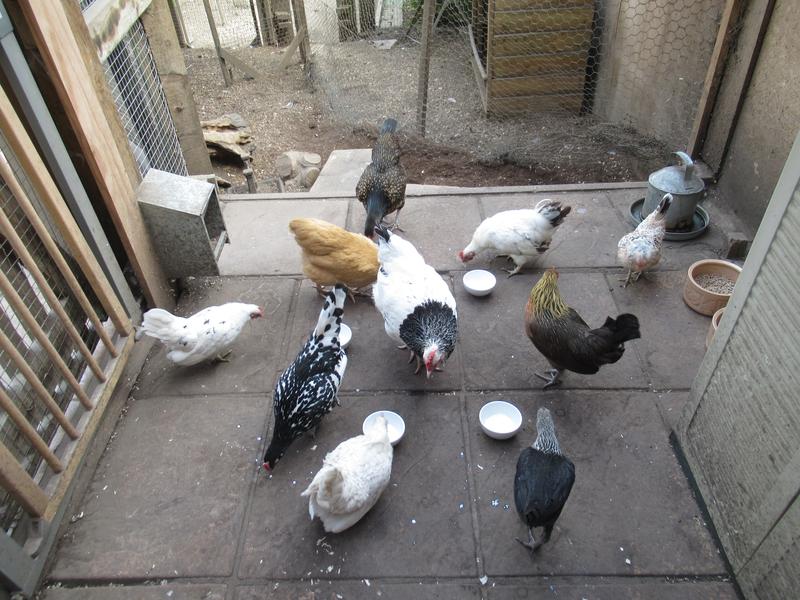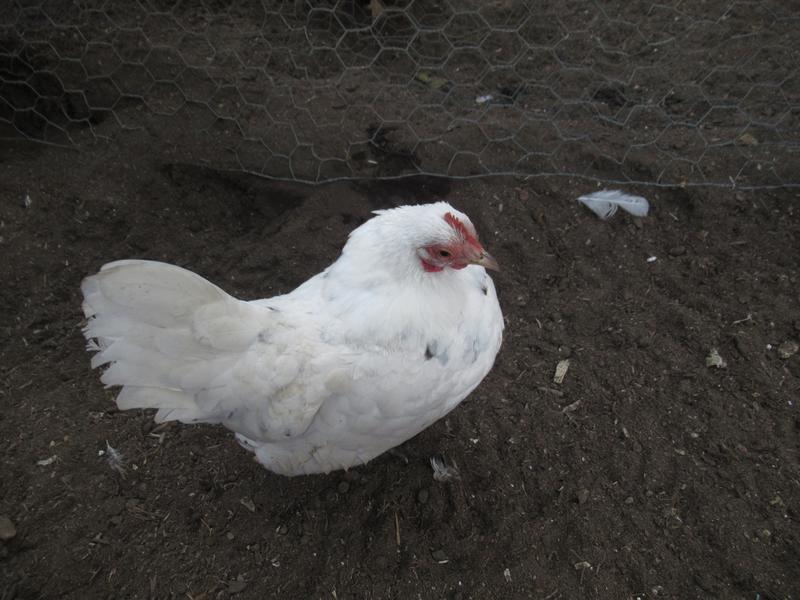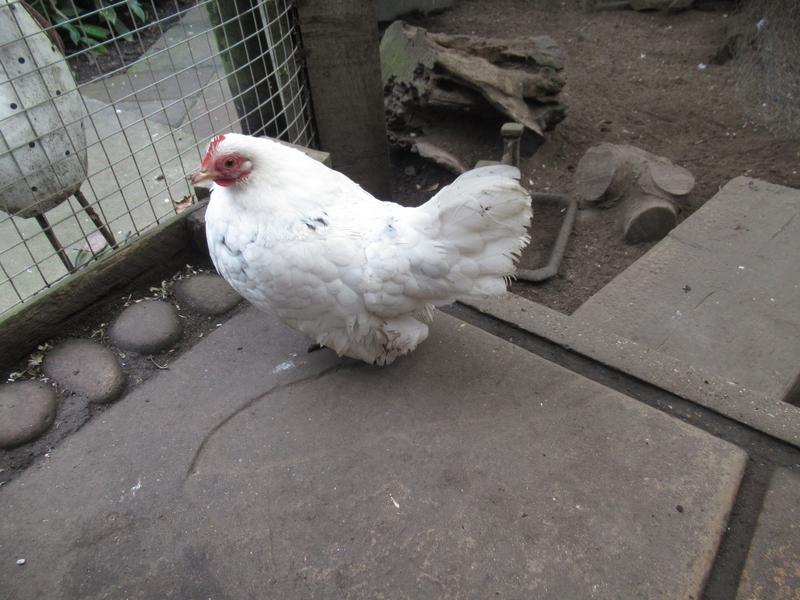 We were lucky to have a good five years with spangle. She was a beautiful girl with a lovely nature. She is very much missed and will never be forgotten.