Star had such a short time with us of only two months and she was only six months old. Once again caring for a problem girl had made me very fond of her. Since she tore the ligament in her ankle I had always made sure that she was eating enough. I also made sure the steps from the chickens' patio remained shallow.
I now wish I had taken more photos of her recently but of course I thought I had plenty of time. Her comb had grown since we first we had her and her feathers looked pristine.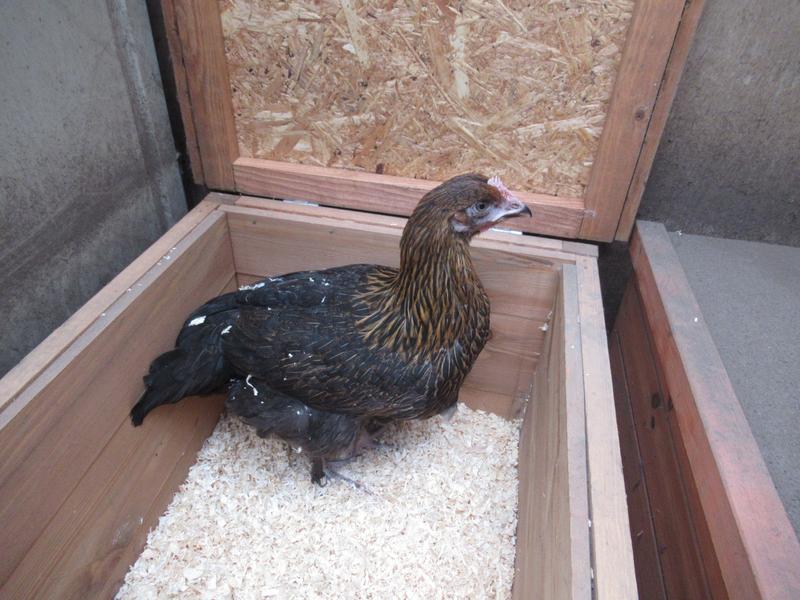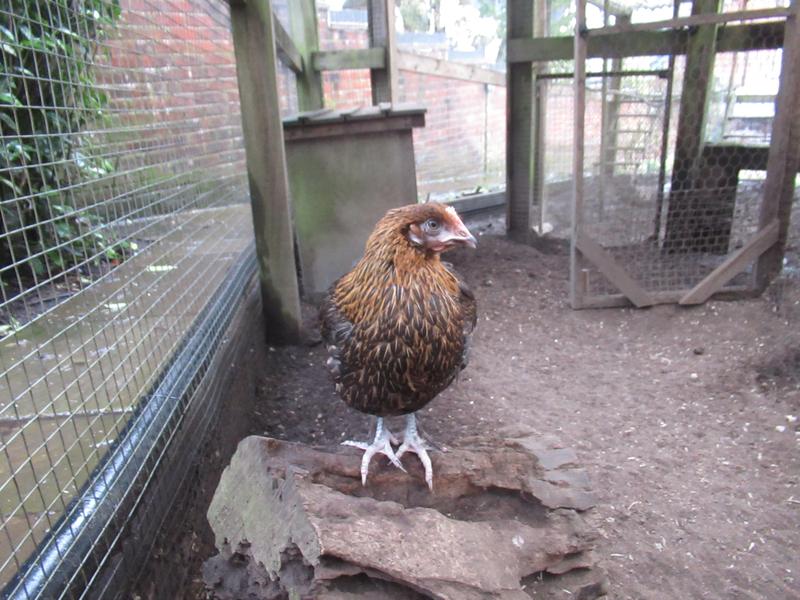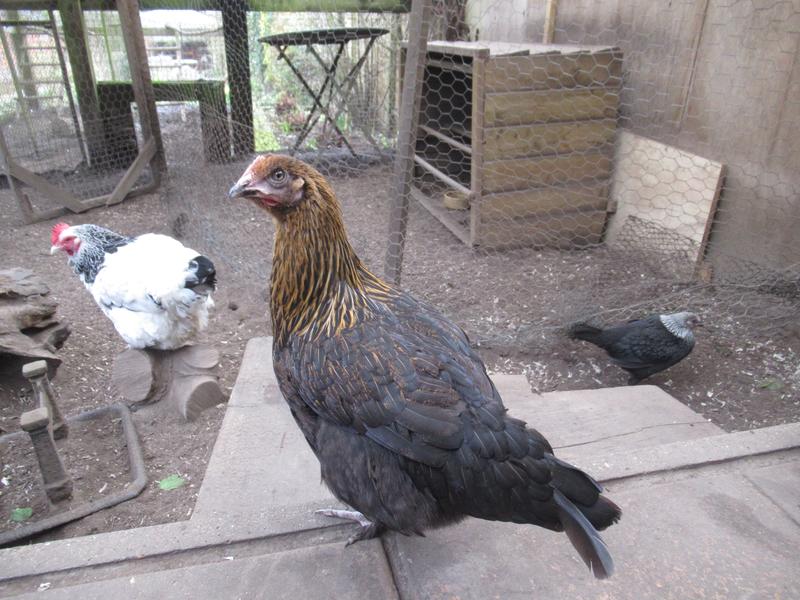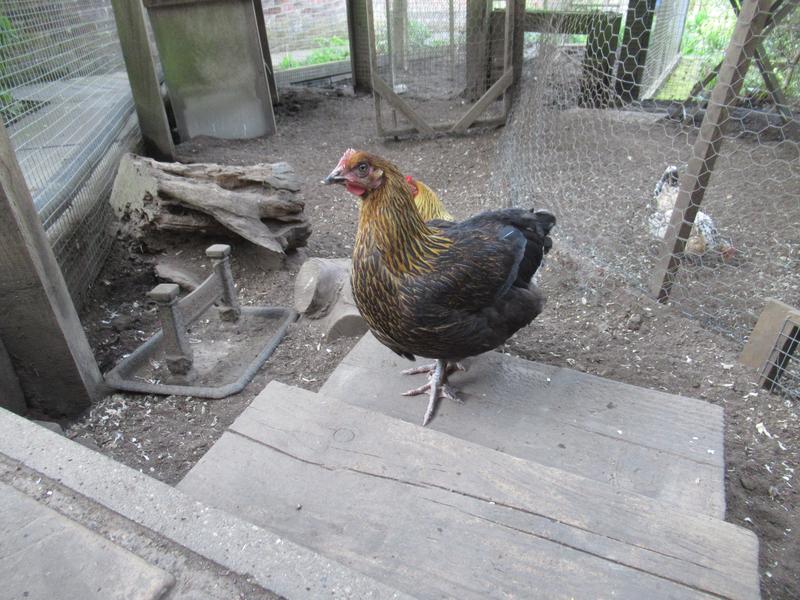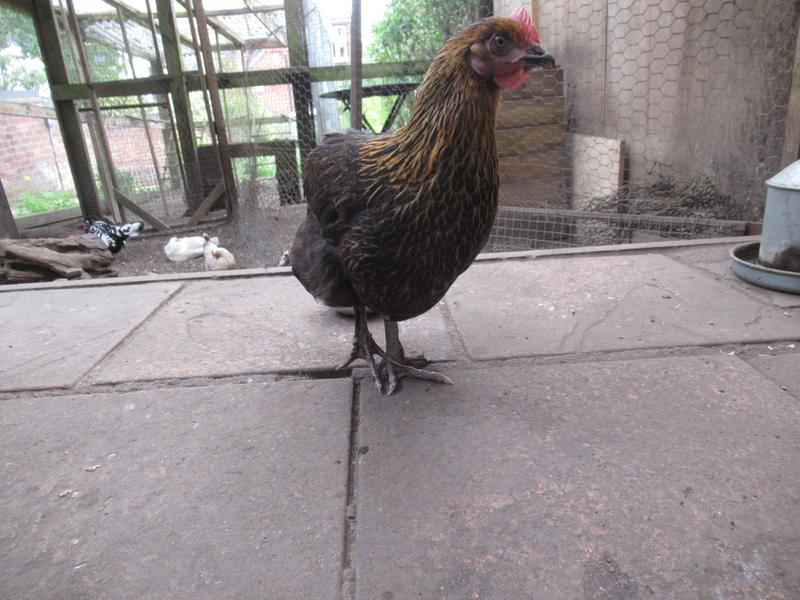 She was with us for such a short time but she was a lovely girl and will be missed. Goodbye Star.