Moulting is in full swing at the moment. Last year's two girls Gold and Storm are in full moult. Gold's explosive tail feathers have returned to normal but now the feathers on her breast and necklace are looking loose.
Storm is looking shabby and she has white patches of pins on her shoulders. Her leg feathers are patchy too.
Cloud is only showing a small amount of feathers dropping pretty much like Storm last year but Mango seems to being having a proper grown up moult.
Sugar and Salmon don't look any different although I have picked up some feathers from Salmon. Dot is losing a few feathers but not too bad as yet.
Autumn had pins on her head but they seem to have opened up now and she looks really good.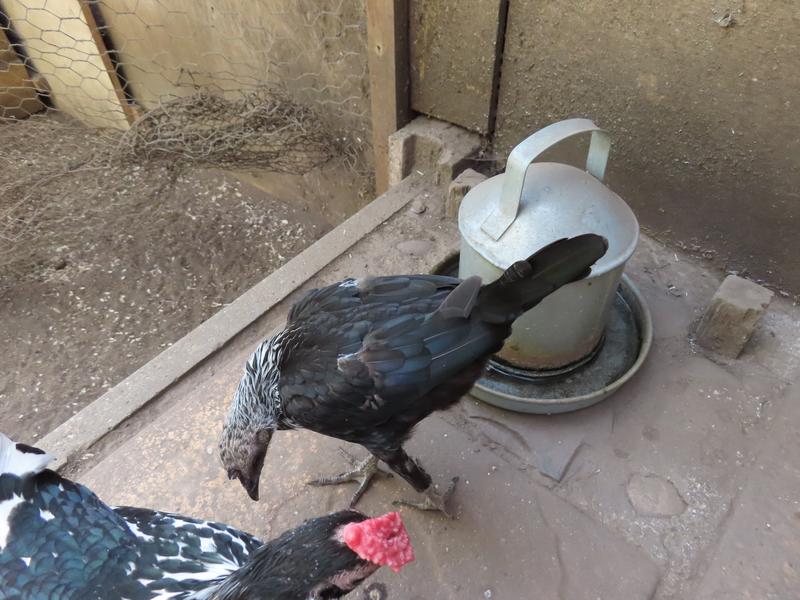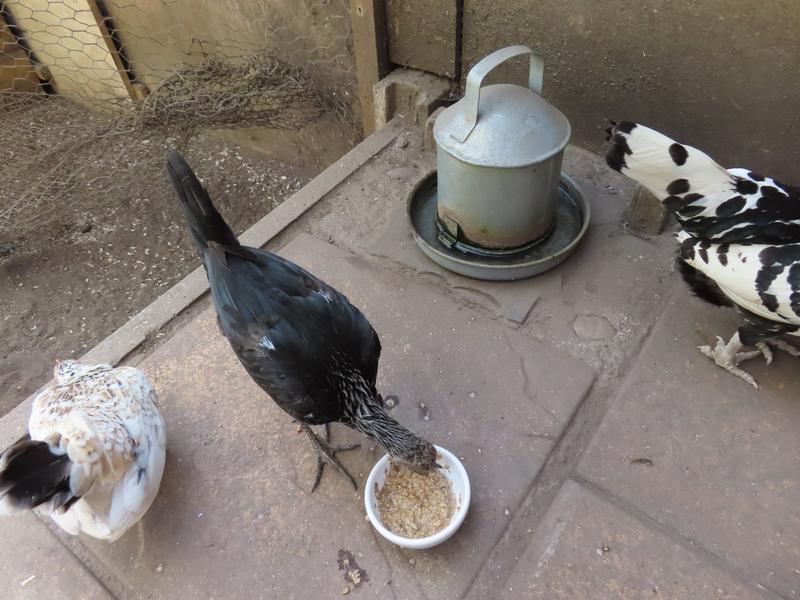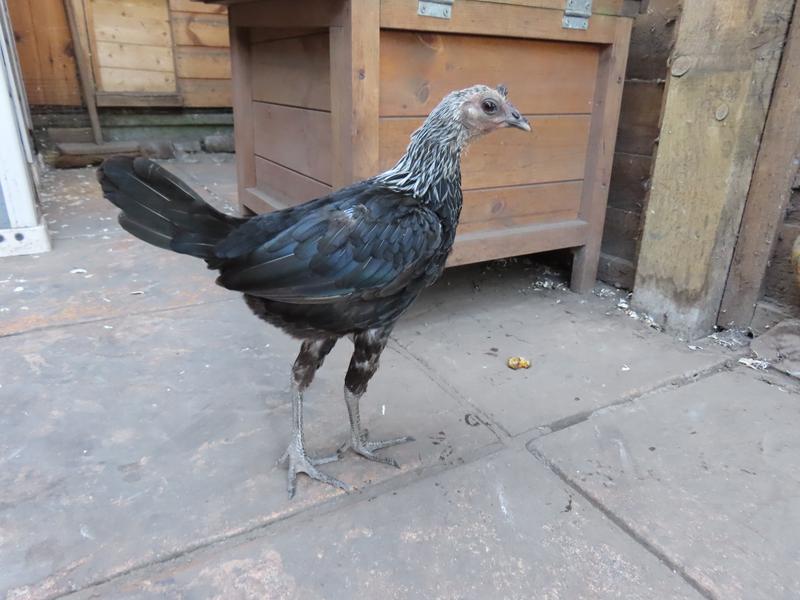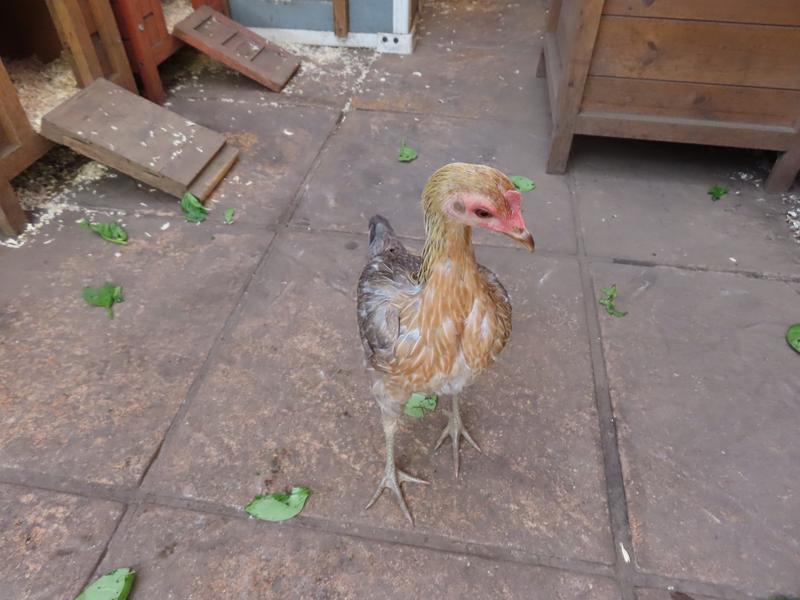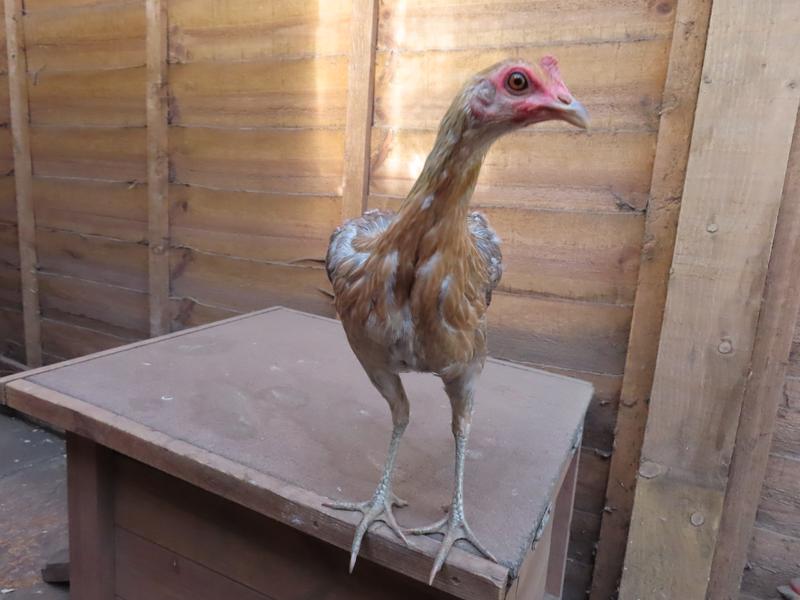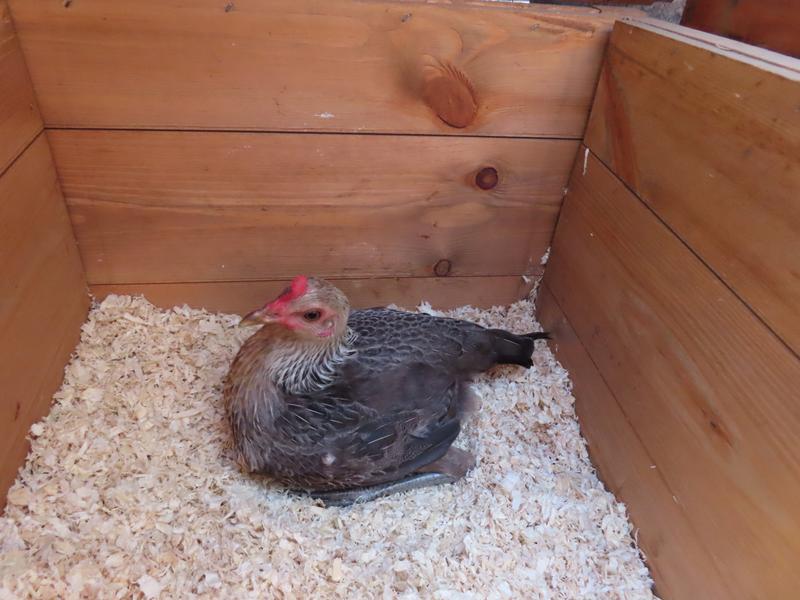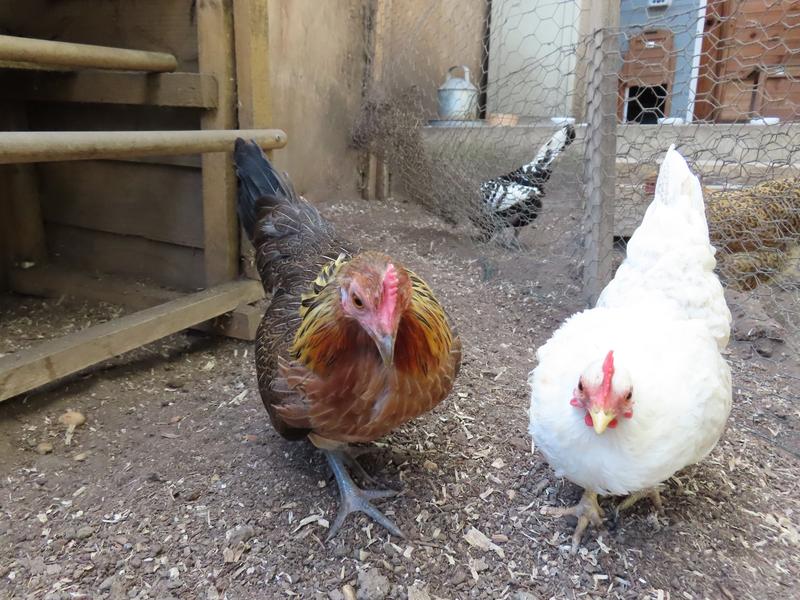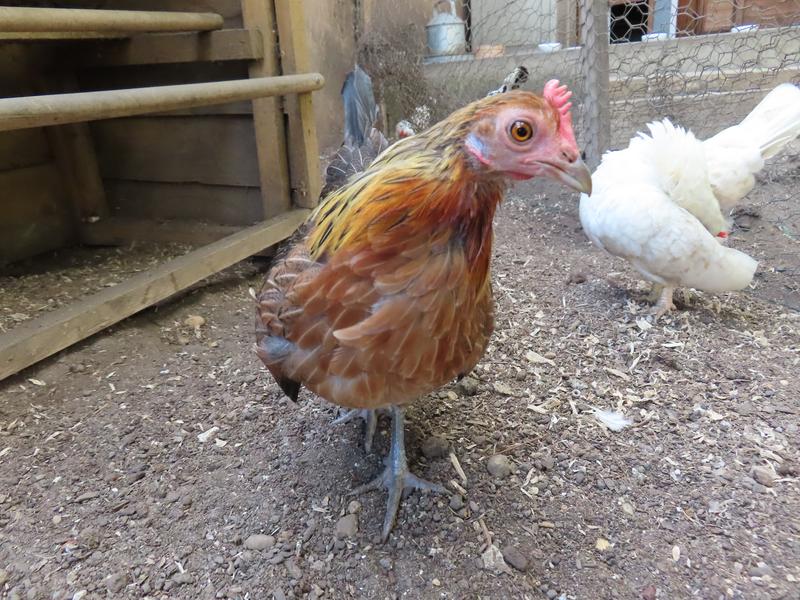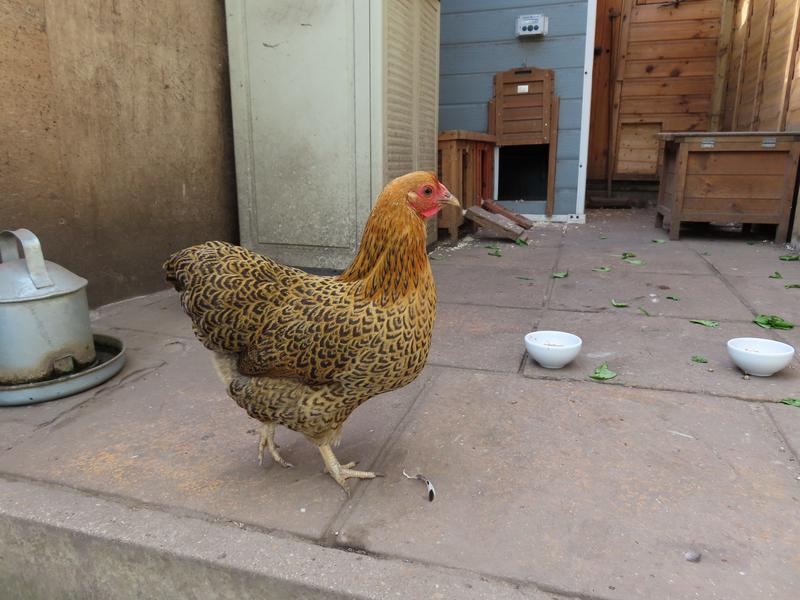 It won't be long before they all look beautiful again and hopefully go into winter fully feathered.