Sugar has laid seven eggs in twelve days before going broody. At least we now have only one serial broody in the flock. Flame and Salmon sometimes go broody once or twice a year.
Spangle has never gone broody and Spot and the three new girls are breeds known for not going broody.
Sugar lays so few eggs in between broody bouts but we are getting plenty of eggs at the moment with Flame , Gold and Snowflake laying well.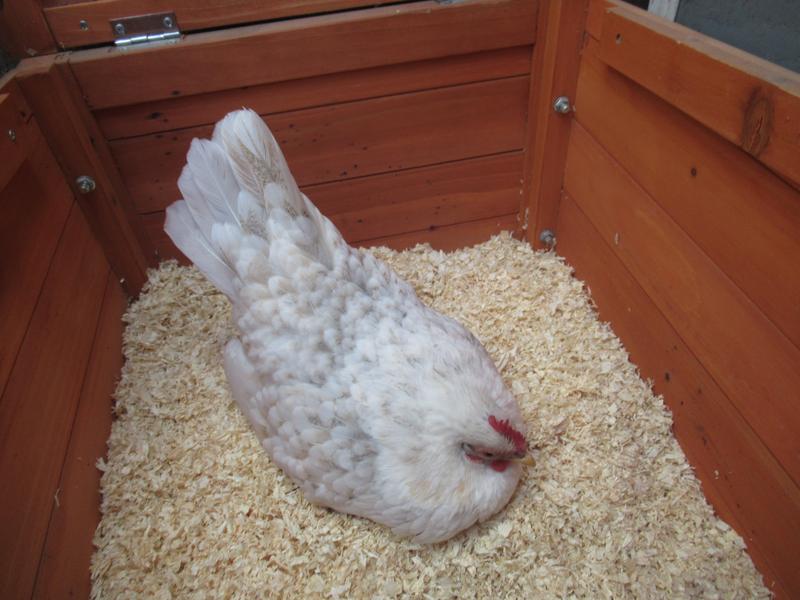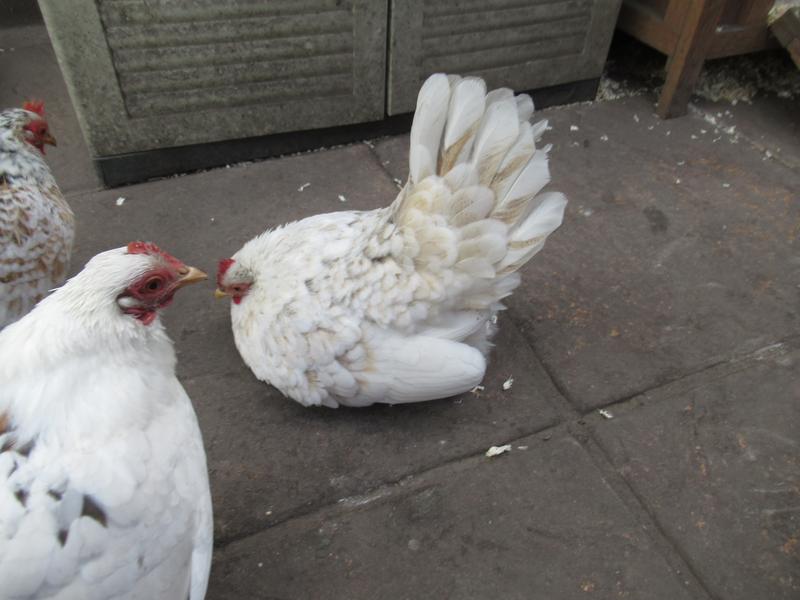 It's funny how when I lifted Sugar from the nest box for a break Salmon and Spangle ran over to look at her. You can almost read their thoughts asking what she is doing!
Sugar is already broody before some of the girls have even started laying. Oh well, that's chickens for you.