We got Spot at the end of last September when she was five months old. I had waited for two summers to get her because during both those summers the breeder had ended up with ninety percent cockerels and I think she probably only let me have Spot because I had waited so long.
Spot was very nervous when we first had her but I gradually won her confidence and she became very friendly and would eat out of my hand and occasionally jump on my back.
We have had Spot for eight months and she had grown in beauty and in confidence and had a lovely nature.
In February her comb and face became red and she practised in the nest box a couple of times but never laid. After that she never returned to the nest box and at a year and a month old she had never laid an egg which I felt meant that there was something adrift with her.
I think Spot had heart failure as she went very quickly and a heart problem is probably why she never laid. She had such a short life but did have eight happy months with us.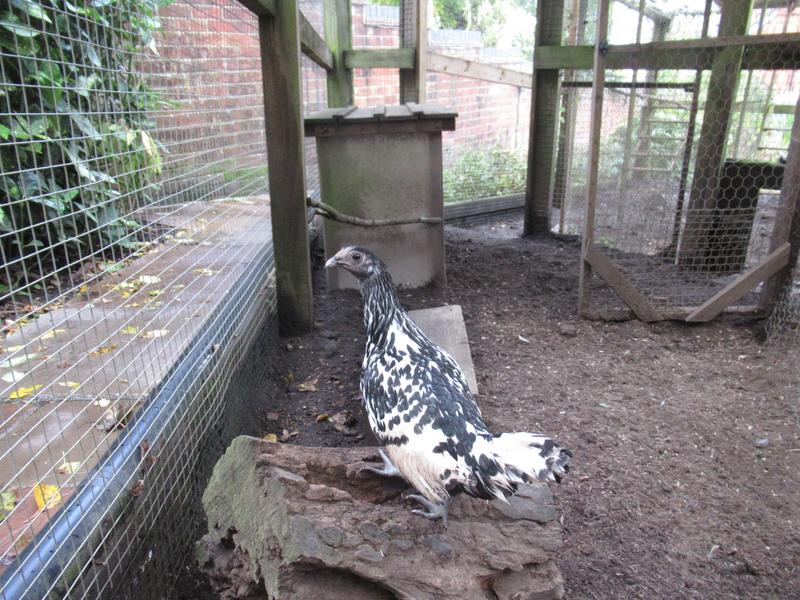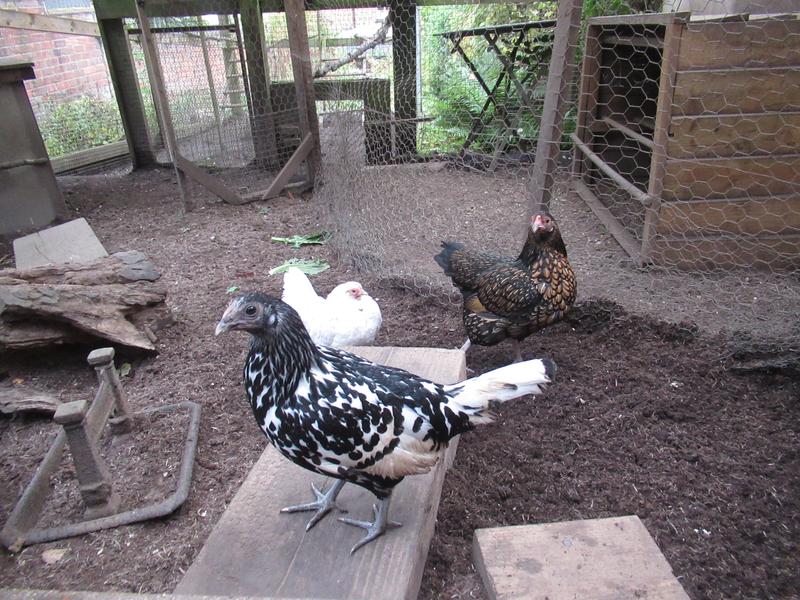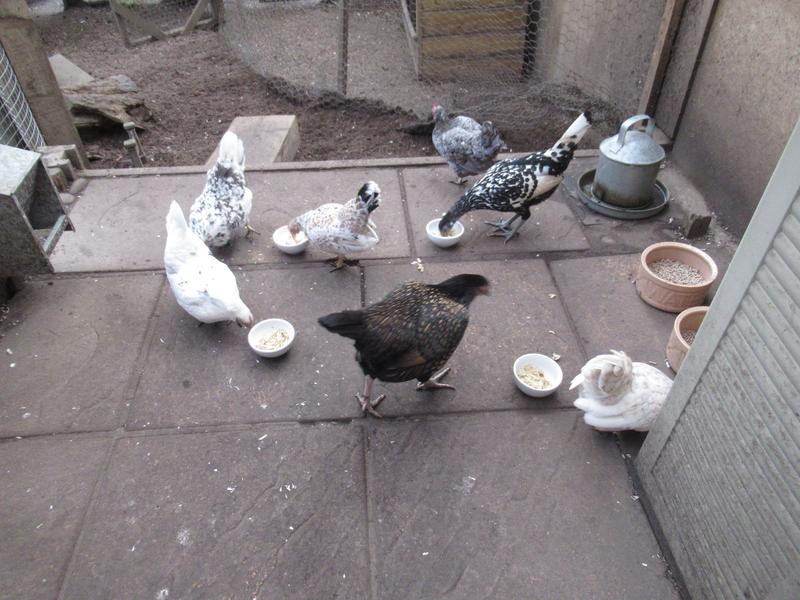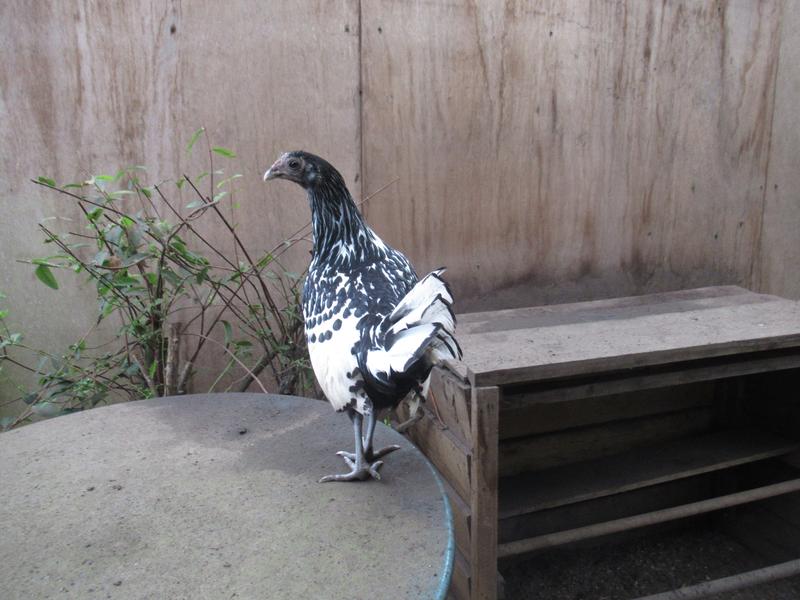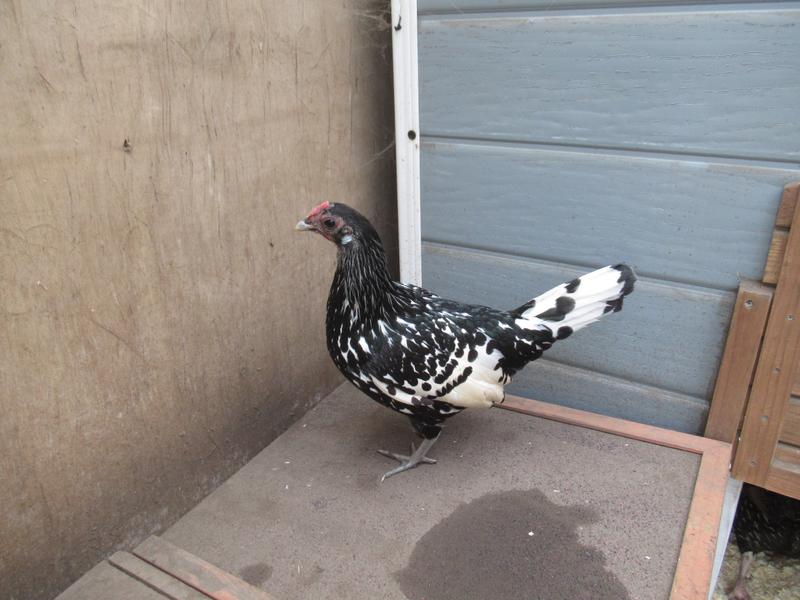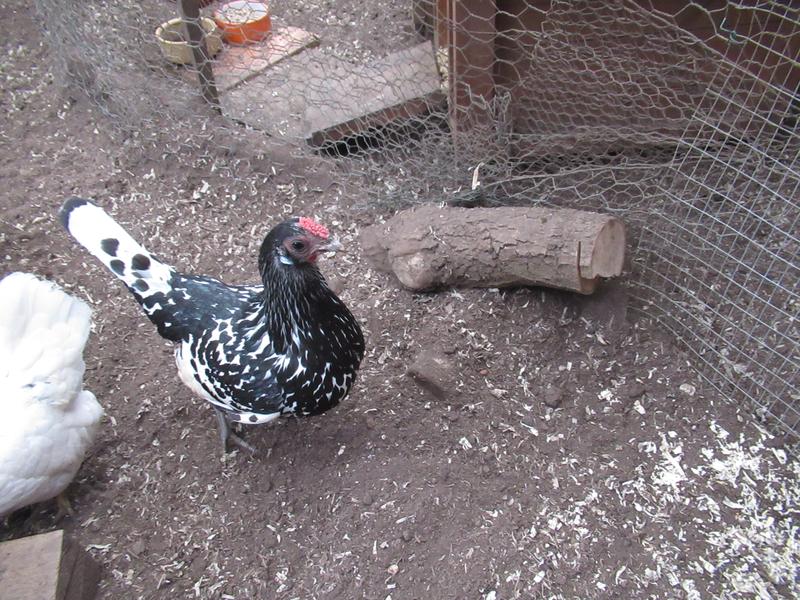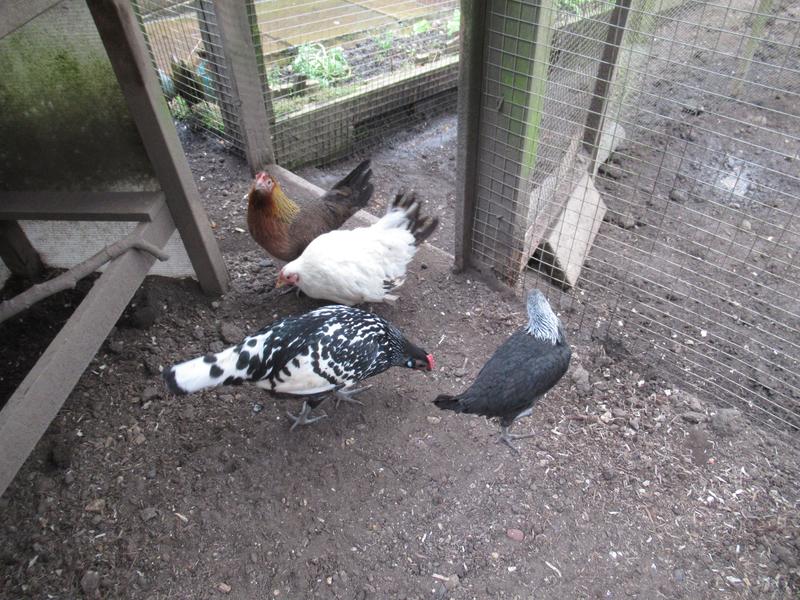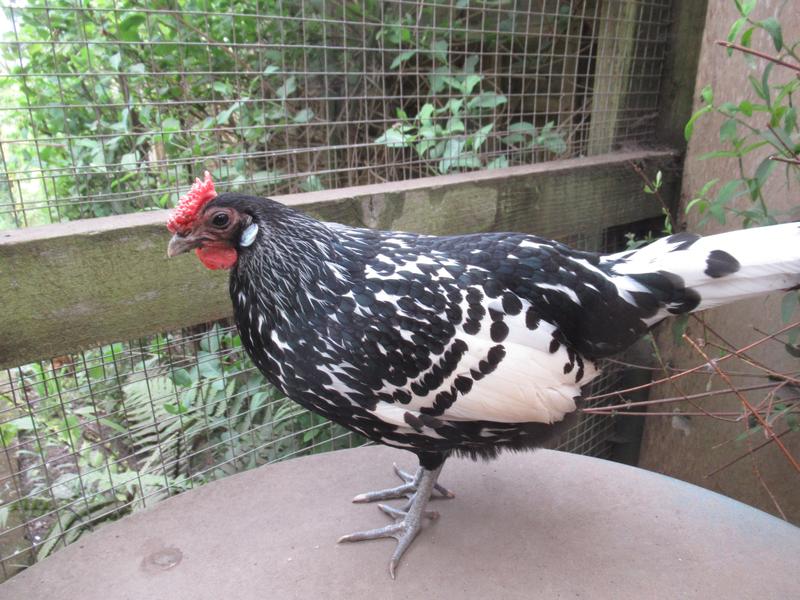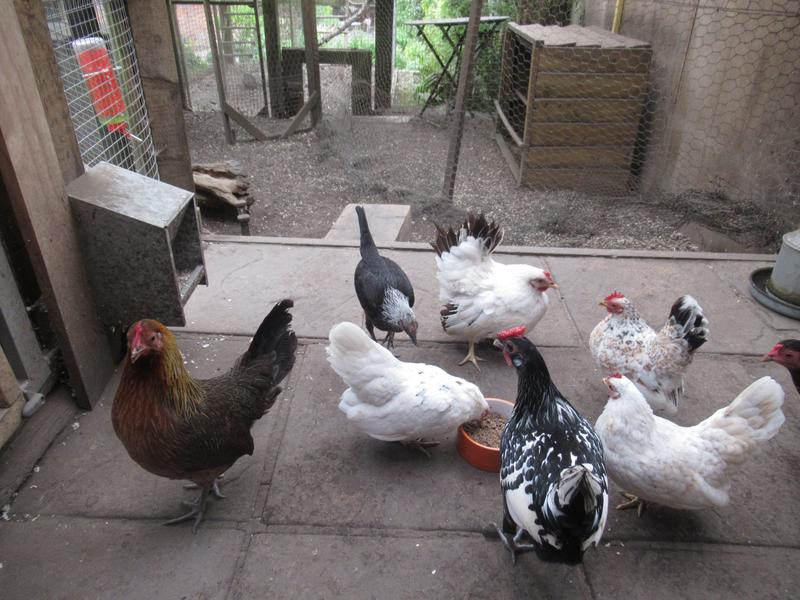 Spot was such a lovely girl and will be very much missed.