Worming time seems to come round so quickly. I usually worm in March and September but we are only a few weeks away from March and we already have three girls laying so I decided to get on with it.
I am sticking with my usual way of doing it which is to add flubenvet powder to mash for seven consecutive days.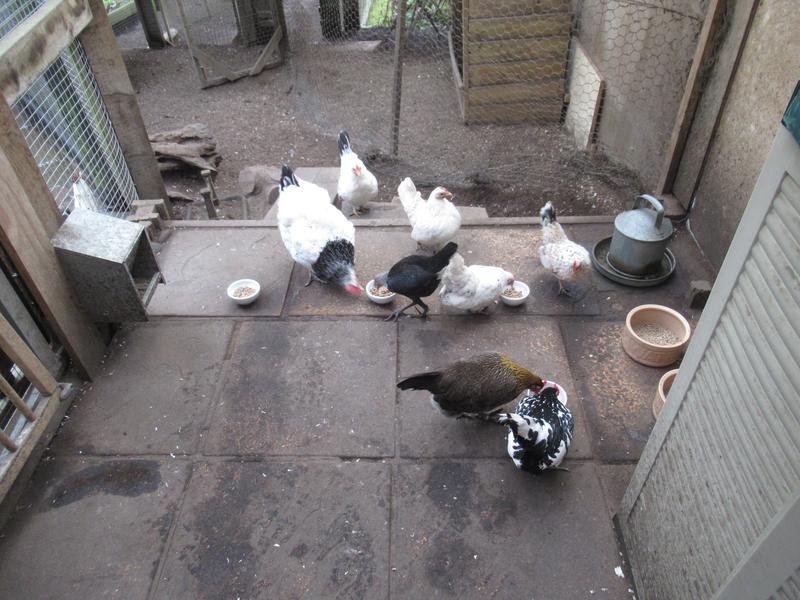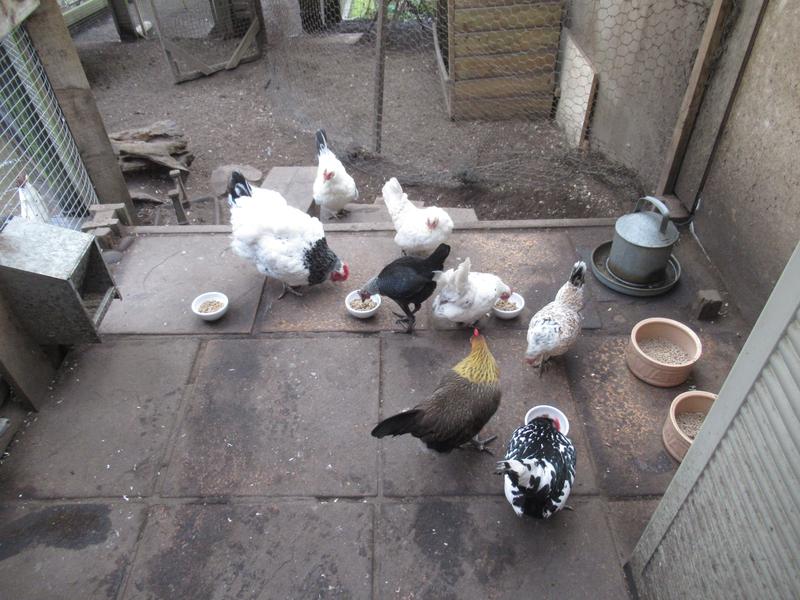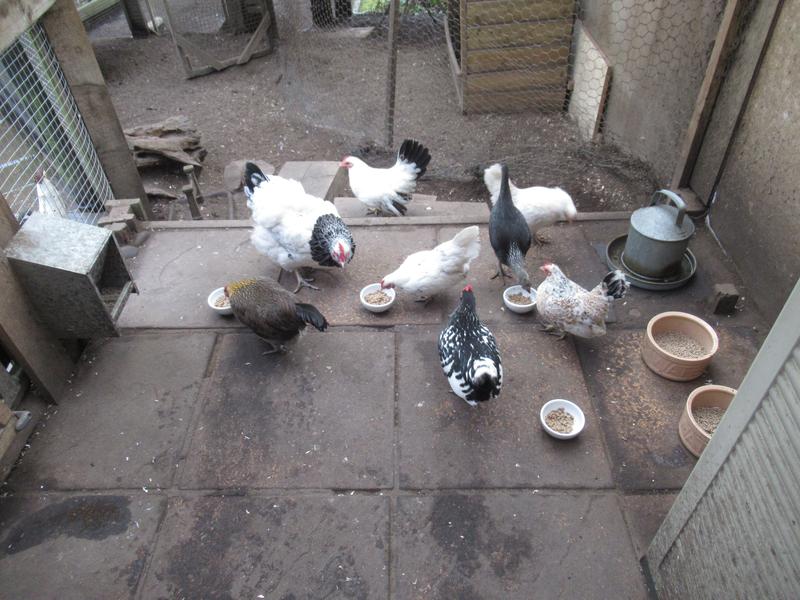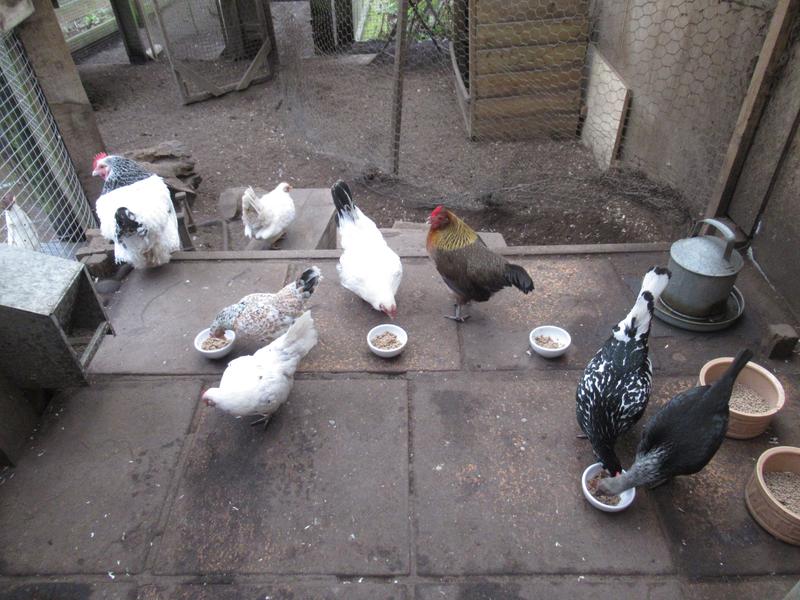 Today is the third day and I haven't found any worms so I am confident that they are worm free but it's best to be preventative. The girls enjoy a week of mash anyway.