Autumn is now six months old. She has been very slow to mature. I have just been doing some research and it says that hens that reach a potential laying age in autumn rather than spring or summer tend to mature more slowly. Also as the days are getting shorter that can delay them starting to lay.
It says rather than six months it can be seven, eight or nine months before they start laying. Also if it gets too late in the year they may delay until early spring. I think there is a possibility that Autumn won't lay until early spring. It doesn't matter when she starts as they all start laying eventually.
I don't think Autumn's comb looks mature. It also has a slightly odd shape. Rather than being flat and straight it has a little flick upwards on the top, pointy part. I don't know if it will remain like this or if it will change when mature. Only time will tell.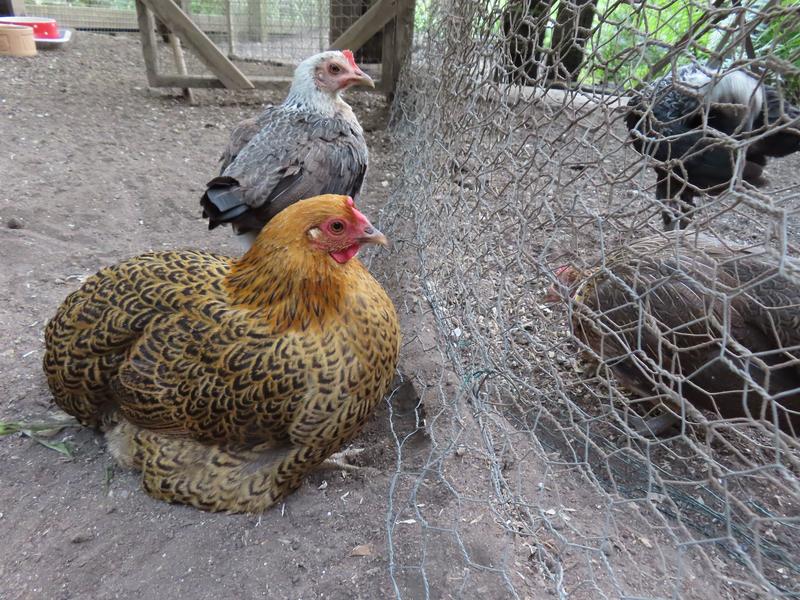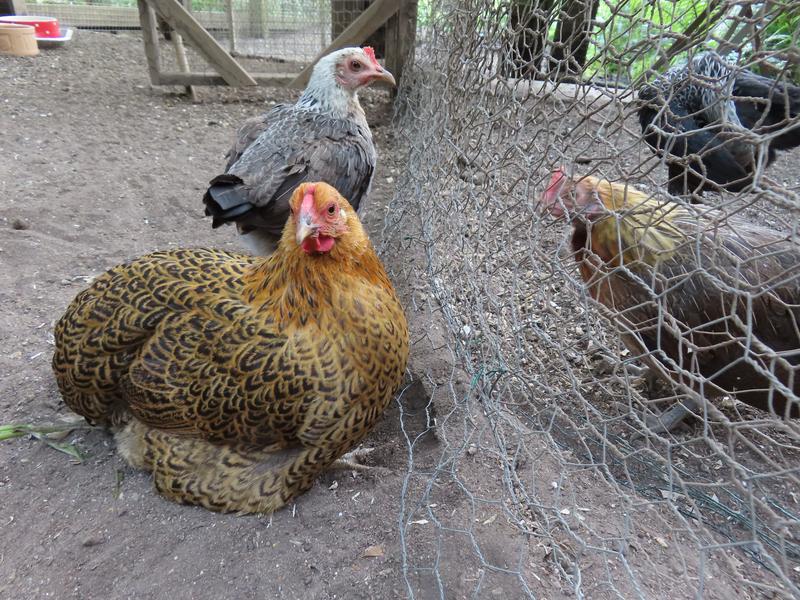 Autumn's comb, wattles and face are all a lovely red colour so she looks lovely and healthy. She is a beautiful girl and I don't mind at all if she takes her time to start laying.